The Covid-19 pandemic is, without a doubt, one of the most important moments of the 21st century. The resulting spread of the virulent strain not only caused economic shockwaves around the world, but it had also caused hundreds of thousands of businesses to close, not to mention the loss of millions of jobs following such culture.
But for every dark moment comes the light of opportunity. Indeed, as one famous noble once said, "chaos is a ladder." And if the pandemic can be seen as a form of "chaos," then what exactly should be deemed the "ladder?"
This article will guide you through what may be the five most important key elements to managing a business corporation more effectively during the digital age.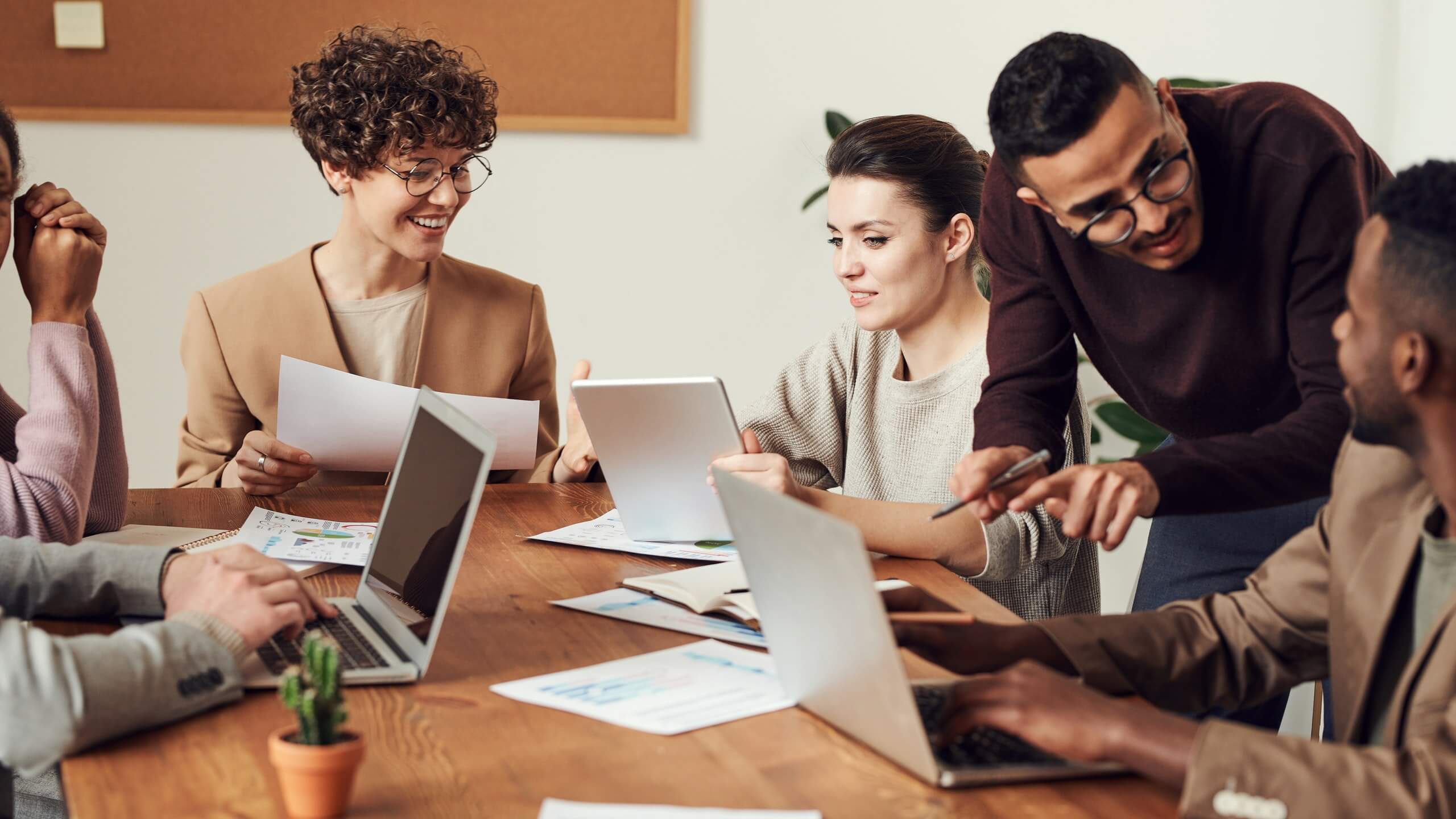 Digital transformation, to put it simply, is the process by which businesses attempt to transform their regular and traditional areas digitally, thereby integrating digital technology in any and all facets of its operations where it may be more beneficial for them to do so.
But in terms of strategic corporate planning and management, what exactly does digital transformation specifically mean? And should digital transformation really matter for corporations these days?
According to a case study published by PTC, companies that adopt a digital model enjoy the following benefits: Creating Products and Services in a Digital World (PDF), in total by adopting a digital approach, companies are able to create new competitive advantages.
But this is just the tip of the iceberg. With the Covid-19 pandemic still at the precipice of our everyday lives, now more than ever do companies need to digitally transform in order to remain competitive and sustainable. But, unfortunately, making that jump towards becoming a more digitally inclusive business is not an easy task. And once you are there, managing a digitally inclusive business may be even harder.
5 key elements to follow while managing a business in the digital age.
1. Start with yourself and your team.
Not everyone can be considered tech-savvy and for those that do consider themselves as such, significant reskilling and regular tech training may still be necessary.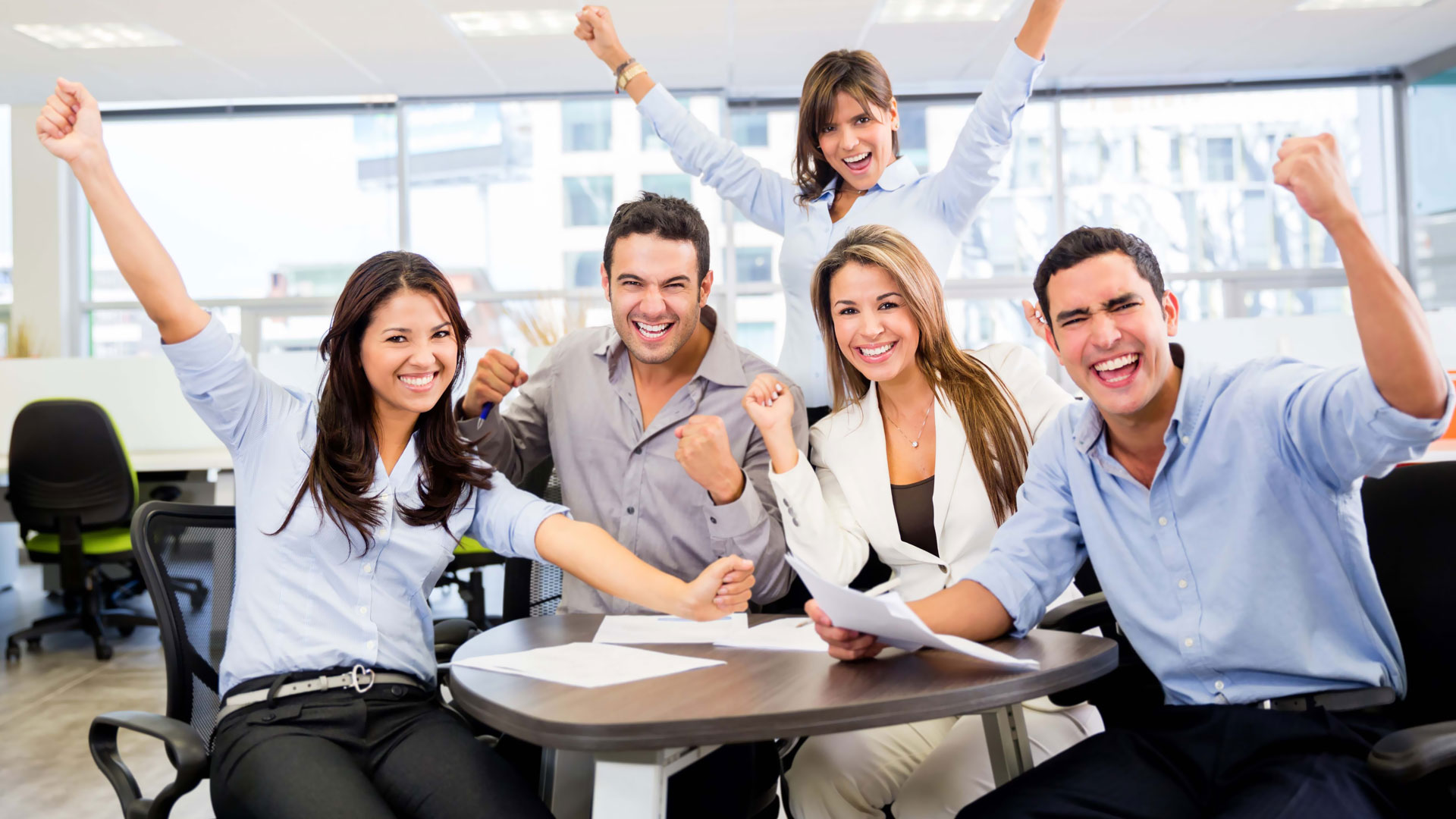 People are naturally resistant to change. They are more likely to stick to what is comfortable and recognizable. But the digital age is fast and ever-changing.
Technologies can come and go in just a span of months, and before you know it, there are now new and better ways to do business that could potentially save you and your company lots of money.
To address these matters, consider setting up a meeting with your team and/or employees. Try to assess your company's current status when it comes to the adoption of new technologies. But most important of all is the company culture.
As a manager and/or business owner, it is your job to create and instill a good and apt company culture. In doing so, try to create a culture that supports reskilling and learning. Evince in your employees the need to adapt to changes on a regular basis.
In the process of digitally transforming your company, people are just as important as the adoption of new technology and the latter would just be a useless endeavor if the former cannot properly operate the same.
2. Take advantage of digital channels and portals.
There are two things that companies should always be concerned about: how you create value and how you actually deliver it to the consumer.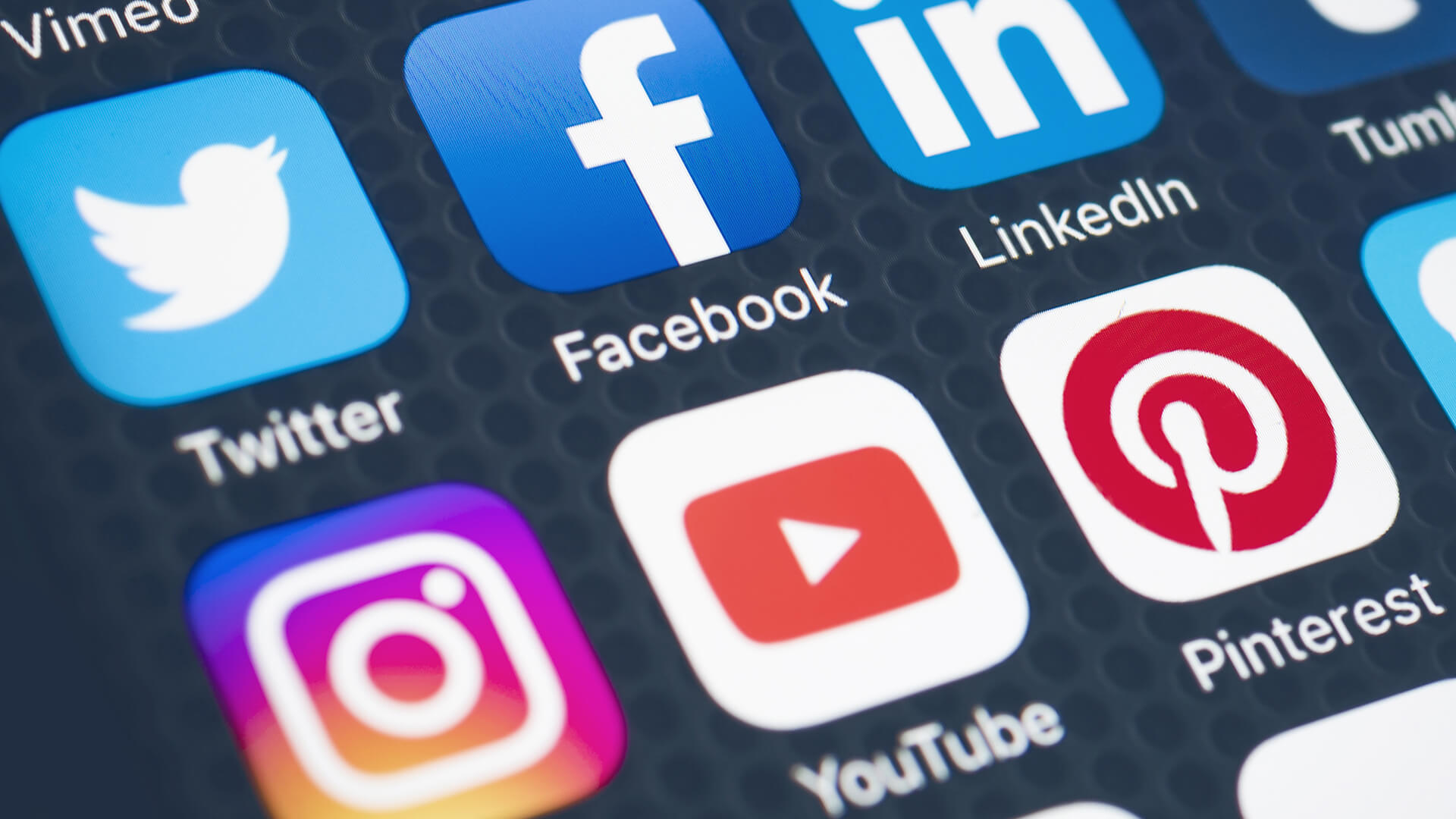 In this day and age, with the advent of smartphones, high-speed internet, and an internet-savvy generation, bringing both the said important aspects of a business to the digital stage seems more appropriate now than ever.
As a manager, you should allow yourself to become acquainted with the different ways the production and marketing process, such as analytics tools, for example, could be changed by the adoption of new digital strategies.
3. Develop a proactive digital strategy.
Most companies failed during the pandemic because they weren't quick enough to adapt to the changing norms. But those companies that did survive either arguably got lucky or were, in a way, highly proactive in growth hacking their digital strategies early on and even before the pandemic gained ground.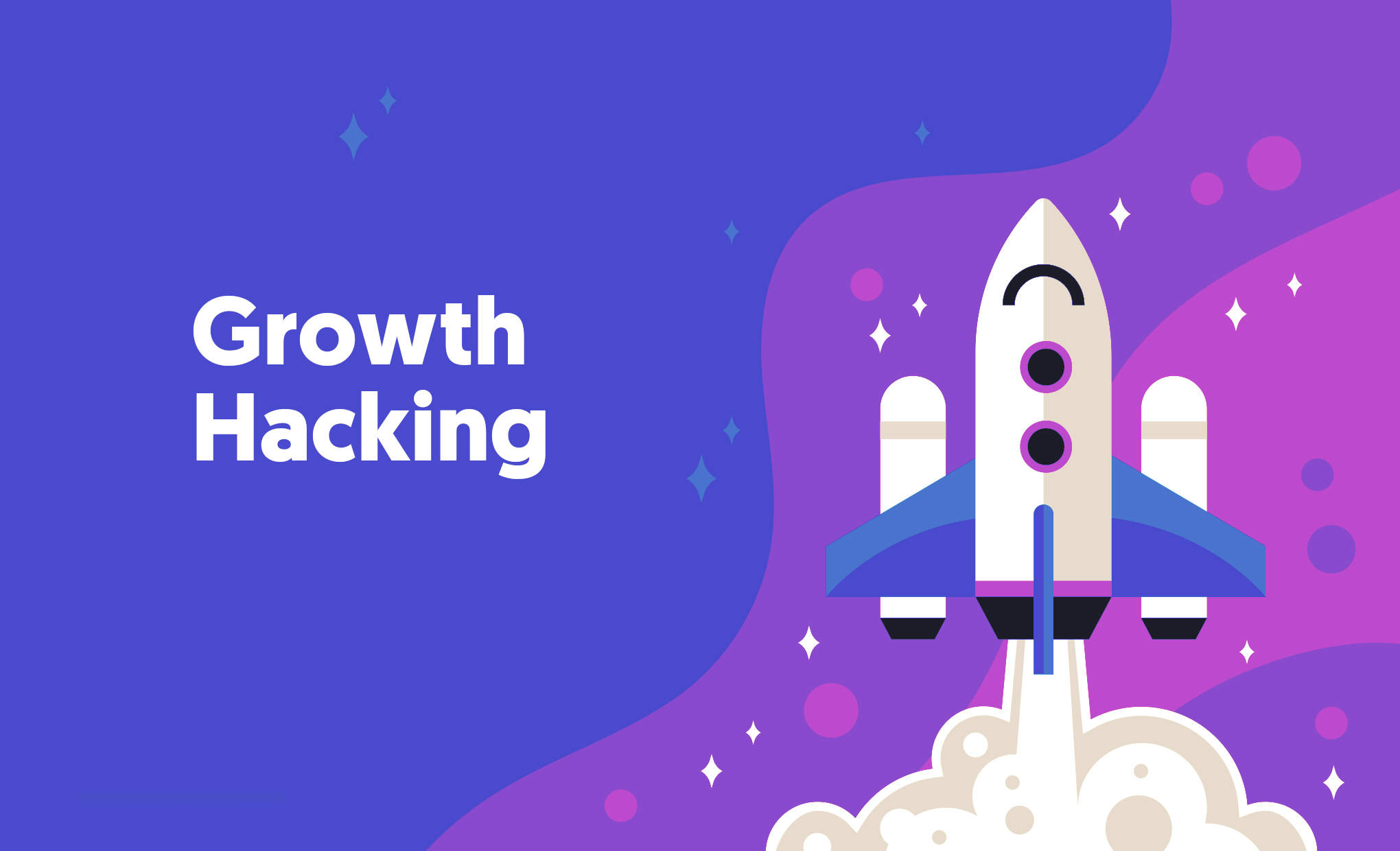 As a manager, you must make sure that your corporate strategy must always include a digital transformative aspect. Technologies change at a relatively quick pace and in order to keep up, you must be proactive in making your plans.
4. Adjust to the needs of the consumer.
In the world of business, companies do not create products for them to sell, but rather, companies create a value proposition that can sell to consumers.
Value, therefore, is what a consumer deems to be the right amount he or she is willing to pay in order to have his or her need satisfied. But, as alluded to earlier, value is not so much what you create, but how you deliver it.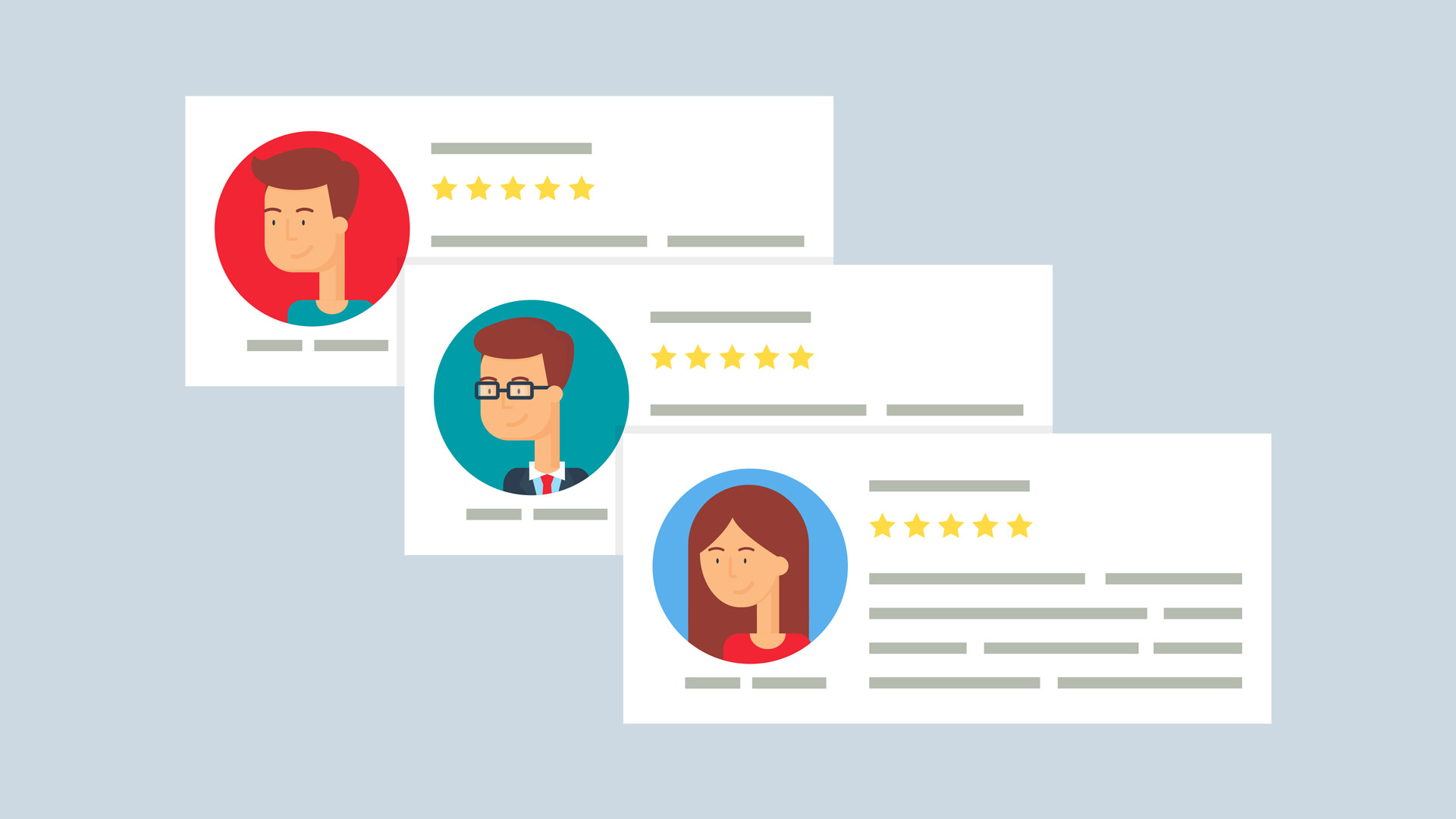 In planning your production and marketing strategy, always try and assess your respective target markets and their digital needs through their verified email addresses.
A younger generation, for instance, would be more tech-savvy than their older counterparts and, as such, would be more highly receptive to a digital marketplace or channel. Conversely, older generations may have limited preference to a highly-digital portal, and forcing it upon them may even severely affect sales.
This does not mean, however, that you should prefer a certain digital strategy across target markets. True, every consumer's needs are different.
But in our current digital age, consumers are technically constrained to go ahead and become a part of the digital revolution.
In this case, adjusting to the needs of the consumer is more about adopting a certain level of a customized digital transformation suitable to their needs and preferences.
5. Develop a digital competitive advantage.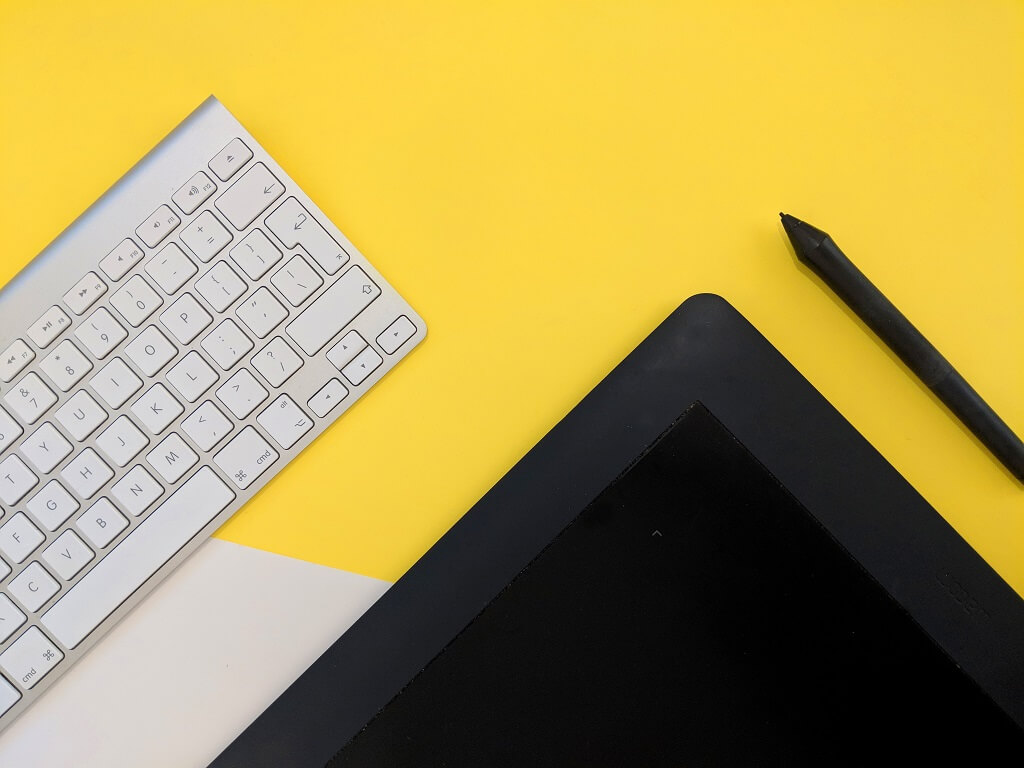 While traditional competitive advantages used to be the norm, introducing a digital aspect to your competitive advantage seems to be becoming part of the new normal, as well. Websites can be made from scratch. New and original programs can always be created. And, most probably, there are still new ways of doing business that we are yet to discover because of our current technological limitations. By forcing yourself to develop new, digital competitive advantages, you may become part of a special group of business owners that have disrupted long-standing, traditional industries.
Final thoughts.
The digital age is one of the most exciting moments of our time, so much so that it's become something of a marketing tool.
How do you think digital transformation will change the business landscape in the next five years? Let us know in the comments section below!