The coworking space has been a haven to start-ups since the very beginning.
Since the first coworking spaces opened up in 2009, throngs of entrepreneurs around the world flocked to these enclaves to find workspace but more importantly to be in a place whose culture supported industry and innovation. Today, these coworking communities have grown into the thousands around the world, and entrepreneurs looking to establish themselves have both great workspace and community support.
In Auckland, the coworking community has grown to encompass a variety of spaces that invite all types of professionals into its offices. The community itself has become very diverse, as its spaces cater to very specific types of businesses and business platforms.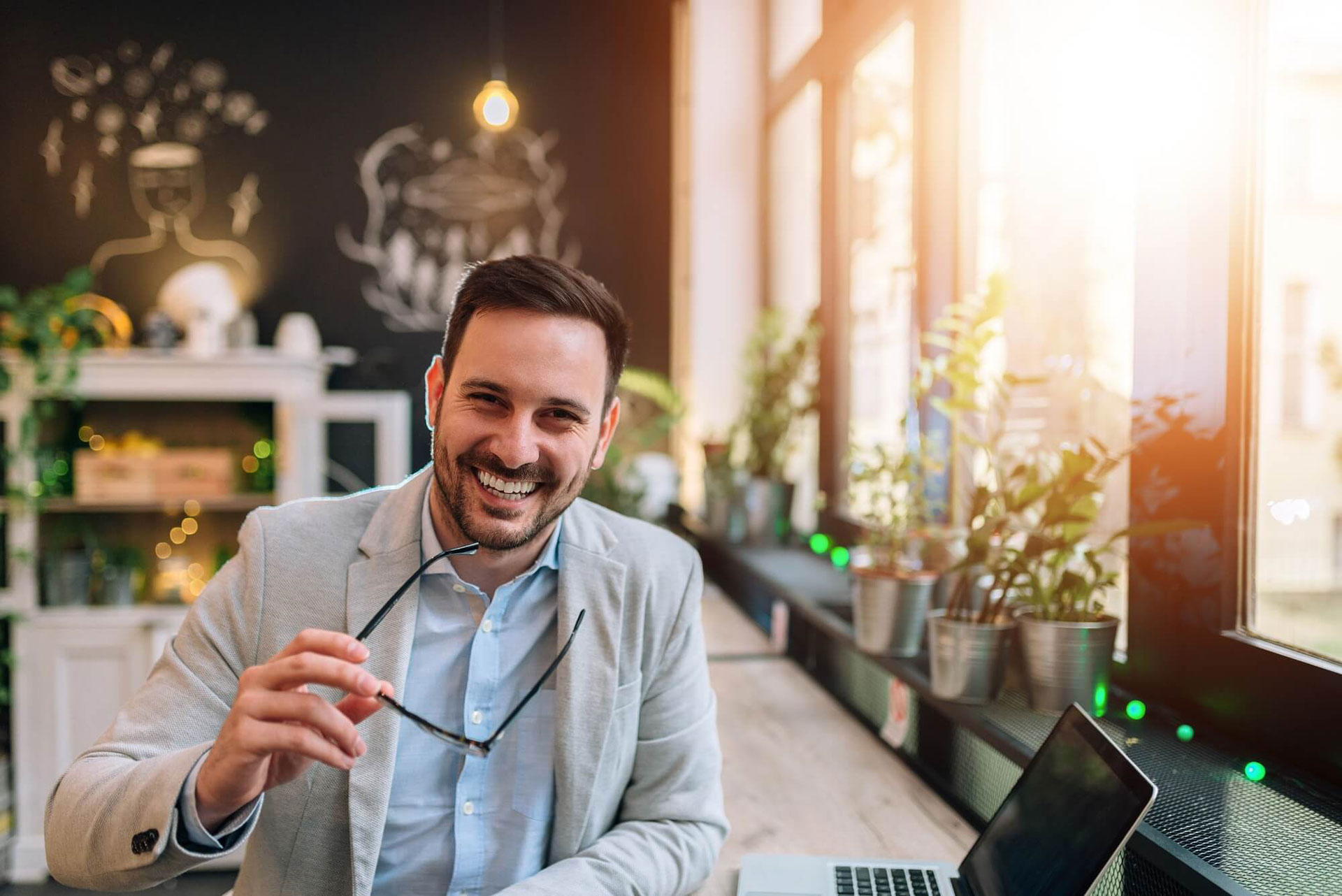 The start-up culture has become an influential part of this growth in that, while other businesses can benefit from coworking, this group definitely sees the value in this type of workspace. Let's take a closer look at Auckland's start-up culture and how coworking spaces have helped nurture this entrepreneurial ethos.
Atmosphere With Variety
Coworking Auckland can provide your business with the variety needed to lease space that is comfortable and fits the needs of a business trying to find a platform in the community. Among the different types of coworking spaces, you might find working in one of Auckland's skyscrapers can give you access to the people and resources you need.
Then, there are the various accelerator programs in the area. They are coworking spaces, but these spaces focus on grooming businesses while they establish themselves in the community. The programs usually come with experts who give their expertise to business owners trying to navigate the business climate.
Who You Might Find Coworking
The coworking scene in Auckland is as varied as the types of spaces you might find in the city. Of the many types of industries, you will find people in media, writing, graphic design, programming, finance, and these are just a few. These spaces, furthermore, tend to be made up of independent-minded free-thinkers and a lot of creative types. Then, there are the digital nomads who temporarily make coworking spaces their home until they jaunt off to the next location. The mix makes for an interesting combination of co-workers.
One Size Does Not Fit All
The communities are very interesting places to work for start-ups because of the professional and personal diversity that makes up the spaces. These enclaves are hard to define as a whole because diversity creates an atmosphere where each and every space has its own culture and personality. This is primarily because the members set the tone and tempo of the space in terms of the types of activities and events that are provided to members.
Because these spaces differ, businesses might have to find their niche simply by trial and error. Furthermore, the contracts are not as protracted as conventional leasing contracts. Thus, businesses might find it easier to look for one space to join as opposed to renting workspace but taking advantage of the valuable opportunities to meet people.
Coworking Spaces For A Startup Culture
If looking for a community that caters specifically to the start-up, Auckland has a few places that are devoted to helping this population excel. In the start-up coworking space, professionals can find mentors and resources needed to build a platform for business. The best thing about these types of spaces is that they really do nurture ingenuity and innovation.
Auckland's Startup Scene
The best thing about the start-up in this country is that it breeds invention and infuses fresh ideas into the entire business scene. The coworking space plays a central role in developing this established community. With a number of options to choose from and an established community to go to, your start-up can grow into a thriving business with the right tools and resources.