About
Browsing a website without knowing who's running it.
Howdy, I'm Atul Kumar Pandey, a creative blogger who enjoys experimenting with the latest technology trends like automation, artificial intelligence, data science, edge computing, networking, and the internet of things.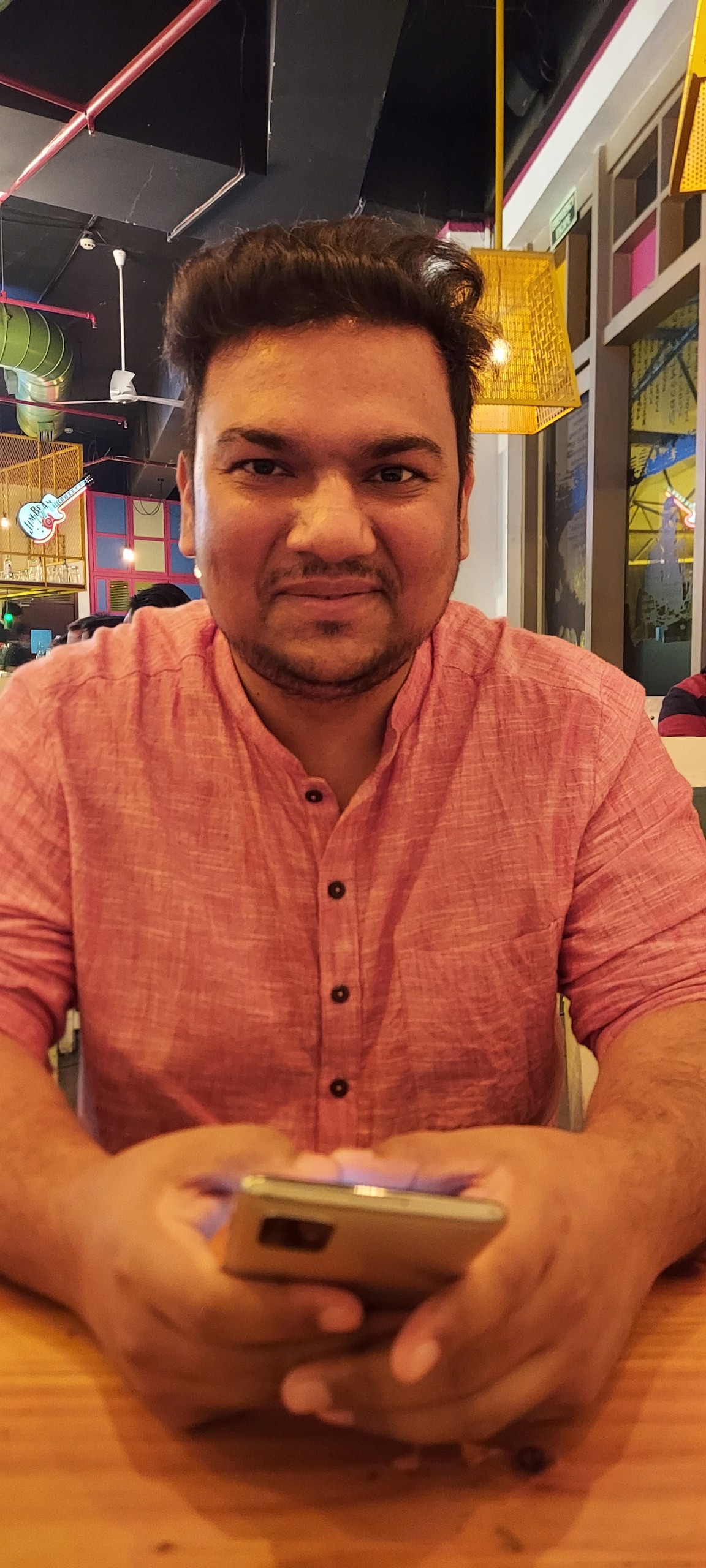 I'm someone who's widely interested in helping others. I love to do work that matters most, build effective habits, enhance the lifestyle with new tech, and become the best version of myself. Furthermore, I enjoy watching sci-fi movies, reading motivational books. I'm lazy too (fact says lazy guys are creative) and a bit evil for food.
What makes AtulHost different from others?
Something I've discovered is that A LOT of business and technical sites just re-hash the same old boring content.
It could be valuable or may motivate you, but it certainly doesn't teach you well. My goal with this blog is to provide you with fresh, honest, and helpful content. Case studies, comprehensive guides — it's all here.