Join our blogging community and become a contributor today!
We are proud to have some of the brightest minds in the industry who share their thought and experience with our audience and we are excited to meet professionals who are interested in writing resourceful articles.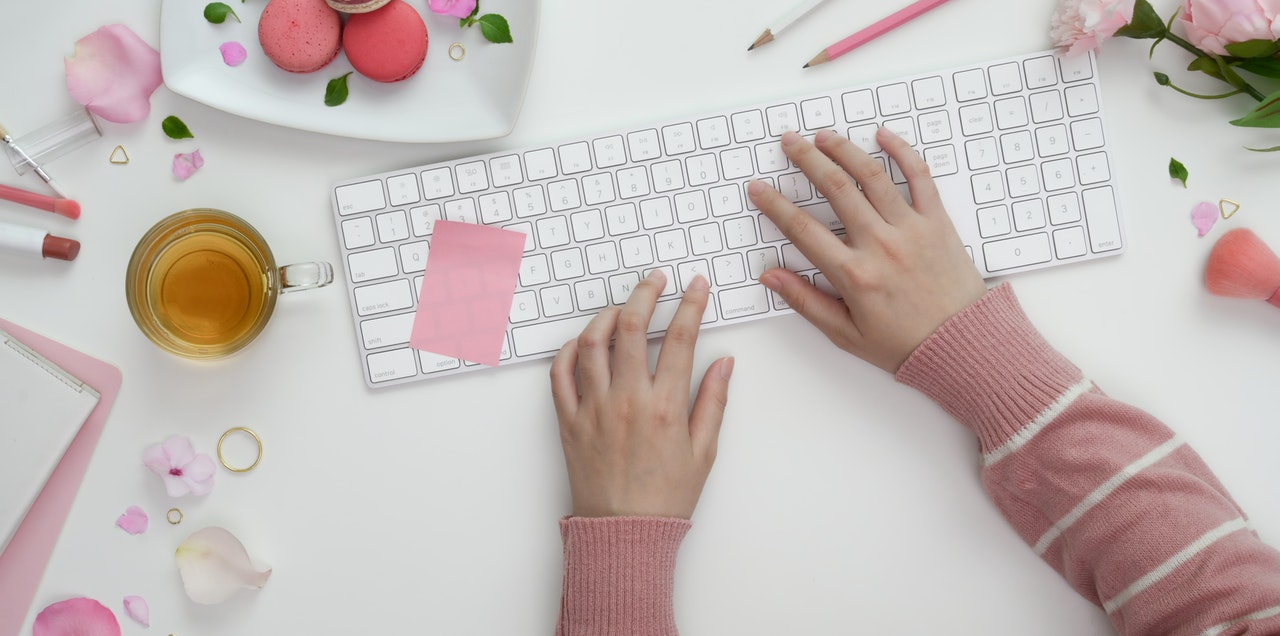 How can I become a contributor?
Before you start writing, read the content contribution rules.
Draft the content for moderation and review.
1. Content contribution rules.
Please follow the below things in order to get approval fast:
You should have a track record.
Newbies can directly send us to ready draft for review.
If you have a track record, better share it with us, things may work faster. You can even share your academic experience to show us track records.
Content must be related to the industry and thematic.
Articles cannot be used as a marketing tool or promotional tool for another company or be sponsored in any way, write exclusively for readers and not for satisfying your marketing goal.
Our readers view contributors very much like traditional columnists, returning for particular topics that they have selected as their fields of expertise. So be authentic and informative; use correct citations and sources.
Stick to the niche we have available in the site's categories and tags.
Beware of the "Zero Tolerance Policy"!
If we found doing anything illegal or anything harmful to our blog in any form, we hold the right to remove the content or even delete the contributor's account for the goodness of our community.
Ultimately, write something that every reader likes to read.
2. Draft the content on mail for review.
Make sure the draft is in text (.txt) or document (.doc, .docx, .odt) format.
Don't send us a PDF or image file unless it is for demonstration.
We handle the image and video things if needed.
If you have any images or videos with the document, attach them separately in the email and write the citation with original source inside the document.
I'll recommend using free stock images if you are looking for one.
Do not use others' copyrighted materials.
How to contact us?
Contact us here with short info, and we'd definitely love to have you on board.
Please be advised, we are currently receiving a high volume of new requests each day, we appreciate your patience as we handle these requests as quickly as we can, but in the order, they were received.
We look forward to hearing from you!