Equipment tracking tops the list of necessary practices among the most efficient ways of achieving success in a business. It provides the company with easy ways of checking if they have enough stock and keeping track of their assets.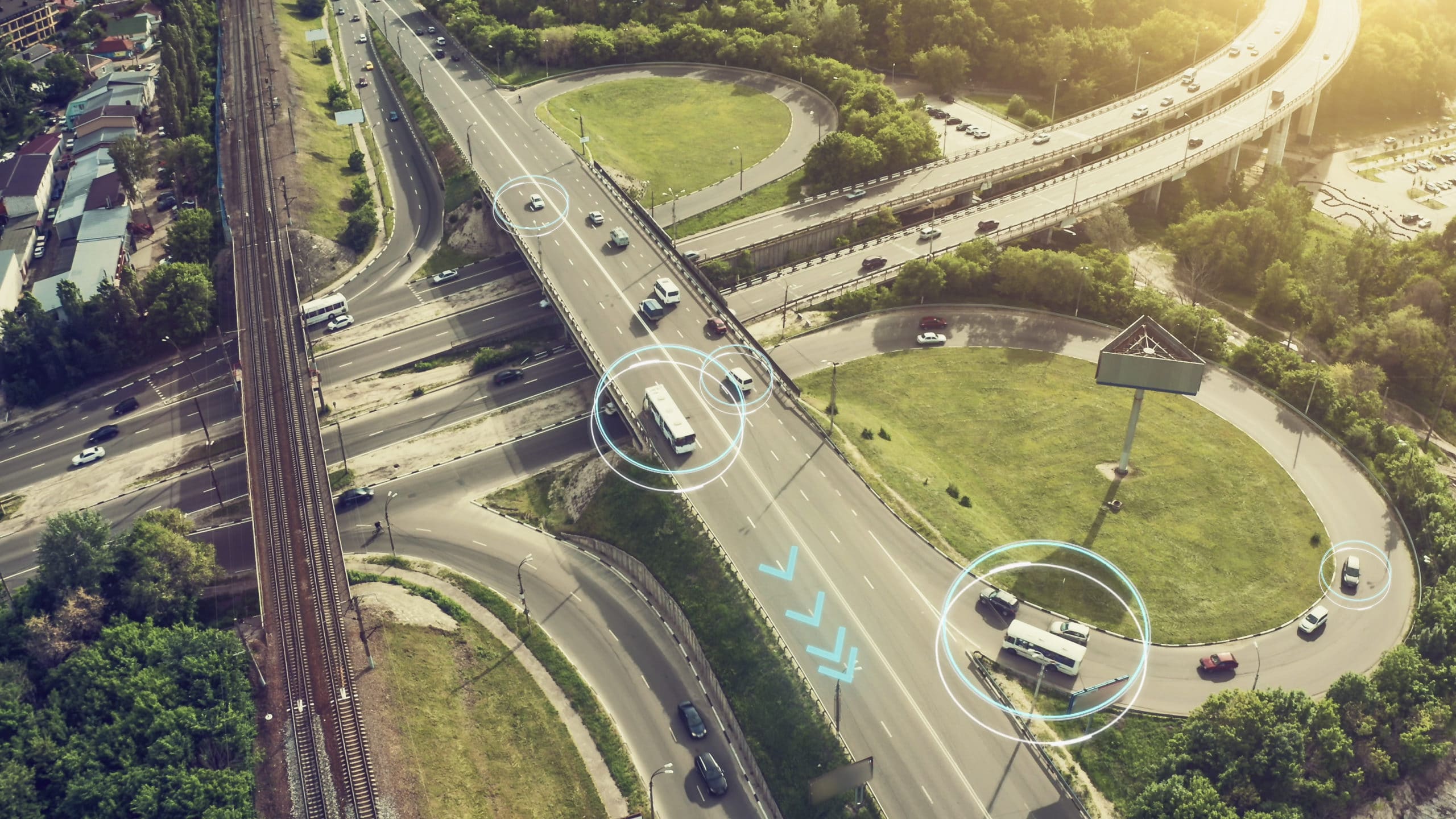 Using equipment-tracking software has multiple benefits; however, a few stand out from the myriad of perks. Want to know what these are? Here's a read with the top 3 benefits of investing in this software.
Minimizes asset theft chances.
Inventory theft is rampant in most businesses, especially those dealing with multiple products. The traditional way of tracking equipment relied heavily on pen and paper. All you should do is write down a list of items on the business premises, segregating them based on their size, product type, and quantity.
The downside to this option is how it opens up loopholes leading to discrepancies in accountability. It becomes easy for anyone to walk out with company property without being noticed. Incorporating software that tracks equipment in the business is an easy way to know where everything is at any given time.
And thanks to the alarm system, you can always know when anyone takes anything from the shelves and tries to walk out with it without paying or asking for permission. Such measures make it easier for the company to minimize or eliminate the theft of company property.
Smoothens the asset audit process.
Every once in a while, the company has to conduct an audit to help determine what it needs to stock and what isn't necessary to add. Manual tracking can be exhausting and time-consuming, especially running a large business.
Investing in tracking software is a smoother way of auditing company inventory. First, it reduces the work you have to do when keeping records. Less work tabulates more time for the team to focus on other activities to achieve company goals.
It also significantly cuts down the time you spend on this task. Most importantly, it instantly enables you to find particular products within your store or company through various tracking devices.
If you're new to the business, here are stock and management techniques to follow for the utmost success.
Provides accurate maintenance costs.
Company assets are monumental when helping you achieve particular goals, more so through the reduction of time spent completing particular tasks. Machines, tools, cars, and office appliances are some of the most commonly used assets in the workplace.
Every company should have real-time information about every asset's condition to help determine if they need maintenance and repair. Accurate records about the business' inventory and its condition help determine how much you will spend repairing an item.
With all the necessary information at your fingertips, it's easier to liaise with the necessary people and find out how much it would cost to procure full or partial maintenance on particular items, depending on their condition.
Therefore, equipment tracking software allows you to plan and minimize unnecessary expenses. In the long run, this enables you to save significantly and make plans, which allows you to negotiate discounts during maintenance depending on your relationship with the relevant individuals.
Final thought.
Tracking your equipment shouldn't be considered a practice for the paranoid employer; you should see it as a present and future investment in the company's well-being. It allows your organization to record items you possess, save time, and even provide accurate insight into your expenditure when you want to repair work equipment.