It's true to say that software in your business can be a lifesaver. It can help improve efficiency levels and ensure that those sales numbers go through the roof.
It can streamline your business model and ensure that problems with time wastage are ironed out completely, like getting rid of a crease in a suit.
The right software could even improve the opinion of your business and ensure that your company does look like a modern solution on the market. However, it's fair to say that this is only the case if you get the most out of the software that you invest in.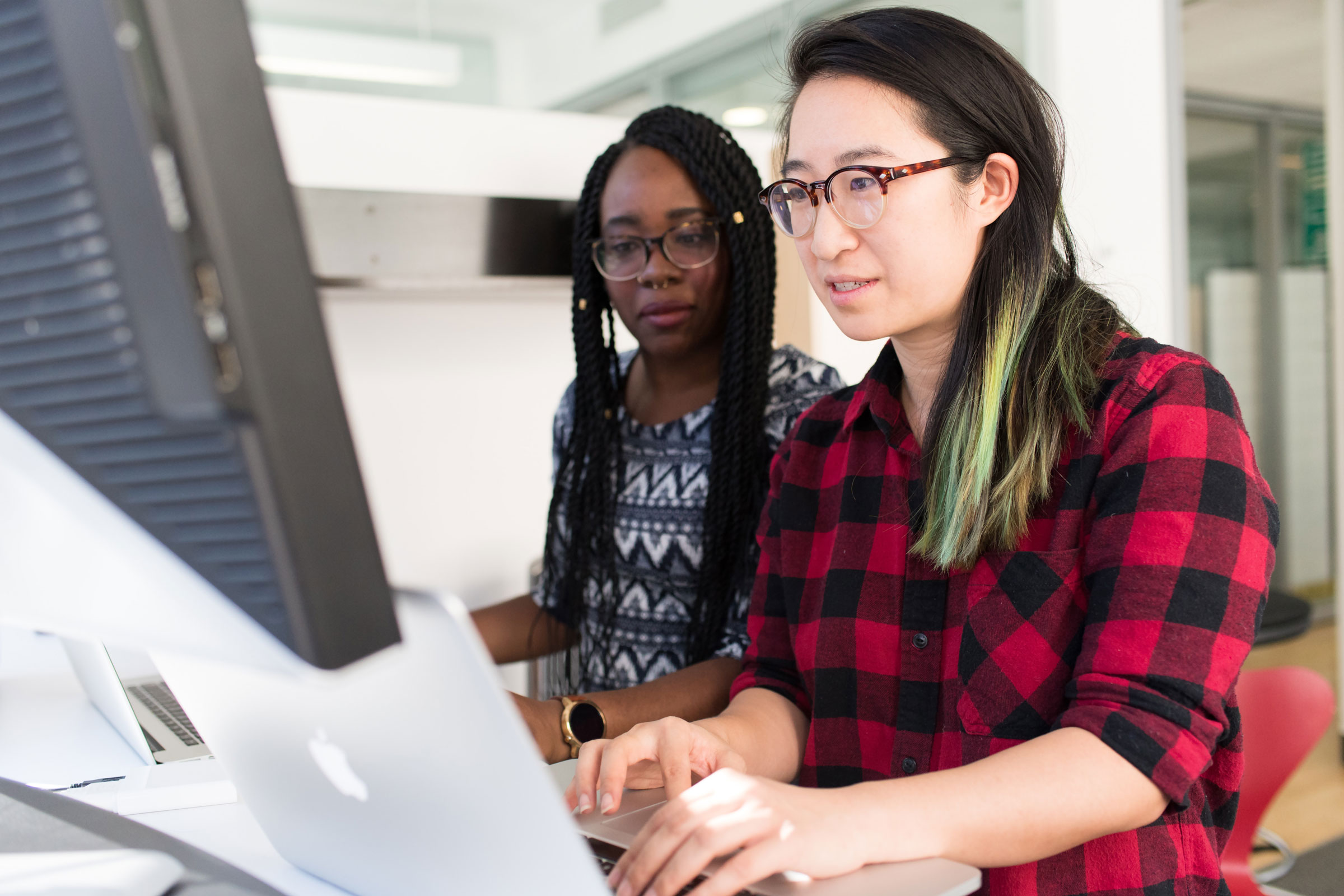 Most businesses don't. For whatever reason, they invest in software and then never see the fantastic ROI they had hoped for. Instead, the software just becomes another wasted purchase.
You're probably desperate to avoid this scenario in your own business model and we can certainly help you on that front. So, let's explore the issues here and how to make sure that they are not a problem in your business model.
No Training
One of the most crucial elements, when you invest in new software for your business model, is that you do need to train your staff to use it. The mistake here is investing in software where a user-friendly design is a key selling point.
Software is always going to be marketed as user-friendly, but that doesn't mean that staff is going to be able to get to grips with it straight away. There's always going to be a learning curve and some software companies will include training as a standard.
That's when you know it's going to be at least a few weeks before your staff is fully comfortable using the new systems you put in place. It's always going to be worth investing in training because this will lead to the return on the investment that you want.
No Help
Depending on how complex the system and software is, you may want to think about using a consulting partner too. For instance, you might be investing in Salesforce software. This is going to completely revolutionize your business financial model and ensure a higher level of sales.
However, that will only occur if it's set up and integrated into your company the right way. A Salesforce consulting partner can help there and guarantee that you don't have to worry about failing on this front. Instead, they'll be with you every step of the day and provide the helping hand that you need.
Backup
Finally, when you invest in new software for your business, you always need to make sure that you have a backup plan or system in place too. No software is completely reliable and you should always hope for the best while preparing for the worst.
We hope this helps you understand the issues that you can face when you invest in new software. Take our advice and you can avoid these problems completely ensuring that the new software you invest in is always going to be the asset for your business that it was supposed to be.