If you are starting an online product-based business, then you must know that inventory management isn't only limited to record-keeping. A skillful inventory management system can become a strong suit and give appropriate speed to businesses.
The latest list of Inventory Software tools makes it easy to keep track of multiple product details simultaneously to maintain optimal stock control and management.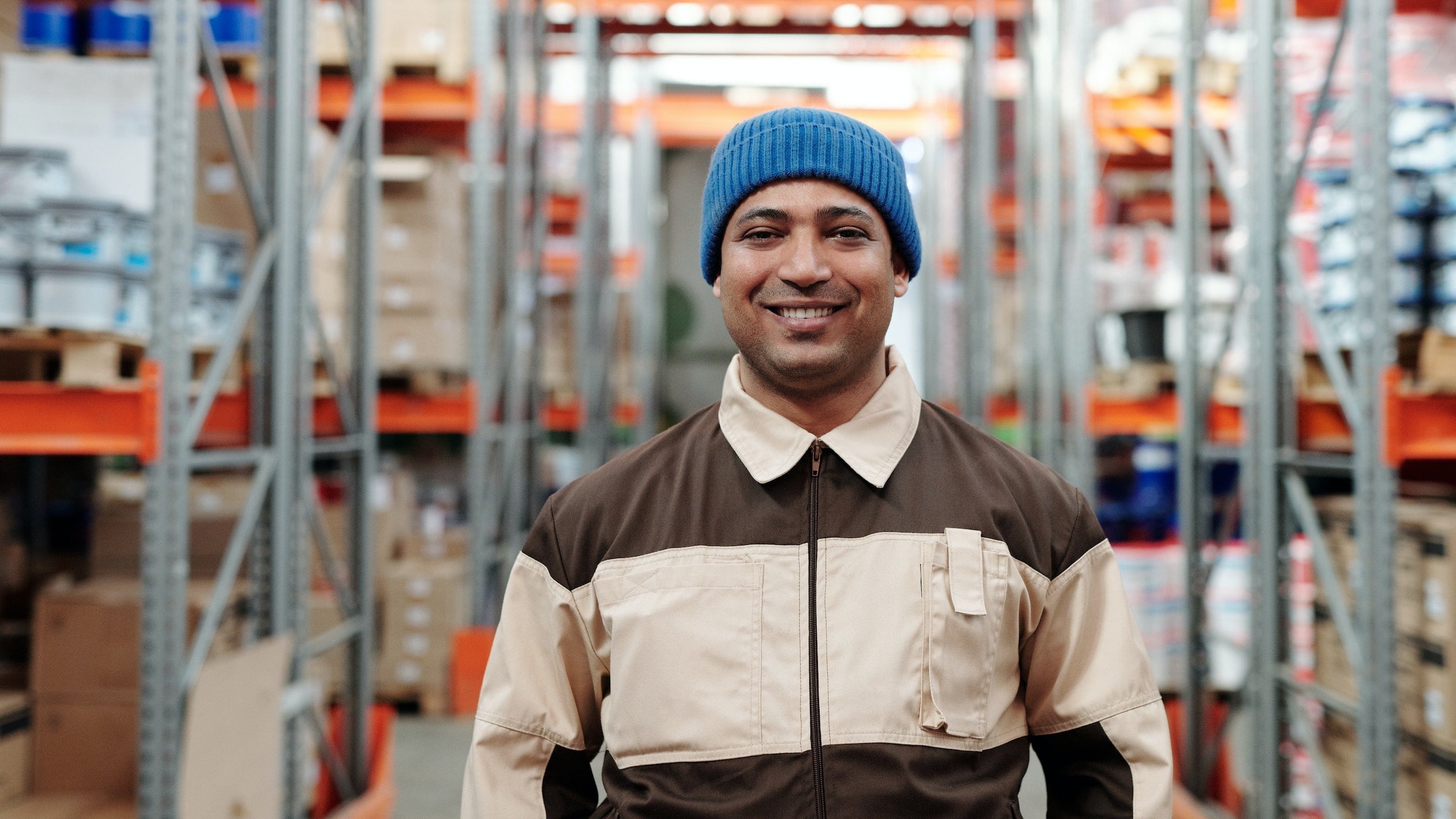 In-depth and real-time information on the products in demand, current stock, sales, etc., can provide great insight into achieving complete control over the stock and running the business with lesser risks.
This article gives seven brief ideas on how an enterprise can maintain demand and supply while keeping optimal stock control.
What is stock optimization?
Stock optimization is a process in which businesses need to keep up a certain level of inventory in order to achieve maximum market demand and cost-effectiveness and avert stock complications. Optimal stock control is the top-most requirement for any business, and more specifically for eCommerce businesses to avoid understocking and overstocking and to meet customers' demands in real-time.
Different management techniques for optimal stock control.
Businesses must pay attention to various details before working on inventory levels. The following steps could guide multiple industries to minimize risk and get maximum profit through efficient inventory management.
1. Tracking sales.
Sales tracking is essential while running a business, especially if it's eCommerce. Gathering an inventory based on customer needs requires a gruesome market study, and that's only possible through tracking every sale. A constant sales record helps understand seasonal demands, regular demand, customer behavior, particular age group requirements, attitude change, and many other market-related details.
Such data helps the marketing and sales team to project products accordingly. They can plan strategic moves like advertisements, discounts, campaigns, and new product ideas based on the target audience's pattern and behavior.
2. Demand forecasting.
Forecasting demand directly impacts sales and customer satisfaction. Hence, it is one of the key factors to consider while targeting stock optimization because, based on historical records, inventory management software predicts the demand for products and makes it easier for businesses to meet them.
An accurate level of prediction eliminates unnecessary risks. In addition, when customers receive goods at the right time, it increases customer satisfaction and allows a brand to build a faithful relationship with them. Demand forecasting also helps in avoiding deadstock and paying unwanted operational charges.
3. ABC analytical tool.
ABC (Always Better Control) analysis categorizes your products into three sections: A, the most popular in demand; B, the regularly moving items; and C, the least important. Such segregation guides inventory managers to prioritize products depending on the market demand and send the same memo to the production department in order to keep optimal stock control. This situation generates more profitable scenarios for businesses by making themselves relevant in the market.
4. Inventory audit.
Even though Stock Keeping Unit(SKU) persistently keeps a check of products, it becomes important to do a periodic manual count to cross-verify. This process can occur per the requirement (i.e., quarterly, annually) in different methods, such as cycle checking and spot checking. This allows the inventory management team to compare product numbers on the system in order to maintain stock optimization. Manual counting prevents products with expiry dates from becoming dead stock. Thus, employees can arrange seasonal products that need more attention while selling.
5. Dropshipping and JIT delivery.
Dropshipping is a rising business model with unlimited advantages. This model eliminates the storage of products and related expenses as a drop shipper. Amazon earns approximately $1000 to $50,000 monthly. Several giant companies showcase small and medium businesses' products on their website in order to give them a space to grow. Once the eCommerce site receives the order, the inventory management software informs suppliers or businesses about it and lets them deliver the goods to the customers. This model creates diversity due to collaboration, and everyone gets a chance to cultivate. Businesses also opt for the Just-In-Time(JIT) delivery option for the least sold items depending on the ACB analytical list. The JIT model saves a lot of money and increases ROI effortlessly.
6. Automated inventory replenishment.
Whether your business is fully grown or growing, it needs proper inventory management today. A massive number of products with different shelf life, maintenance methods, demand, delivery, etc., require close and active observation. An automated inventory replenishment plan leverages data collection and forecasts to proportion inventory to the optimal level by generating automatic orders. Additionally, integrated Warehouse Management Software and ERP software reorders products automatically once they reach the minimum level or on a specific date.
This automated tool avoids backorders and late deliveries to maintain a brand's dignity and customer satisfaction. Moreover, seasonal and short shelf-life stocks are usually prioritized to keep customers engaged in real-time and stay in the competition.
7. Centralized inventory management.
Supply chain companies need continuous maintenance of inventory at multiple locations. The stock optimization process becomes smooth due to cloud-based centralized inventory management. Any employee can check the status of the products at different locations and place orders based on the frequent demand for each product. Such integrated inventory management software can direct other departments like production, marketing, sales, etc.
To conclude.
Optimal stock control and management are critical for any business today. With more and more businesses moving digital, there is a need to invest in an online AI-based inventory system that can help them take complete control of real-time demands. The above-mentioned tips can help businesses to follow a systematic inventory management mechanism.