Warehousing is an integral part of any business that need to store their goods. It's crucial to the success of companies that deal with large volumes of merchandise. With efficient warehousing, companies can supply their customers with their needs and seasonal demands.
On the other hand, most businesses like small scale business or startups don't have enough space to store their inventory. Not only do they have to pay for the warehouse space, but they also have to buy all the equipment needed for storage, such as forklifts and shelving units. All these things cost money which can affect the revenue of small enterprises.
Significantly, entrepreneurs need to learn about warehousing services before deciding where to rent space for their business operations. Hence, they need to understand the basics of warehouse outsourcing.
What is warehouse outsourcing?
Warehouse outsourcing means moving your company's manufacturing and warehousing operations to a third-party service provider.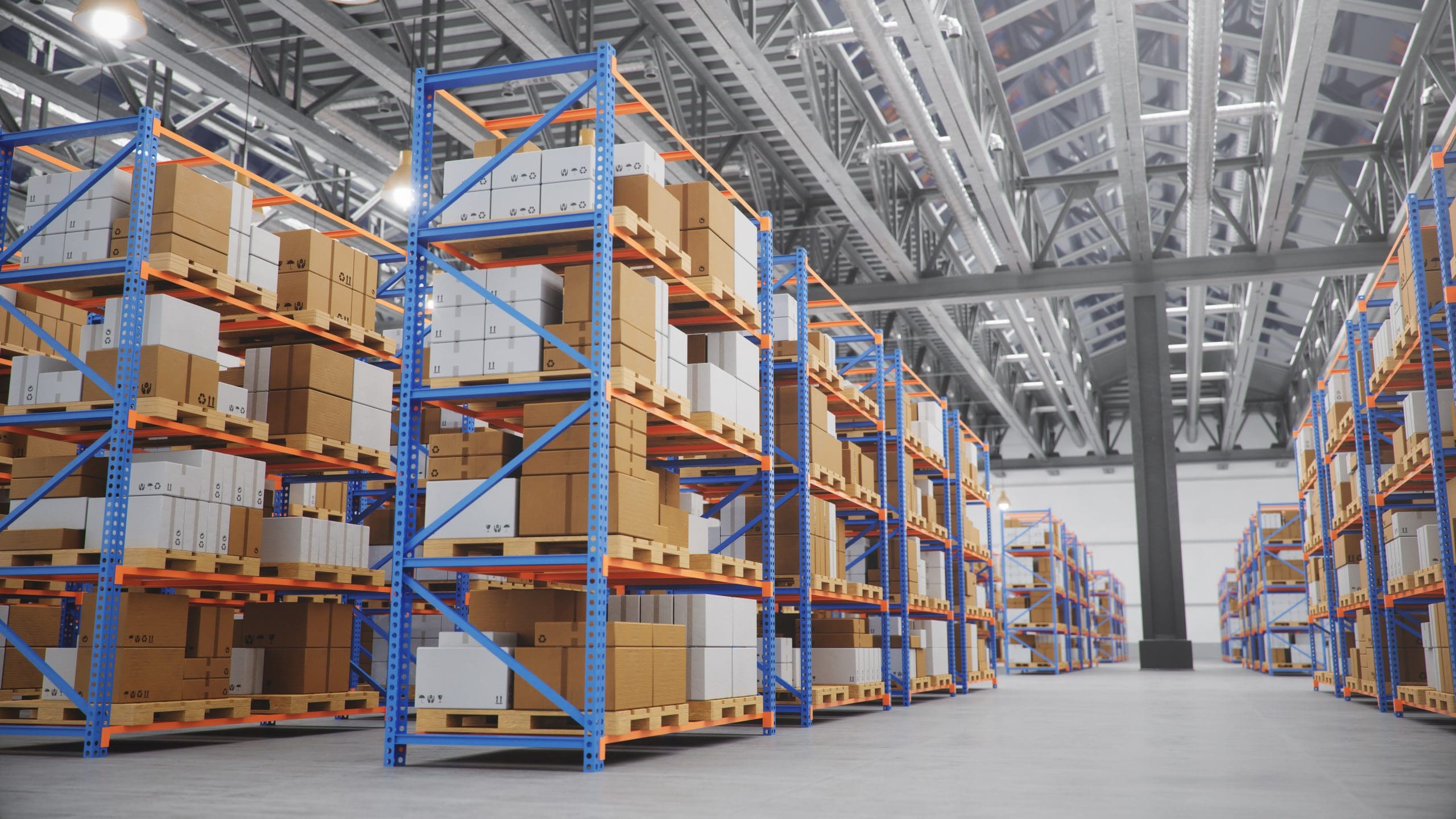 You can outsource your warehousing, transportation, and logistics (WTL) requirements through a third-party logistics (3PL) company.
Most 3PL companies offer services such as storing inventory, shipping and receiving, order fulfillment, and freight forwarding. They also ensure that they have security personnel to protect your stock from theft or damage while they're inside the warehouse. Aside from that, they can handle all the paperwork related to your products' movement within the company.
Warehouse outsourcing is an alternative to traditional in-house solutions and offers five benefits:
Reduction in storage space requirements: You need a massive warehouse to store all your products. However, outsourcing your warehouse operations can help run your business with fewer storage spaces. This will help you save money on rental charges and reduce the risk of fire or theft.
Increased accuracy in inventory management: When you outsource your warehouses, you can manage them from any location using various technology tools. Thus, it becomes easy for you to keep track of all your inventory details accurately. As a result, it'll help you maximize your storage space and reduce expenses like shipping costs because you can oversee various warehouses using advanced technologies.
Convenience: It's one benefit of warehouse outsourcing that often gets overlooked. By outsourcing, you can save time, money, and staffing. In addition, the increased efficiency allows you to focus on your core business operations.
Less hassle: With an efficient distribution operation, you'll have less administrative work to manage your inventory. Therefore, you can save time on other essential things, such as marketing campaigns and sales promotions.
Access to specialized expertise: Many companies choose 3PL services because they need help with storage, requiring more expertise. For example, an outsourced warehousing company could be the perfect solution if you're operating a restaurant and need to move food products from one location to another quickly and efficiently. With this warehouse solution, your business is never compromised regarding quality and safety standards.
Warehouse outsourcing isn't just about saving money. It's also about improving efficiency and increasing operational flexibility. It allows you to hire the right people at a suitable time for your business. Also, you can eliminate unnecessary tasks, optimizing your productivity.
Tips for effective warehouse outsourcing.
Now that you know how warehouse outsourcing can help your organization, you can also use it for your e-commerce business. Utilizing 3PL's for ecomm can help you save money on the inventory and logistics of the product.
Here are four tips for effective warehouse outsourcing:
1. Determine the services you need.
Before looking for a warehouse service provider, it's best to identify what your business needs. Knowing what you need from them is essential so that they can meet your expectations. You should know what storage space your business requires, what kind of services you want, and how much your budget allows for each service.
Here are some of the services that 3PL companies offer:
Cross-docking: This process is when a product comes into your supply chain and gets moved to another location without needing a storage facility. Consequently, it helps reduce costs by having fewer people in your warehouse working on inventory management.
Repacking: This service centers around the packaging and shipping of your products. The service provider ensures they arrive at their destination safely and in excellent condition. Repacking also involves storing packages or restocking shelves if necessary.
Order fulfillment: This is where you place orders with your suppliers and get them shipped to your customers. Most companies use this service to ensure that their items are delivered on time and in good condition.
Storage: You'll need an adequate space to store your products until they're ready for shipping, either to a customer or at an offsite location like a distribution center. Your storage requirements will depend on the items and the available space in your facility.
Returns management: Returns management is a big part of any e-commerce business. However, you don't have to worry about your customers returning their items and getting them in the mail again when working with a third-party service provider. You also don't have to keep track of warranty paperwork, saving you time from handling issues about product returns.
Sorting: The most crucial part of an e-commerce business is ensuring that your products are accurately and quickly shipped out to your customers. Hence, the sorting process is vital for your organization. It allows you to identify what items go into which box and how they should be organized. This procedure can be challenging, especially for small companies. However, a third-party service provider can help you out. They can sort what specific size and shape of boxes your products should be placed in. They'll also handle your products carefully to avoid damaging them during shipping. In addition, a third-party service provider can organize your products according to their type and size, ensuring that every box is placed strategically within the warehouse.
When you know which services you can use from a service provider, you can start looking at the available options.
This way, selecting a suitable third-party service provider to meet your warehousing needs will be easier and more convenient for your business.
2. Consider the location.
If you're operating a store, you should ensure that your chosen outsourced company is within your locality.
In other words, their warehouse should be near your business. It also helps if there are no extra charges for transporting your items.
Quick and easy access to the warehouse is essential in case of a product malfunction or quality concerns. You can search online and look for warehouses available for outsourcing within your area. You can also ask your friends or colleagues if they know reliable service providers in your locality.
In addition, you may ask local business owners if they have any recommendations regarding where to look for an effective warehouse service provider. These options can help you avoid spending time searching all over town looking for one that suits your needs perfectly.
3. Select an experienced logistics partner.
It would be best to select a reliable logistics provider with experience with ecommerce fulfillment centers. A third-party service provider must be able to handle the complexities of moving products between warehouses and other distribution centers. This way, you can ensure that your product is delivered on time and without any issues.
To know if an outsourced warehousing company is reputable and has significant experience, you can contact them by phone or email and ask for references from their previous clients. You can also check online reviews about the company's performance to get a better idea of its quality of service. It's always best to ensure the service provider's competence to protect your company's interests.
4. Inspect the stock regularly.
Once you find a reputable outsourced warehousing provider, managing stock effectively is still necessary through regular inspection.
Checking the inventory at least once a week is essential to ensure that everything is in place and that every item is available.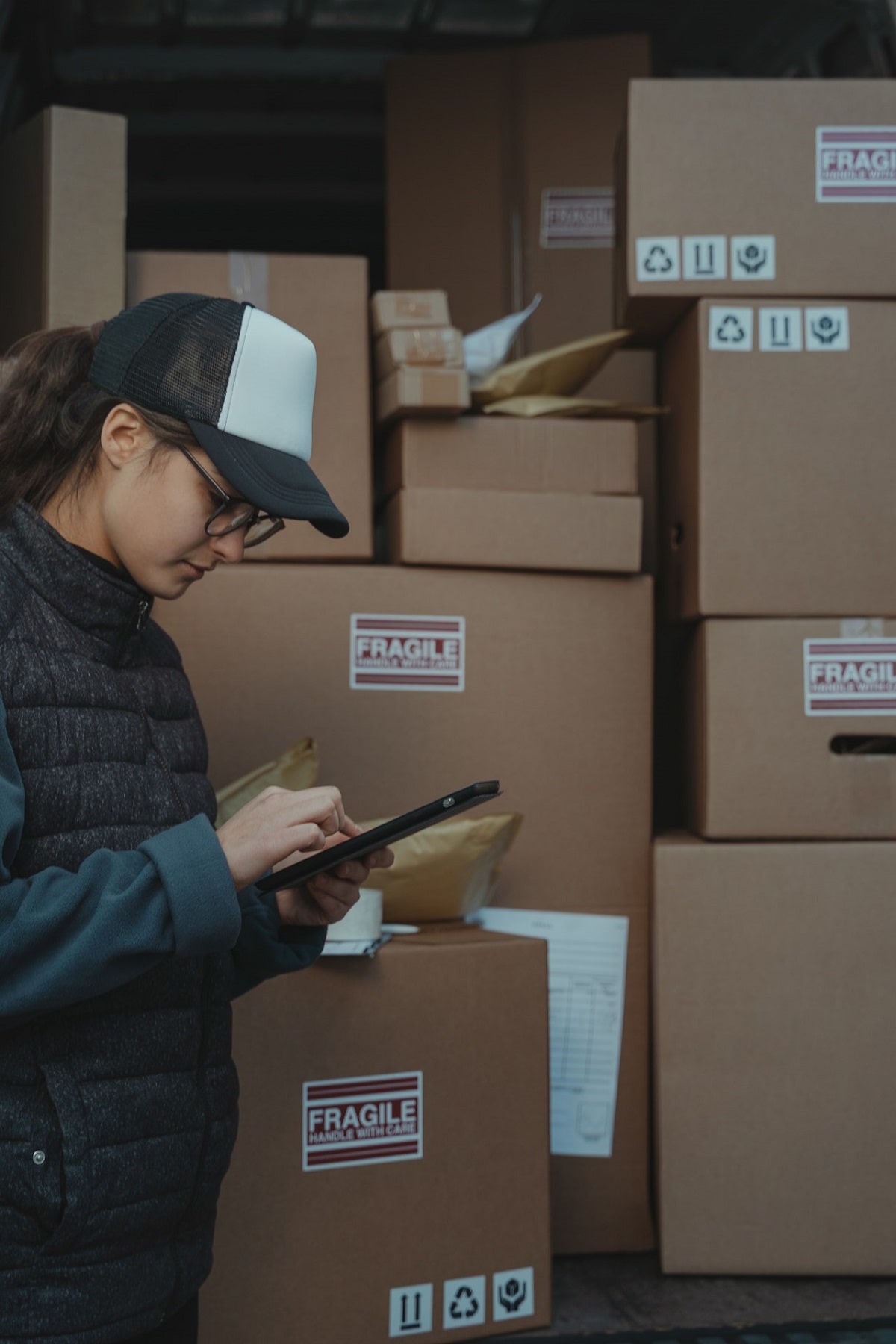 Product discrepancies may affect your brand image and credibility negatively. Hence, it helps to visit the warehouse and check on your goods. If there are any damages or quality issues, it's best to contact the warehouse manager immediately and ask for possible solutions.
If your chosen service provider fails to address the problems immediately, consider looking for another company that best meets your warehousing needs. Doing so can help you avoid losing all your product due to poor storage conditions or lack of proper storage facilities.
Key takeaway.
Warehousing is a vital part of business operations. If your company offers various products that need storage, searching for effective ways to optimize your warehouse procedures and functions is best. However, hiring additional warehouse staff and equipment to manage the business can be expensive.
An excellent way to solve this issue is by outsourcing to meet your warehousing needs. Third-party service providers can help you save money by providing adequate space and necessary services to store your products safely.
In addition, these companies will provide the required equipment and security measures, so you can avoid the burden of managing this vital aspect of your business. This way, you can ensure that everything runs smoothly without worrying about issues with the facility or its operations.