Mobile ownership is increasing with leaps and bounds. Almost everyone today has access to a phone either through one's own or through a relative. At last count the number of mobile phones ranged around 7.2 billion.
That's more than the number of humans inhabiting our planet.
This is the first time ever that any tech gadget has crossed the world's human population. It is expected that in coming years the growth of mobile devices will be even faster. People are searching for mobile phone reviews more than ever.
The way things are growing on the mobile front, it's quite apparent that mobile technology or phones would be leveraging a lot of many activities in the future.
In the next few years smartphones and devices like foldable mobiles, tablets, kindle and others will be utilized for leveraging a good many things.
These devices would be leveraged for sales, for gaining insights into marketing techniques, training of manpower, for improving community health services and for leveraging clean energy for a greener world.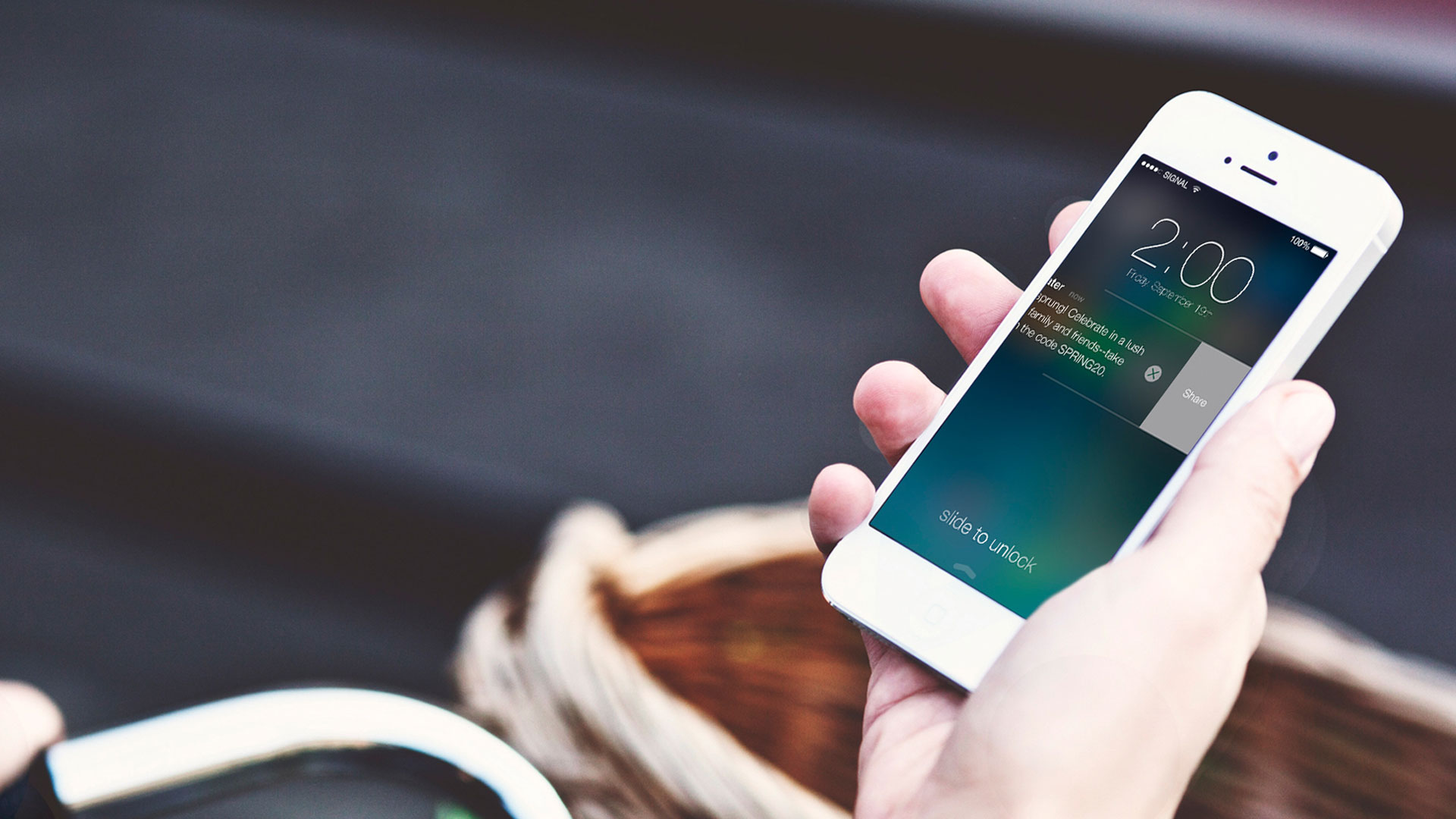 Let us see here in detail how mobile technology is going to leverage each one of them to the advantage of mankind.
Using mobiles to leverage marketing strategies.
In recent times more and more people are accessing online websites through their smart phones. This is also true for accessing the e-commerce sites too. iOS and android app development has become a booming business. More than their desktops and laptops people prefer using these smart devices for purchasing goods and merchandise.
The websites too are giving mobile optimized sites more prominence. Through their smartphones, at the touch or swipe of a finger, consumers are able to compare smartphone prices as well as prices of other consumer goods across various e-commerce sites.
The eWallets are getting popular and one day we just need to wave our smart phones over a scanner and that will pay for the goods and services that we buy from the retailers. This in turn will eliminate the need for a physical wallet.
Leveraging mobile technology to get an insight into the marketplace.
In future, with most of the marketing and purchasing being done through mobile gadgets, they will be the most versatile tools and means for collecting data for research. It will provide businesses with the opportunity to learn about their customers spending patterns. They can then come up with strategies that will help them maintain their client base and gain on prospective customers too. It will also help enterprises to promote their wares and services through the mobile media.
Engaging in market research through mobiles is cheaper, faster and interactive. It brings in more respondents than say the print media or other means.
Mobile apps to lead the way.
With an array of apps available on one's phone these days, businesses are simply enthusiastic about the whole thing. They are ready to funnel in resources to make the most of these apps. Mobile apps provide companies and businesses with a great many advantages while carrying out polls, interactive questionnaires, providing feedbacks and video reviews.
Features like touch screens, swipes and other responsive interfaces in smartphones are of great help while using these apps. With more and more money put into iOS and android app development by businesses, mobile apps are being used for pursuing every activity from marketing, banking, education, sports, gaming to skill learning. These days there's an app for almost everything.
Mobile phones for leveraging community health programs.
With smartphone prices going down significantly recently, it can be very safely presumed that mobile phone technology will one day leverage most of the community and public health programs. A number of initiatives and interventions have already been taken in this direction. With mobile technology it will be easier to reach remote and poverty stricken regions where the population is still devoid of any healthcare services.
Mobile phones and other wireless devices will be one day instrumental in supporting patients in areas such as maternal and child health. The emerging mHealth program will be useful in tracking and tackling the spread of endemic diseases like tuberculosis, AIDS and malaria.
Mobile phones will help in closing the skill gap.
Mobile phones are going to be useful assets in providing training for a variety of skill sets. In the present age where there's an increased focus on automation, machine learning and big data, they go a long way in equipping you with the necessary skills and expertise.
Hence, mobile phone reviews must be carefully studied for more information on new features within the smartphone. With technology changing so fast, it's always an issue having the workforce trained on the latest of developments. With rapid changes in technology, training of personnel becomes all the more important.
Other than leveraging mobile phone technology, what else could be the best way to keep up with the changing times? The mobile phone is definitely the best tool in such circumstances. They can even replace conventional training centres thus reducing on costs.
The nature of training offered could be diverse, say from vocational skills, skills in problem-solving, analytical thinking to interpersonal relations.
Leverage clean energy for a greener planet.
It is worth noting that most of the growth in the mobile phones is taking place in the developing world.
Here a large chunk of the population is still devoid of basic facilities like electricity and water, but with ever decreasing smartphone prices, 3 out of every 4 new customers of mobile phones are in these countries.
Even services like banking are not available to most in the developing world. Thanks to mobile phones and advances in android app development technologies, now people from the developing countries too are having access to a range of services.
Till now their lack of connectivity with the outside world was one of the reasons, these people were not able to come out of their poverty. The mobile phones are now providing them with the much desired connectivity and are thus instrumental in bringing the change that was badly due. Even people in these countries are constantly looking for mobile phone reviews so that they can make an intelligent decision before buying one.
Mobile networks have reached even into the deep interiors of the countryside, where there is no electricity. These networks work on clean energy like solar power. They provide for the opportunity of setting up mini-grids that are anchored to the cell towers and run on clean energy.
This way mobile technology is instrumental in taking development to the rural heartlands.
Leveraging financial inclusivity through mobile phones.
In the developing world where a large section of the population still doesn't have any access to the banking system, the mobile phone will provide them with financial inclusiveness.
With mobile money loaded into their phones even the rural poor can use it to pay for services like clean energy, clean water and other goods. Already such mobile money platforms are available in Kenya, a developing country. It has given financial access to over 15 million people in Kenya.
Establishing such a mobile money system in a country like India with more than a billion population, it will mean empowering the rural poor. This in turn will be a big drive for change and will leverage economic growth.