We have heard plenty about digital transformation, including efficiency, flexibility, and security in managing systems, the scalability of resources, and the dynamism we can achieve just by adopting efficiency tools in business.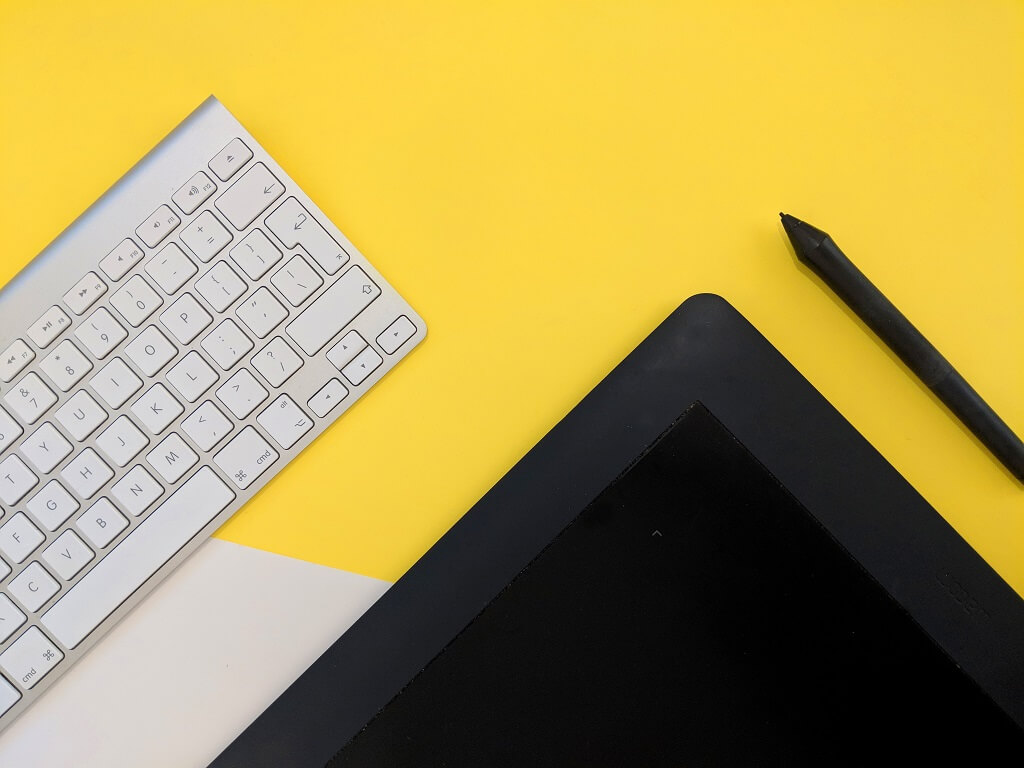 The way we use and store data can be changed, the level of protection can be heightened, and more tools can make all our network systems much more reliable and quick. With large scale businesses looking for solutions to adapt to the Covid-19 crisis, it seems a logical step to start looking at the new technologies at our fingertips, including 5G. Oracle has already been implementing this and assisting businesses with better network solutions.
This is also a cultural change that requires organizations to challenge the present to imagine a smarter future continually. This also applies to the reorganization of IT infrastructures. This can complete the integrated and secure management of data and business processes. Companies that want to compete in the market must be ready to adapt to the business's natural evolution.
How will 5G help businesses?
5G is commonly known as fifth-generation wireless broadband (hence its acronym), and its arrival is expected to replace LTE-4G and revolutionize the massive use of the IoT and industrial sectors. Some of the advantages of 5G over current LTE-4G are higher speed, shorter latency, and better coverage in areas where the network failed. Businesses with large capitals can and should be investing in this to keep on top of changes. With Oracle 5G Core, you can be sure that your networks are not only taken care of but that they run smoothly and efficiently at all times. This saves time and money.
There are countless publications on the 5G and its benefits, but we must note that it changes the browsing speed. Specifically, data transmission will be 1,000 times greater than 4G, and the download rate will be 20 gigabytes per second, which will significantly reduce latency and guarantee that the user experience is satisfactory. It promises to be a technology that will change the concept we currently have about the Internet connection. The other benefits will be:
The latency, the time between the signal leaves a mobile terminal until it reaches the receiver, descends to spend 50 milliseconds with the current count to only one millisecond.
The fifth-generation network can interconnect 50,000 million smart objects through the Internet of Things.
The movies can be downloaded in less than 10 seconds.
With 5G technology, it will be possible to save around 90% of electricity consumption.
The standardization of fifth-generation networks will involve installing tens of thousands of micro antennas or small cells. These will replace the existing telephone towers.
5G technology is critical in the development of smart cities. If your business is within one of the larger world cities, you may be forced to change things to align with the new regulations. Smart Cities aim to improve their citizens' lives through technology, so the benefits are plenty, and it will have a significant impact on world conservation also. According to Ian Watterson, director of CSG in America and Asia, has communicated that: "The standardization of the Internet of Things and the development of 5G connectivity will result in the first truly smart city". The implementation will lower individual costs from traffic management and electricity networks since energy consumption will be reduced.
Commerce and the use of robotics
The use of technology, such as virtual reality or augmented reality, will allow the user to live a test experience from their own home without traveling to a physical establishment, which will increase online sales. Since plenty more will be established online, it will be vital for companies to keep up to date with a useful website and impeccable marketing campaigns. On the other hand, to attract customers to physical stores, 5G technology will work in conjunction with smart devices. This will allow a more agile and more efficient experience and generate more capital.
The vast majority of companies do not invest a significant amount of their budget in automation or, rather, robotization of processes. However, more prominent companies invest approximately 6% of their annual budget for innovation and process automation, thanks to robotics.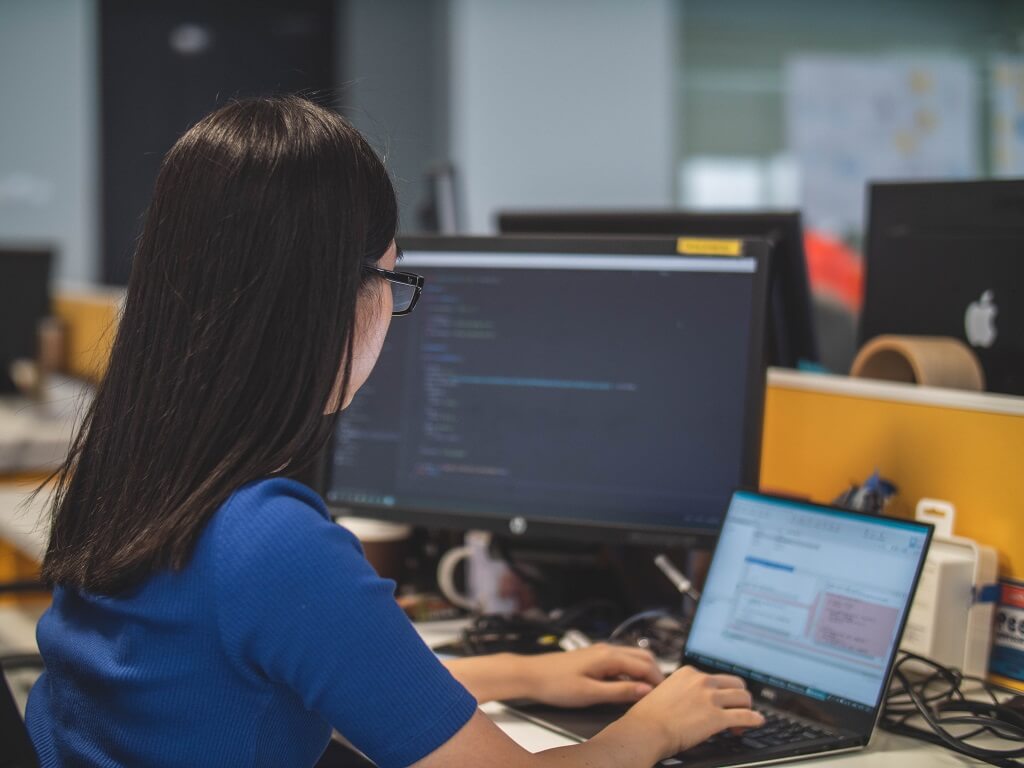 One of these companies is the automobile industry, for example. This makes the production process much more comfortable and more effective and eradicates human error, which we will see more of in the future. Automating and accelerating different processes through the use of machines allows companies to be increasingly effective and efficient. It will lead to further competitiveness for better opportunities. The universe of robotics is gaining more and more prominence in the business sphere, and rightly so. It has helped many industries progress faster, which is likely to be the theme for the years to come. Many devices are now capable of carrying out tasks that had to be carried out manually for a long time, which can aid larger agricultural businesses, for example.
In simpler forms, to help you understand robotics, we have already begun implementing them in public use. One great example is the drones. They are small, unmanned flying machines, which increasingly have more business applications and 3D printers—also other mechanical structures such as exoskeletons, which increase workers' strength. Autonomous transport systems also seek their niche, but they still have a long way to be popular and 100% safe. Other devices that follow the same principle already have their applications in the company (such as moving merchandise in warehouses in an automated way).
A new revolution
The introduction of all kinds of robots in the day-to-day of companies will imply a significant change in the operation of many of them. An example may be the way we use and build equipment. In 2013 at Oxford University, they undertook a study that suggested that robots could replace around 700 professions in 20 years. However, with any type of advancement comes risk. This is why every CEO should be looking at keeping their assets protected more than ever. Also, implementing the best Cybersecurity will be vital.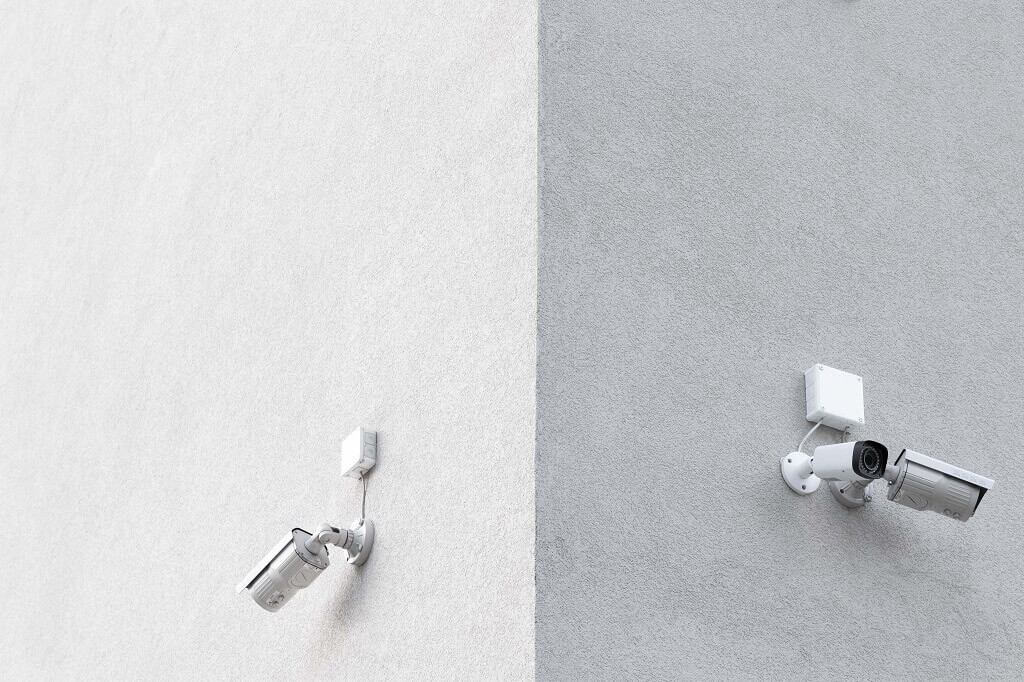 Here are some ways in which you can do so:
Protect business resources with cybersecurity
Digital transformation involves a large investment in technological capital and increases the value of your company. Security mechanisms and devices can help ensure that you have the very best service providers, such as Oracle, to help you. Many of the latest technological advances offer each type of company the appropriate and necessary resources to protect their business through its devices. It can also assist in optimizing their resources.
A hacker attack, a problem with your website, or any virus that encrypts the files in return for a ransom can damage. It can significantly affect an entire computer system, bringing all companies huge problems. Prevention is better than the cure, and here are some aspects of securing a company's IT activity:
Data protection.
Installation of firewalls and reliable antivirus.
Software.
Software update – correct use of e-mail.
Correct surfing on the network.
Constant and complete backups.
These are broadly the priority activities for every company in terms of information security. The more extensive the corporate computer network, the higher the risk level. In general, however, the concept of cybersecurity prevention remains a fundamental principle to follow. Any breach can lead to a business's total demolishment, including losing your reputation and all business. This is something you would want to avoid at all costs, especially during the Covid-19 crisis, which has already impacted thousands of businesses worldwide.
Cybersecurity will become at the corporate level, a practice managed by new and improved technologies. According to data, only 19% of companies are equipped with adequate tools to deal with the risks associated with IT security, while the remainder is not even aware of them. Such a failure to awareness is the leading cause of attacks on Cybersecurity. This may lead to costly mistakes, which is something to be avoided at all costs. With new technologies and software comes more threats, so be prepared.
Building up by diversifying
By collaborating with other businesses, you could, in fact, improve your chances of future success. You should always make a list of pros and cons, but there are plenty of reasons to look at building up your technology with other like-minded people. Let's see some of them:
Being able to enter new markets.
Position your brand abroad.
Achieve specific quality standards.
Improve your online reputation by creating partnerships with non-profit organizations, and therefore, showcase its ethical values.
Sharing of expenses for marketing activities.
Access to the skills of other professionals, the knowledge that may have been lacking in your company.
Mutual support between the parties who agreed.
With a partnership agreement, more resources will be available.
More extraordinary ability to face any losses, thanks to the participation of the various partners.
The focus is on a partnership to grow from the point of view of innovation.
It's time to get into the new decade; it's waiting for you.