Even though a lot of marketers are concerned with having the appropriate content seen by the right audience, getting discovered is only the beginning.
If you want your customers to keep coming back to your business on a regular basis, you need to create engaging content. You can create a sense of community that so many customers have grown to anticipate and adore by capturing their attention and motivating them to engage with your content, your company, and each other. Keep reading to find out more about how you can engage your customers through effective content.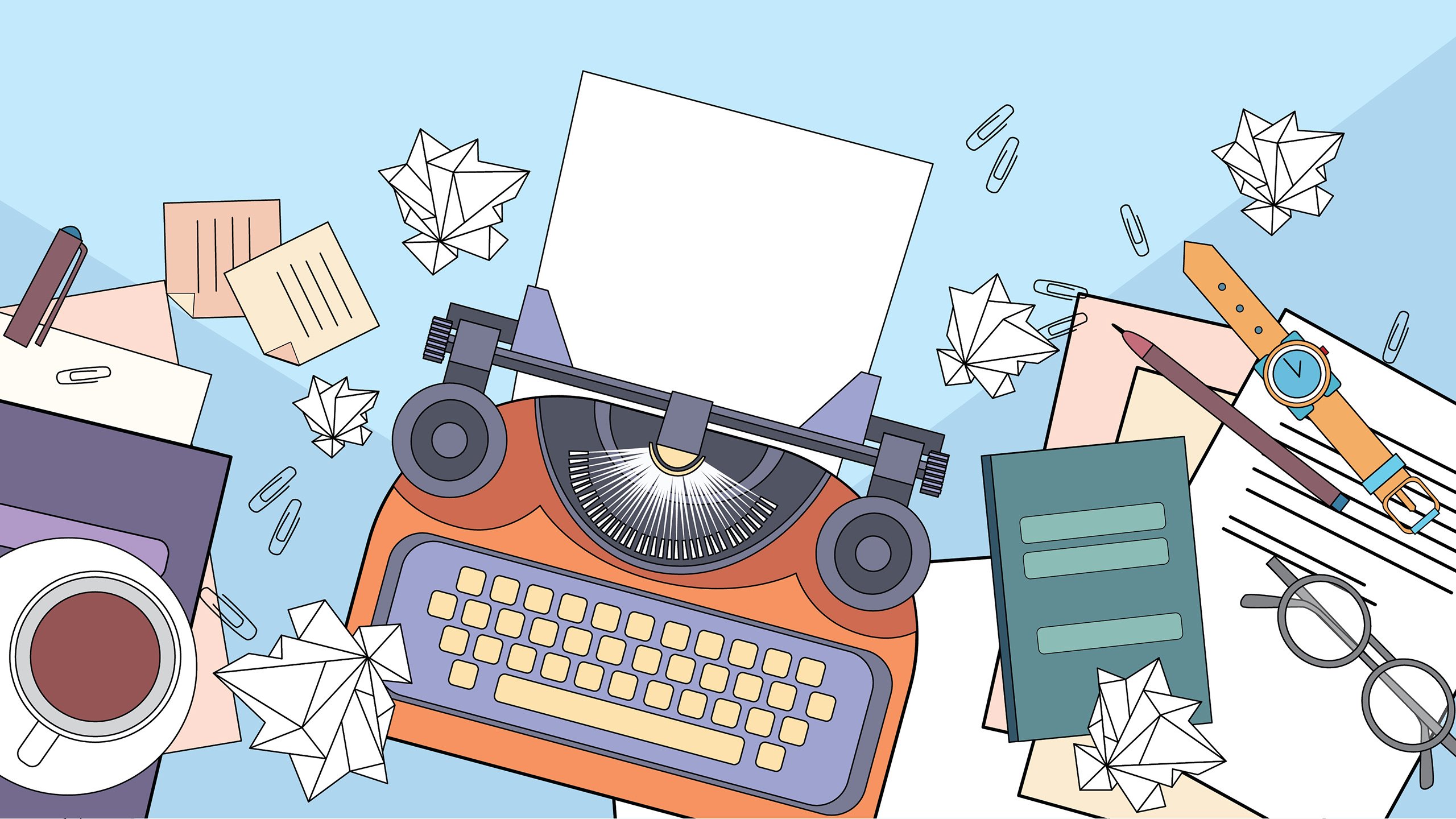 Be specific and to the topic.
The first thing you must have in mind when it comes to producing engaging content is to be as specific as possible and refrain from creating any "click bait" or fluffy content. Avoid writing about general things, and instead, try including more specialized content that is helpful to your target audience. For example, when writing about marketing, don't include only vague marketing tips. Instead of providing general advice, write marketing tips for real estate investors, flippers, and wholesalers.
Improve your content by relying on SEO.
In order to interact with readers, your company must first be found by them, which is why SEO aka search engine optimization must be a key component of your marketing strategy. If carried out properly, SEO can be a powerful tool for generating organic traffic. If you want to implement an effective SEO strategy, you should include keywords and keyword-rich phrases in every part of relevant content. Consider your approach carefully to ensure that the text feels natural and has a nice flow. Also, don't forget to hire a professional SEO copywriter to carry out your content strategy as efficiently as possible.
Increase the impact of your content through social media.
To have a successful content strategy, you need to include blogging, audio, videos, whitepapers, and infographics on your company's website. However, you must also adopt a strategic approach to the primary channel for long-term content distribution, which is social media. You should spend the time that's necessary to make timely and compelling social media postings in an effective way, participate in trending online discussions, and address client questions and complaints on Facebook, Twitter, or any other relevant platform. Because many customers today live in a social-media world, it's now necessary to improve the relationship between brands and users.
Ask questions.
A great way to increase engagement is by asking your audience questions. You can encourage your readers to provide you with feedback through a blog entry, video, social media story, or post that ends with a question. Choose a specific point to focus on or ask your target audience to give you their thoughts on the subject you've been discussing. Also, don't forget to make sure to appreciate your readers' responses by responding in a kind manner.
Provide value.
Another thing to keep in mind if you want to engage your customers is the value of your customer-facing content. If you can't think of any value that your content can offer to your target audience, then you know it's probably a waste of time. Solving their problems and responding to their inquiries is the best course of action since providing your consumers with value will keep them coming back time and time again.
Incorporate an approach centered on humans.
The core of your content strategy should be design thinking. Your consumer base will be clearly portrayed through marketing and design research, customer satisfaction surveys, social listening, focus groups, warranty-data analysis, and other techniques. By using this strategy, you can create messages that are focused on what your customers want and need.
Post a survey or a poll.
Consider including a poll or a survey in your posts if you want to make the content you provide for your customers more interesting. You can tailor the poll's questions to the information in your article. A poll makes it simple and convenient for people to participate, which further enhances the likelihood that your audience will do so. And almost all platforms make it simple to quickly create one.
Include social evidence.
By including social proof in your content marketing strategy, you'll soon discover how it makes your posts become more engaging. For example, when publishing a post about one of the products you're promoting, it's a great idea to incorporate positive feedback from previous customers all over the page. In this way, not only are you building trust with new visitors but also encouraging old customers to keep engaging with your brand.
By fostering loyalty and forming lasting relationships, you'll develop strong customer engagement. If you have an engaging content strategy, your business can have a competitive edge in the market by establishing trust with customers through distinctive, unique, and customized experiences. Hopefully, the tips from the article will help you on your journey in engaging your customers through effective content.