Back in 1951, Solomon Asch decided to conduct a simple experiment to determine to what extent social pressure impacts people's decisions and actions.
He invited a group of college students to participate in a line judgment test. They were shown three lines in the right picture and a single line in the lift picture. Their task was to tell which line from the right picture matches the one in the left picture. Only one person in the room was an innocent participant. Others were insiders that had agreed in advance to give a wrong answer.
Even though the task was easy, 75% of innocent participants agreed with the opinions of the group and answered the question wrongly.
The reason for that is simple – people often tend to conform to the opinions of masses. This psychological phenomenon is called social proof and it plays a fundamental role in digital marketing.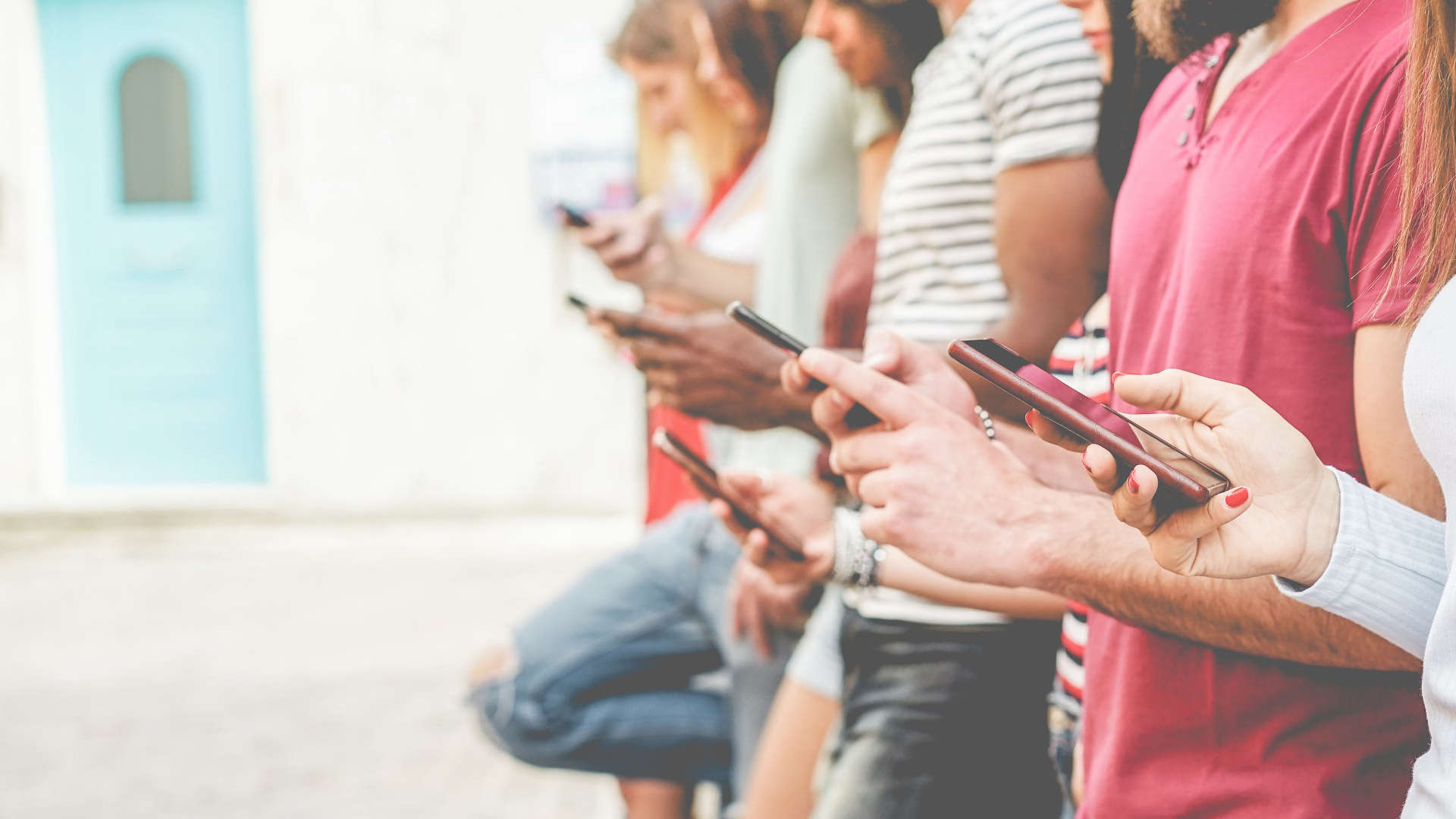 It builds brand trust and simplifies decision-making processes, directly impacting sales and customer retention.
Here is how to use social proof in your digital marketing campaigns.
Use Real-Time Data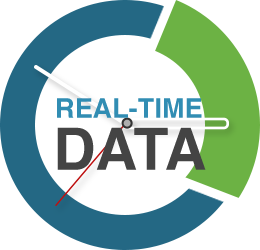 One of the most effective ways to engage your audiences and gain their trust is to show real-time stats of how many visitors are currently browsing through your page, creating a trial account, or buying your product.
This form of social proof marketing will also increase your visitors' fear of missing out (FOMO) and inspire them to buy from you, too.
To implement real-time visitor data, use a social proof tool like Cue. It will show notifications of your recent leads and purchases in a tiny, but attention-grabbing popup. The major benefit of these tools is that they are highly customizable.
For example, you can set the right tone of voice, design, info text, as well as the shape and position of a popup. By customizing the way your real-time data is presented, you will address your audiences more effectively and evoke their FOMO faster.
Encourage Customer Ratings and Reviews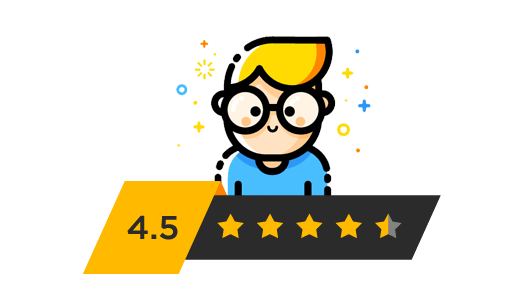 Today's customers won't purchase products based on your branded messages. They want to know what other users think of you and what their experiences with your brand are.
According to BrightLocal, 88% of consumers trust online reviews as much as personal recommendations.
Given these stats, it is not surprising that many big brands encourage customer reviews on their website and social networks.
Big brands like Amazon, for example, show customer reviews and ratings for every product on their website. To take advantage of this tactic, motivate customers to share their experiences with your brand on your website or social networks. To increase reviews, consider rewarding customers for leaving them.
Show Customer Testimonials
Apart from displaying product reviews, many businesses, especially B2B ones, add customer testimonials on their websites. When showing testimonials, always include a client's photo and the information about their role at the company. Research says that people will believe your claims more if you include photos.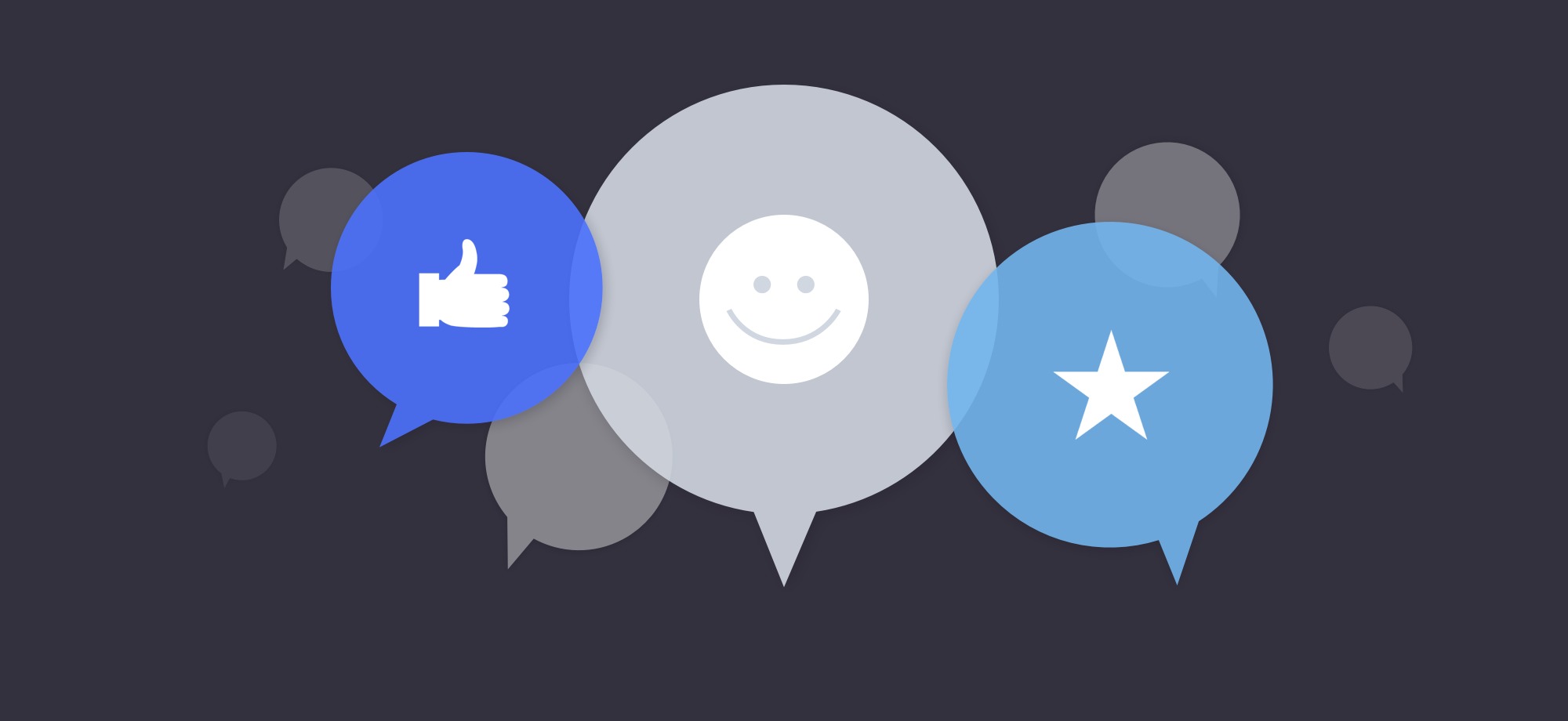 Customer testimonials come in various shapes and sizes, so experiment with different formats and choose the one that works for you the best. When planned and implemented strategically, they can convert even the most skeptical leads into customers.
Write Case Studies and Success Stories
Your prospective customers often ask themselves how your products can help them solve specific problems. This is where case studies shine, as they prove your brand's authority. While testimonials are only snapshots of your clients' experiences, case studies are more insightful and detailed. They explain what problems your client faced before they hired you, what tactics you applied to solve the problem, and what results you achieved.
To write a case study, you should first answer questions like:
What problem did I want to solve?
What were my initial goals and expectations?
What tactics did you use to achieve these goals?
What outcomes did you achieve?
Case studies are backed by data, facts, and customer testimonials and, as such, they are one of the most logical ways to build trust with leads that are close to the end of the buying cycle and convince them to purchase from you.
Influencer Endorsements and Social Media Takeovers
In 2020, influencer marketing will continue to grow.
Influencers have invested lots of time and effort into building and nurturing a growing online community.
Their follower base is constantly growing.
Those people trust them and listen to their advice when making purchasing decisions. Namely, 40% of people say they have bought a product online after seeing that a social media influencer uses it.
When connecting with influencers, it is important to reach out to those that are in the same industry and that target the same audiences.
For example, if you are an organic makeup brand, would a collaboration with a digital marketing influencer help you achieve the desired results? Probably not.
Apart from traditional product promotions, another trend that has occupied social networks is social media takeovers.
In this case, an influencer takes over your social media accounts and posts stuff there. This way, they will have direct access to your audiences and engage them.
By providing actionable tips and showing your products in use, they will build trust with your brand and encourage more people to start following you.
Share User-Generated Content
With the rise of social networks and honest communications in real-time, the way we consume and create content has changed.
In the past, you could invest in an expensive TV commercial or hire a professional model to promote your brand.
Today, these tactics don't work anymore.
Your prospective customers want to see how your products feel and perform in real-life situations when used by ordinary people.
That is exactly why you need to encourage customers to share user-generated content. As per Stackla, 79% of customers say UGC highly influences their shopping decisions.
Simply put, this is any form of content, such as photos or videos of your products, created and shared by your customers.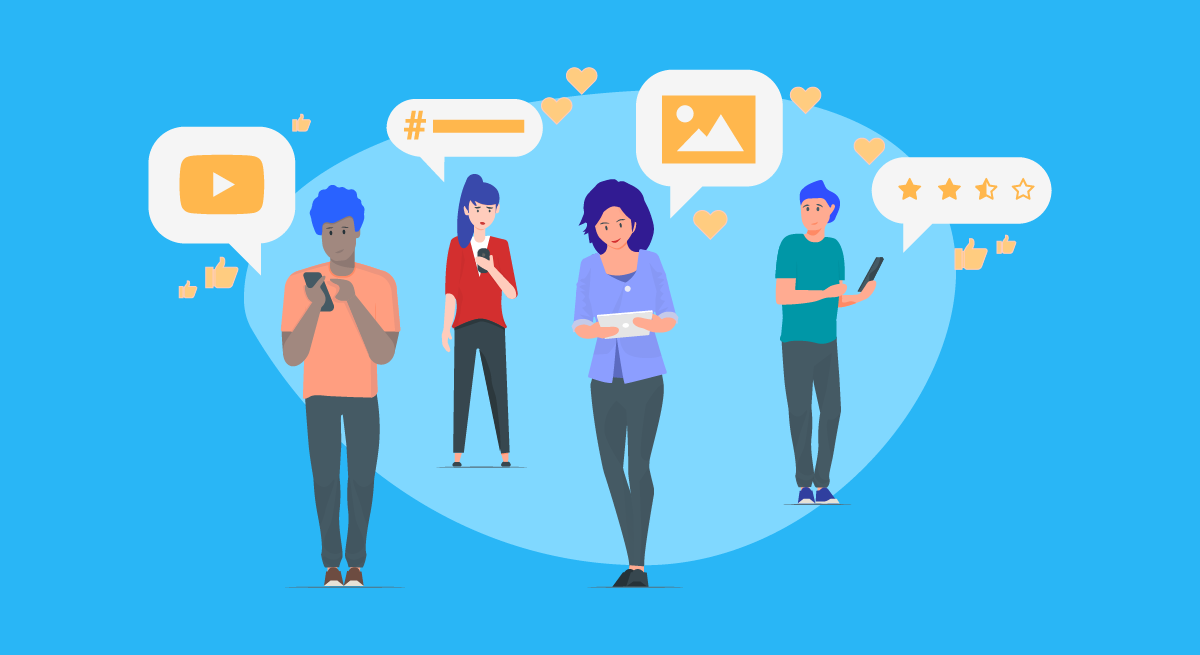 The idea behind this is simple – instead of promoting your brand yourself, you will let your loyal customers do that for you.
One of the greatest ways to generate lots of UGC is to host a massive photo contest. To enter, participants need to take original photos of your products and use your brand's dedicated hashtag.
Insert Trust Seals
Before buying from you, customers will want to ensure your website is safe and reliable to have a secure deal.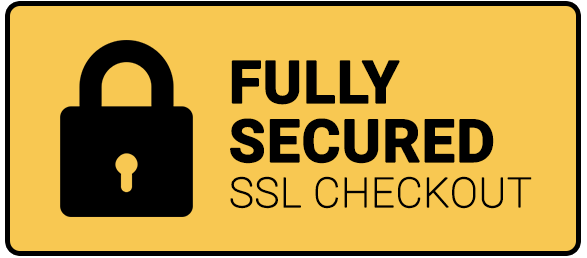 This particularly applies to eCommerce sites that are seeking lots of sensitive and personally identifiable data from their customers.
According to the Baymard Institute, found that 17% of lost sales are caused by security concerns. To build trust with them and prove their data is safe with you, you should consider adding trust seals to your checkout page. Just like their mere name says, trust badges are badges you insert to your site to boost your store's credibility.
For starters, you need to understand what kinds of trust badges there are to use them on your eCommerce site:
Cybersecurity badges
Money-back guarantee badges
Accepted payment badges
Safe checkout badges
Industry qualifications and certifications
Trust badges should be placed on those parts of your website, where a customer should convert, such as your landing pages or checkout pages. When combined with a convincing CTA button, they can be true conversion boosters.
Over to You
No matter if you are an agency, an eCommerce business, a SaaS product owner, or an advertiser, social proof is an immensely important part of your digital marketing strategy.
It helps you build trust and authority.
Sure, there is no one-size-fits-all strategy to apply.
Experiment with different social proof tactics and implementation. Use them on your website, email, and social networks to consistently boost brand awareness and trust across multiple channels.
Let us know, how do you use social proof marketing to boost the brand's trust and maximize sales?