Were you aware that according to research data, 56% of marketers who leverage blogging state that it's an effective strategy? Additionally, 10% claim it accrues them their biggest return on investment. If you want more traffic to your site, you'll need to ensure you create better content than your competitors.
Yet, creating content worthy of page one rankings and hundreds of social media shares can be hard. That's why we want to help you learn how to create better content than anything else already on Google.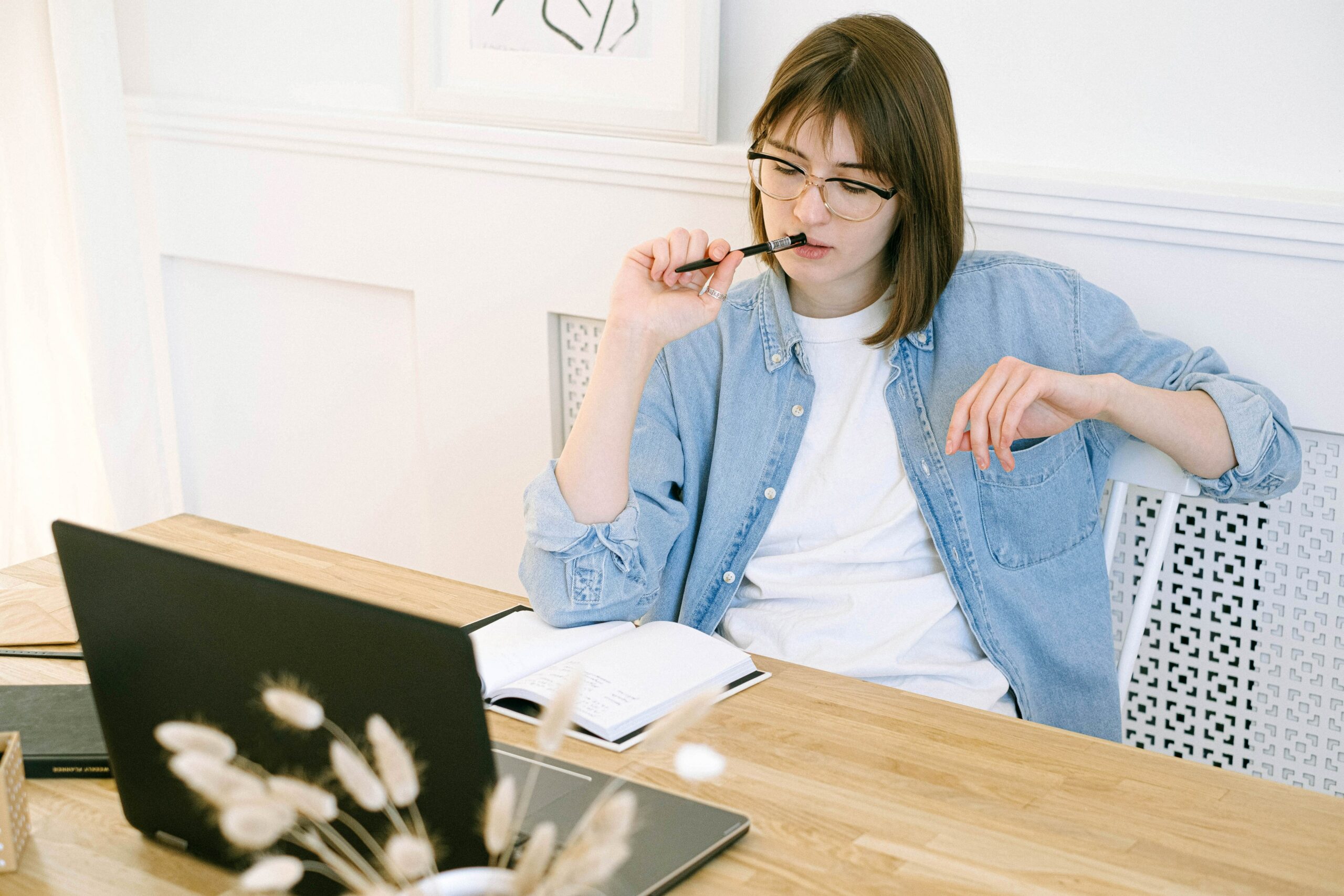 To do this, we have researched the marketing field. Our article will look at the seven ways you can create better content than your competitors. Some of these ways you might be familiar with, while others might not. Let's dive right in!
What are the seven ways you can create better content than your competitors.
There are plenty of ways to create better content to draw more attention to your website and secure sales. Yet, because there are so many, you need to know the most important tips. Let's look at these tips.
1. Place the topic you want to write about into the Google search engine.
Once you're aware of what topic you want to write about, the best way to see if it will do well is to place it into the Google search engine. When you put the topic into Google, you can see how much competition there is for what you want to have on your site.
You will also be able to read through the top ten articles and see what style they use and why they could be doing well. You can also look through the top-ranking articles to see if you can source a few of the keywords they have used. Using keywords will help your article rank better. This is especially if you have a lot of competition in the niche market you're involved with.
2. Understand your audience.
If you're creating content that isn't for your target audience, you will not be able to beat the competition. That's why it's imperative you learn to understand your audience. The easiest way to do this is by creating an audience profile.
In your profile, you need to know what age groups you want to engage with your content. You also need to know what gender you are marketing toward. You must also find out if you're creating content for high school children or college adults.
Next, you should establish whether you have a technical or casual audience. You can easily find this out. Simply consider if your products and services are for a certain audience. For example, the stay at home moms or the legal professionals.
The more you hone in on your audience, the more likely you will beat your competition. As long as you understand the search intent when writing your content, the more successful you'll be. Content marketing for SaaS brands and for big international companies simply don't follow the same principles so you should spend attention on researching who you are and who you are targeting.
3. Analyze your competitor's content.
You cannot create better content unless you know what your competitors are doing. This means you need to analyze their content to see what they are doing that is different with or like you. By doing this, you can begin improving your content to make it better.
While analyzing your competitor's content, there are a few questions you need to answer. Answering these questions can help you create content that performs better. These questions include:
How are your competitors engaging with their audiences?
Are your competitors using one content media or several?
Are they using social media? If so, which platforms are they creating content for, and how are they using it?
Is their content engaging, and does it have a unique brand voice? Can you emulate this but make it better and more unique?
Can you tell which content is doing better than others? Look at the comments sections on posts and, if possible, how many people view the content they create.
4. Add content that competitors don't have.
After you have analyzed the competitor's content, you can form a plan. This plan can detail what to include on your website or in your content that they don't have. For example, if they aren't using internal and external linking in their articles, you can. Additionally, if they aren't adding images and ALT text to their blogs, you can.
You should also look for content that readers are interested in which is neglected by your competitor and add it to your site. Moreover, you can also add social media links, keywords, and short video clips. Even if they are doing everything, you can use your analysis of their content to see how you can do it better.
5. Add relevant content.
If you have content that doesn't focus much on your niche, you won't be able to beat your competitor's content. Only relevant content will improve your chances of succeeding where your competitors have failed. That's why you should add FAQ sections and headings that readers are looking for that relate to your topic.
6. Ensure the content has an average readability score.
Unless your content is for a technical audience, you don't want to have a high readability score. The higher the score, the less likely the average person is to read and understand your content.
That's why it's usually recommended that your written blogs score between a five and a six. With this score, most people understand what a blog is about. The ways you can ensure your score is within this range is by:
Writing conversationally.
Using small paragraphs of two to five sentences.
Writing small sentences of no more than 20 words.
Using words with two to three syllables.
Using easy-to-understand bullet lists that are easy to read.
Writing your content under the correct headings and subheadings.
7. Offer more value.
You must offer more value than your competitors. This means your content has to capture their attention and keep it because they can't find it elsewhere. To do this, you can use:
Use concrete numbers when stating facts. Whenever you state a fact, it's usually best to use a number to solidify that you know what you're talking about. For example, "It's estimated that 10 in every 100 children don't take lunch to school".
Ensure you give readers your unique opinion. If your content reads like everyone else's readers or viewers is not going to continue engaging. You must develop a unique voice and writing style for your target audience.
Try to include infographics. Infographics can be maps, tables, graphs, and other images that tell readers what they need to know. These infographics support your main argument. With better infographics than the competition, your content will perform better.
Now you know how to create better content than your competitors!
You can create better content than your competitors with the shared information. You don't have to use every method we mentioned above. Yet, the more you use, the better your chances of outperforming others in your niche market.
Yet, above all else, ensure your content is engaging, trustworthy, and informative. If people know they can trust you or you have something they need, you can benefit from it.