In this day and age SEO makes one of the most important cornerstones of the digital market arena. This shouldn't come off as a surprise keeping in mind that approximately 93% of all online experiences start with a search engine. Out of all these people looking for something, only 0.63% clicks on something from the second page of the results.
With that in mind, it is very easy to see why making it to the top of the SERP should make one of your company's most critical priorities.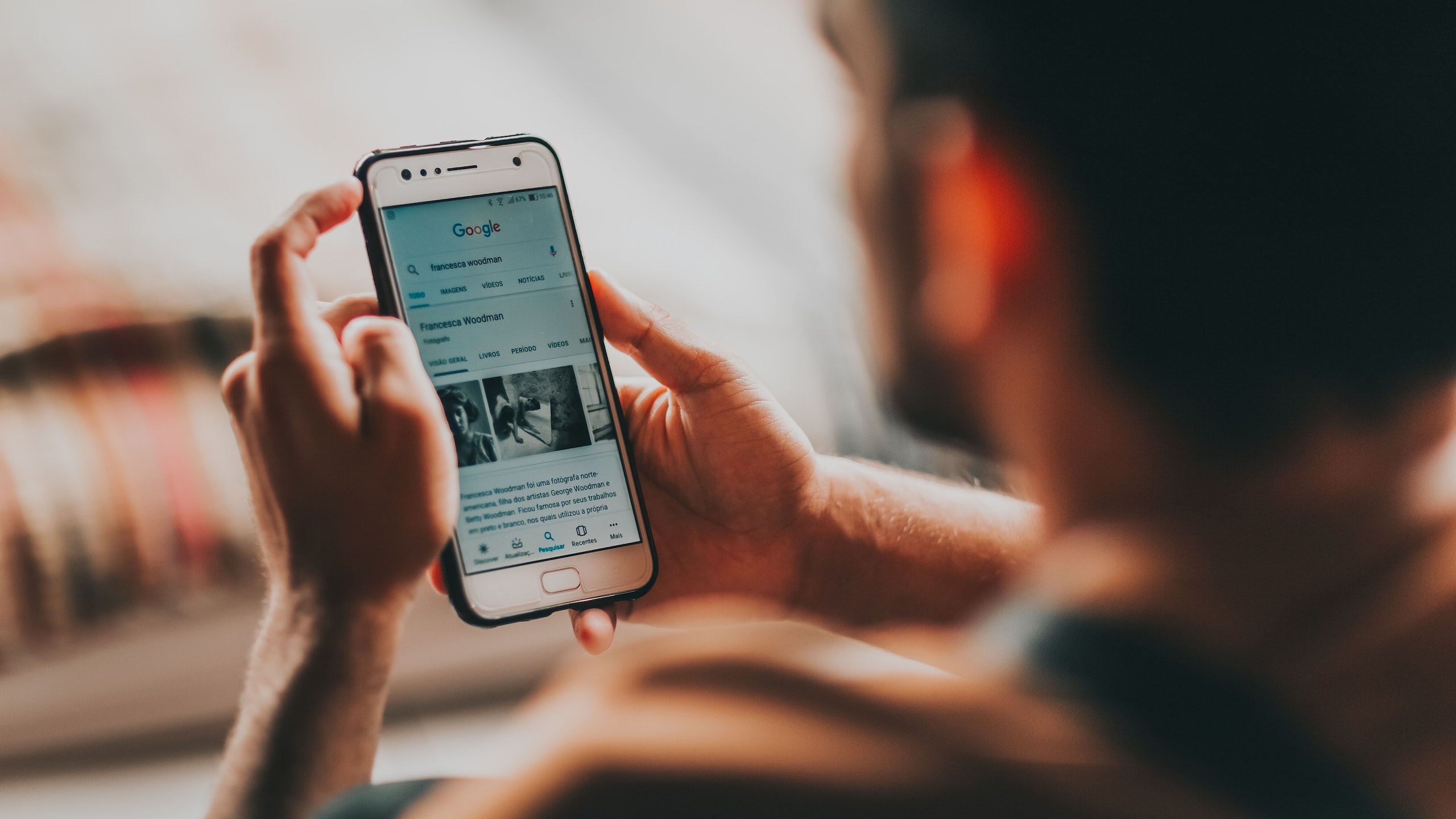 However, even with the best strategies at your disposal, SEO is still a very complex marketing field so it's very common for some problems to slip unnoticed and compromise the final result.
Let us take a quick look at some of the most common mentions and how to deal with them.
Failing to provide the optimal user experience.
When performing the website ranking Google takes into account more than 200 ranking factors. While trying to cover as many of these bases as possible, SEO experts usually lose focus on the ones that truly matter. User experience, one of the latest additions to the bunch usually falls into this category.
Be that as it may, if your website features confusing navigation, poor loading speeds, and compromised architecture the visitors won't bother to stay and drag down dozens of other important ranking factors.
So, while doing your best to keep up with SEO requirements don't forget to offer a stellar user experience as well.
Poor content presentation.
This issue is very similar to the one we have covered just above but in this case we are not focusing on the website architecture and design but more on the nature of your content.
Here people tend to fall into a wide variety of different traps ranging from duplicate content and poor grammar to walls of text and keyword stuffing. Also, every new update makes Google ranking an AI a bit smarter and capable of differentiating quality content and offering valuable information from fluff.
So, being sloppy and building content around keywords is no longer an option.
Instead, you should focus on producing a quality product.
Losing sight of core SEO practices.
The SEO arena is constantly undergoing tectonic shifts, and, as we mentioned in the previous section, Google does its best to offer its user a better experience with each new update. In a situation like that trying to establish some long-term SEO strategies is not really possible. What you should do instead is focus your efforts on some of the fundamental principles that are update-agnostic.
For a start, get yourself a professional SEO crawler so you can always get a clear insight into the page's existing issues. Second, focus on building quality links and backlink structure.
Finally, make the content authoritative and informative.
Not taking into account mobile searches.
Mobile searches are covering have long since become a force that can't be ignored. These days, 60% of all online searches are carried out on mobile devices (including tablet).
What's even more important is that 70% of mobile searches result in action within an hour as opposed to desktop searches which usually take one month to produce results.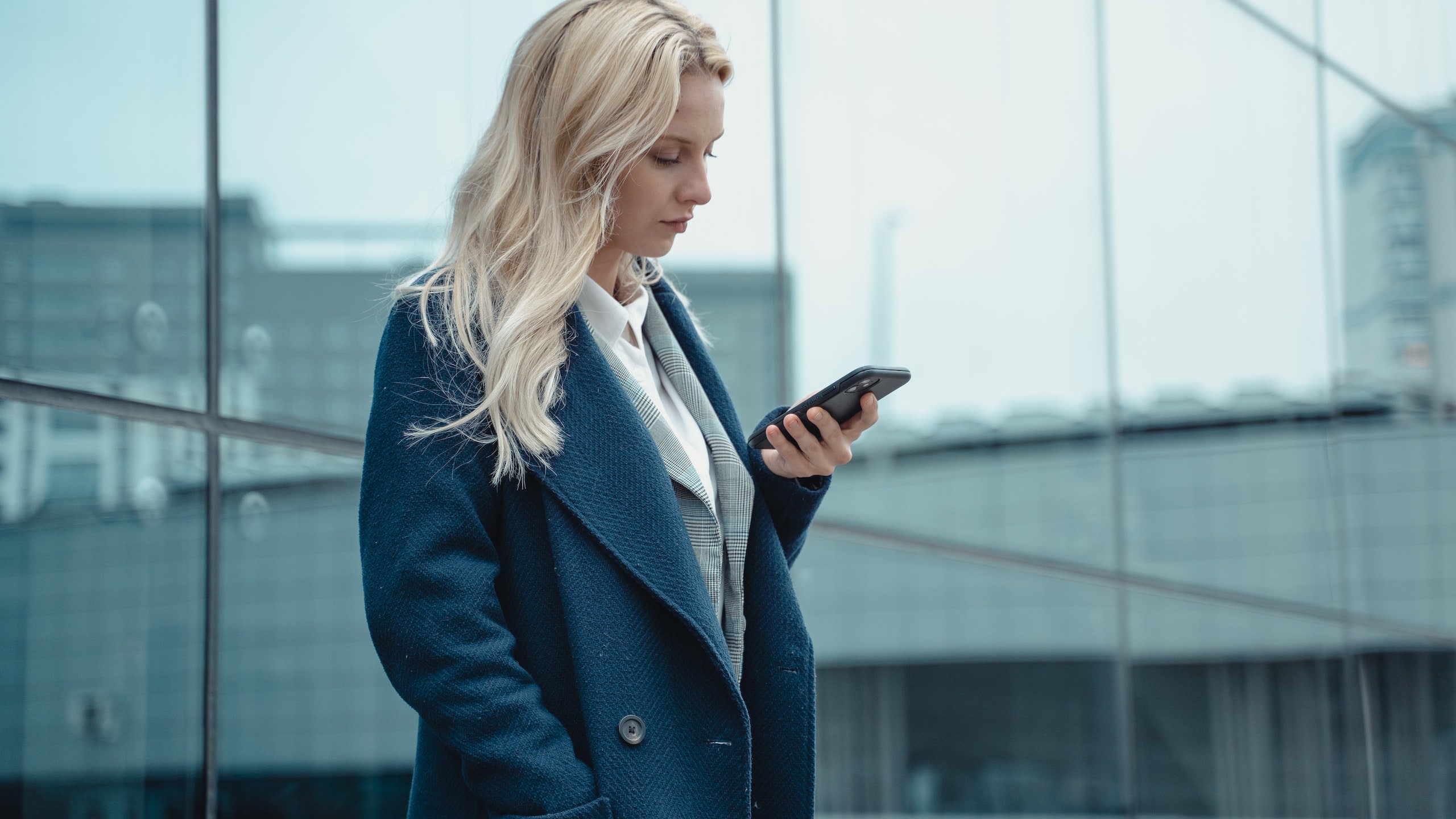 If we take a good look at these numbers we will see that mobile searches are not only something you should take into account when building your SEO strategies but should rather be treated as an absolute priority. As time goes by, mobile searches are only going to keep expanding.
Making the content too thin.
We are all aware that the modern audience has a very limited attention span. Some SEO marketers try to offset this fact by putting out short, under 500 words publications that are heavily focused on top phrases. However, this couldn't be a worse combination since Google sees such content as 'spammy' and devoid of any real value. As a result, the recent Google updates have given much more visibility to the posts that feature 1,000+ words and offer something tangible to the readers.
As for the readers, the top-level, relevant keywords drive more traffic but long-tail keywords drive more conversions so there's that.
Not leveraging the image alt text.
Last but not least, we would like to point out that while images do a great job of illustrating some topic to the readers, the Google ranking bots cant' really make any sense of the displayed things.
So, from this perspective, some bits of content that are illustrated with imagery may seem incomplete, broken, or simply incomprehensible. That is why you should make sure to properly utilize the alt text.
So, instead of facing the crawling bots with senseless text strings, use something that will naturally fit into the rest of the content, describe the image to the ranking bot using alt text and descriptions, and even leverage the keywords you are using throughout the content. This way, you will not only cut down this common issue at its root but also produce a bit more traffic along the way.
Conclusion.
So, there you have it – the top six hidden SEO problems that usually go unnoticed by the marketing teams and compromise the results of even the best SEO strategies you can come up with.
Make sure you take everything we have covered above very seriously, including quality backlinks and if necessary, website migration SEO services to make sure your optimization campaigns are successful.
The present-day digital marketing arena is incredibly competitive even as it is. You don't need to make your position even less favorable by losing sight of these common issues.