Search Engine Optimization, in short SEO, is all about making a website SEO-friendly so that search engines like Bing, Google, etc. are able to access and index a website and its contents easily.
By implementing the necessary SEO steps you help search engines to increase the visibility of your website. Without optimizing a website for SEO it would be hard to obtain organic traffic from search engines. Irrespective of the sector your company operates in, SEO is a tool to be leveraged by companies of every size and sector. This ranges from health care service providers like UnitedHealth Group to debt collection agencies like Mountain Land collections. SEO is an invaluable tool for every business. You can't gain much without gaining organic traffic as it is a cost-effective method of driving quality traffic. So, we must do at least basic search engine optimization to our websites so that search engines can easily access and crawl websites in a much better way and rank each and every content of the website to the maximum audience whoever is searching for it.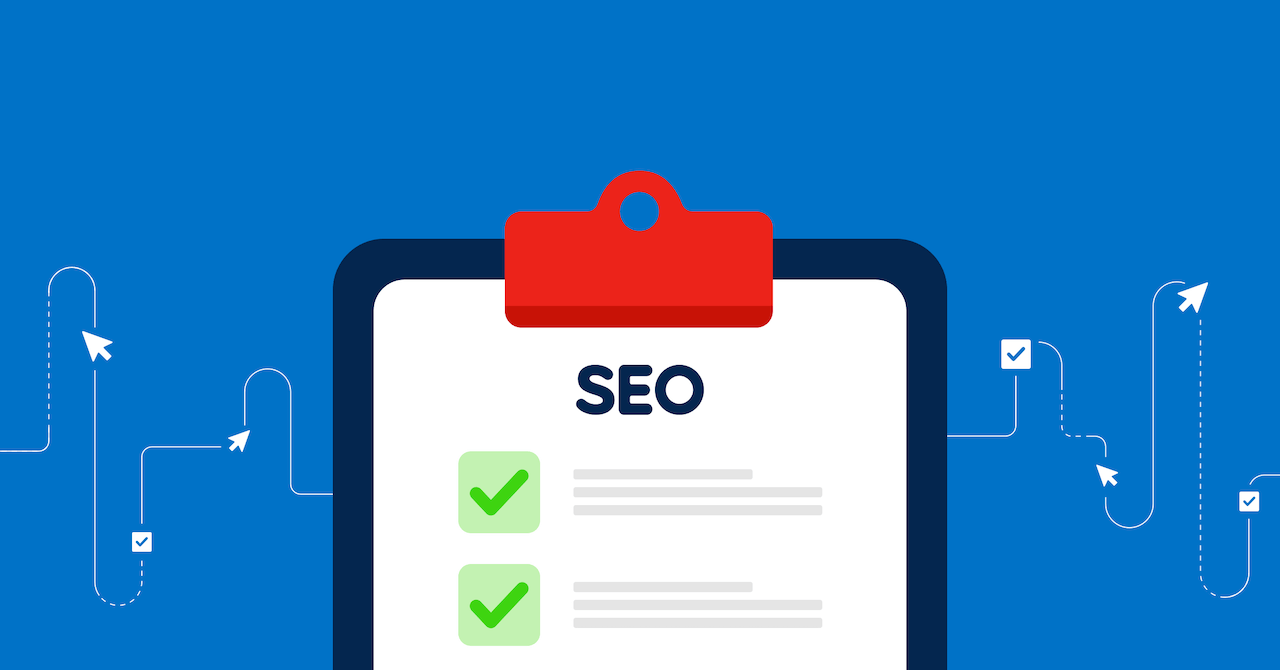 How does SEO work?
Search engines like Bing and Google utilize bots to crawl web pages on the web, going from site to site, these bots collect information and create an index. This index is like a library where all the books are arranged in a way that one can look for any book going through the index. Search engines continuously look for famous queries and optimize their search index from time to time.
Different search engines have implemented different ways to rank web pages. For example, Google search uses various algorithms and SEO factors to rank a web page. While Bing too has algorithms to rank web pages; uses authority and number of citations. The search algorithms are designed to surface relevant web pages and provide users with an efficient search experience. Optimizing your site and content with these factors in mind can help your pages rank higher in the search results.
How can I learn SEO?
Of course, you just need a site to start learning with. Honestly, you don't need any fancy course to learn SEO. All you need is a basic understanding of web technologies.
Today, these search engine optimization methods are divided into two major parts:
On-Page SEO: Optimization is done inside the website.
Off-Page SEO: Optimization is done outside the website.
What is On-Page and Off-Page SEO?
Simply on-page is about optimizing website contents, whereas off-page is about using external factors like link-building, social sharing, etc. We need to implement both to outrank the competition.
On-Page SEO is all about optimizing your website's structures, theme, meta tags, navigation, and internal links. You need to focus on regular content writing as well like – using main keywords in the title, link, content, description, excerpt, and similar locations in a very relevant way.
Off-Page SEO is different, it deals with obtaining relevant backlinks to your webside from the authority blogs, websites, social media sites, forums, etc. You need to impliment some activities like submitting a website and its sitemap to search engine consoles of Bing and Google.
Based on my personal experience never do too much optimization here (basic optimization is more than enough) because you have to serve your audience more compared to search engine bots.
On-Page SEO.
On-page SEO deals with all things related to the existence of your website where you can directly write, edit and publish as per your need. Below is a complete list of on-page techniques.
1. Choose the domain name.
A website's domain name matters a lot when you are looking for instant rank in search engines. Suppose you are looking for opening a site for a sweets shop in Mumbai then MumbaiSweets.com would be a great choice to start upon.
Since the main keyword is in your domain already, you can rank the site easily.
2. Website title and tagline.
After choosing the right domain; the site name is another way to cover your keyword. Basically, most webmasters choose the same site name and add a few words to the tagline.
Like domain MumbaiSweets.in can have "Mumbai Sweets – Delicious Indian Sweet Treats Across Mumbai", this way no other business competitor will be able to compete with your visibility.
3. The content.
Now we have a platform, to begin with. Now we have to create and share some useful content on the website. In easy terms, we have to write a few articles about your business. If possible then sharing reviews and updates about your product is a good idea to engage more visitors to your website.
Content is the king. Quality is the queen. Your site is your city where your king can target as many as customers with your writing skills.
4. Nothing else, just structure of the website.
Finally, we have to look at the basic structure of websites like heading tags (h1, h2, h3, h4, h5, h6), permalink structures, and efficiency of your theme for clean and well-written codes. So just look at the basics of these things.
H-Tags: Your heading tags are important to tell search engine crawlers and bots to understand the structure of your individual web pages. This also reflects how your content is structured in a very sophisticated manner.
H1 – Title of website and content (Only one H1 should be there)
H2 – Sub-headings
H3 – Sub-sub-headings or widget title
H4 – Sub-sub-sub-headings
H5 – Sub-sub-sub-sub-headings
H6 – Sub-sub-sub-sub-sub-headings
Permalink Structures: Your permalink structure is also a part of SEO; as permalink contains most of the keywords.
Having a clear, short permalink is a must for any website, once implemented you shouldn't change it because it will shake your rankings in the search engines. Below is the 2 most common and used structure.
atulhost.com/%postname%/
atulhost.com/%category%/%postname%/
Finally, I suggest choosing a nice theme for your website which is optimized for SEO and has many inbuilt functions like a related post, breadcrumbs, ad management, and as much as features.
Off-Page SEO.
Now we come to outside our resources, here can do SEO on our website; this takes a lot of time and sometimes cost too. Followings are a few off-page SEO tips.
1. Getting quality backlinks.
To get indexed on top, we must get so many backlinks referring to our site so that search engines are able to consider us as a reputed site. Backlinks should be organic and never ever opt for backlink services as they are just a waste of money and never give a positive result. You can get such quality backlinks from search engines, other websites, your social media profiles, etc.
2. Social media optimization.
Now another way of off-page SEO is about optimizing your site's social status. Here we should use all known social sites like Twitter, Facebook, and Google Plus also sharing your content here does a great job by promoting your content on social profiles. Search engine seeks for maximum socially referred pages.
The best practices could be with social bookmarking websites which can even crash your server with the flood of quality and geo-targeted visitors traffic on your site. I suggest using social bookmarking sites like StumbleUpon, Reddit, and Delicious with little care and do not misuse such sites otherwise you will be banned in no time.
3. Guest blogging.
Guest blogging is also a part of getting quality backlinks from the source you want. It is considered the best method of getting quality links to your site. If possible then you can join a bloggers network or group on the social network and ask for bloggers that anyone is interested in guest posts. Here you can write content for them in which you can add your links to the body of content.
4. Directory submission.
Another awesome way of getting the links are directory submissions where you can freely submit your site under a category where your site suits to be fit. If you Google it, you will be able to find dozens of free directory submission websites. Dmoz is the world's number one directory submission website.
5. Forum posting.
Most of us like to be active in forums where they chat and suggest the best answers to questions. If you are one of them then you can suggest your website's content link which seems to be the direct answer to that question then you can happily link it with your answers. However, this is the most difficult part because forums are too strict you will be under monitoring, but if you linked a related post then approval is possible in any way.
6. Submission to search engines.
To get the most out of search engines, you must submit your website to Google and Bing manually. I strongly suggest here to not use any automated service for one-click all search engine submissions because they are just a waste of time nothing else. So manually you can submit your website to Google at Google Webmaster Tools and on Bing at Bing Webmaster Tools.
Most websites have one sitemap file in a place where search engines can look.
i.e., atulhost.com/sitemap.xml (will redirect to below one, read why)
But some CMS like WordPress has added this feature on a different URL.
i.e., atulhost.com/wp-sitemap.xml
Search engines other than Bing and Google look for that default location. You can redirect the sitemap.xml to wp-sitemap.xml to fix the issues. Or you can install SEO plugins (Yoast, All-in-One SEO, etc.) to have your own customized sitemap. Adding that small redirection will help other known and unknown search engines to know your website and index it to their database.
This is all about search engine optimization one should know.
The best thing we can do to improve our site ranking is just attract more users by sharing more variety of content and this is the key to success.