Online store marketing or eCommerce marketing is a set of measures aimed at increasing sales (and, accordingly, profit) of an online store.
As it becomes clear from the name, the specifics of marketing in the case of an online store is that the entire complex of measures is carried out on the Internet, which imposes on it some features.
First, the Internet coverage of potential customers is much wider than the usual offline shop. Secondly, the response time to any marketing activity online store on the Internet is much higher than offline. And thirdly, the possibility of analytics of all kinds of indicators in an online store is much wider and more automated than in offline business.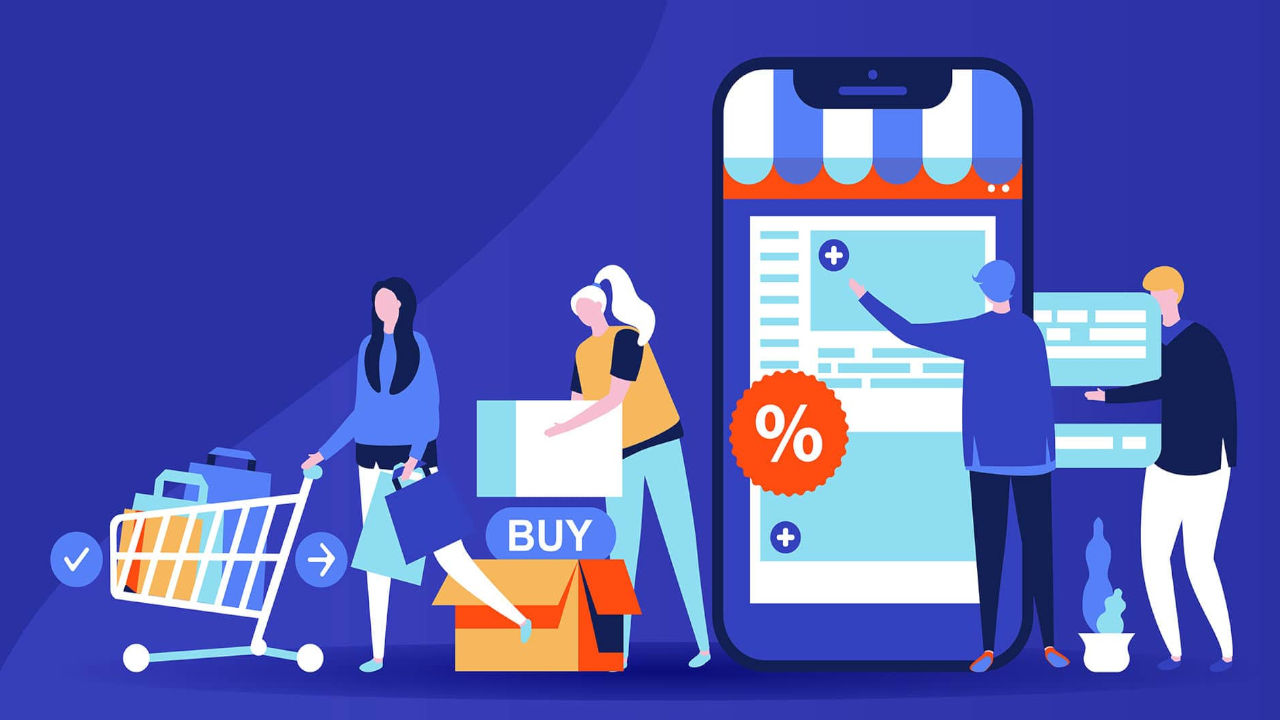 Complex marketing in an online store mainly consists of the following 4 directions:
Attracting customers
Sales Incentives
Working with current clients
Analytics
Let's look at each of the directions in a little more detail.
1. Attracting New Clients
The Internet provides many tools to attract potential buyers to your site. Mostly this:
Placement of your products on marketplaces (product aggregators), such as Google Merchant Center.
Paid advertising, such as targeted advertising (Facebook ads and Google ads), banner advertising, etc.
Search engine promotion (or SEO), measures aimed at getting the flow of clients to your website from the search engine. Organic traffic is a really important thing here.
2. Sales Incentives
That's the direction it's headed:
Writing selling (inducement to buy) texts on the pages of the store
Shop price policy (special offers, actions, discounts, etc.)
Trade recommendations and interrogation modules
(https://apps.shopify.com/advanced-product-options)
3. Working with current clients
In most cases, the cost of selling goods to current customers is much lower than the cost of attracting new customers. In this direction, in the basic, 2 tools are used:
4. Analytics
With the help of analytics, it is possible to reveal the cheapest and the most expensive sales channel, the most effective sales channels; the goods generating the greatest and the smallest profit; buyers who bring you the main part of the proceeds. With the help of analytics, it is possible to reduce expenses for advertising (without reducing thus its effect), competently to form assortment policy of shop, to improve a site so that it was more convenient for users (more precisely, to reveal that it is necessary to improve on a site).
In this direction, the following tools can help:
Systems of analytics, for example, Google Analytics
Internal analytics on the store platform
Marketing of an online store is a whole complex of measures, each of which must be worked through and implemented. It is a complex approach and the use of modern tools of marketing on the Internet will allow you to establish and increase the flow of sales of your products.
Conclusions
Changes in channels (from television, radio and print media to Internet resources), through which customers learn about the products and services they are interested in, as well as growing competition, require business owners to include Internet promotion in the overall list of marketing tasks.
When searching for an internet marketer, it is necessary to clearly understand what functions will and will not be part of his responsibilities. If a small start-up project is suitable for a universal specialist, then medium and large business requires hiring a team of employees to effectively divide the tasks into narrow specializations.