Business Ideas
Presenting an idea to your boss may be challenging. New ideas and a proactive position are the best way to prove to your superior that you're not an average employee. In this article, we collected the best tips to present your ideas without any fear.
Who would have thought that work from home will become the bread and butter of many families these days? The pandemic has affected almost all businesses globally, and the only way to survive is to adapt to the new normal. People are getting more interested in putting up their own business at home. If you […]
Introduction. If you're a creative individual, creating logos may be one way to make money. With so many internet and physical companies and startups on the market, there's always a demand for logos. This has prompted an increase in the logo competition. Logos may also be quick to develop, especially if you're using a program […]
With the demand on the rise for such services, the pressure washing industry is growing rapidly. Read our blog for tips on how to start one and make decent profits.
Doing a successful business is the dream for most of us. If you have been planning your business for a while and are finally ready to start, there are still a few things that you need to consider. Admin. With any business, there is a lot of admin. If you have launched a small business […]
Thousands of people lost their jobs as a result of the health crisis. However, at the same time, thousands of new businesses began to crop up and take advantage of the changing tides. When you are confronted with a drastically dire situation you have two choices. You can let it defeat you or you can […]
The cannabis business is one of the trending investment opportunities at the moment since its legalization in almost all the states in the US. The large profits and potential for the exponential growth of this business is also a huge driver for people to venture into. Note that cannabis business is not legal everywhere, wherever […]
The Covid 19 pandemic has changed the world in so many ways. 2020 for many of us was a stressful and sad year; with holiday plans cancelled and any family activities falling by the wayside. One of the things that changed for a lot of us during 2020 was our careers. Some of us had […]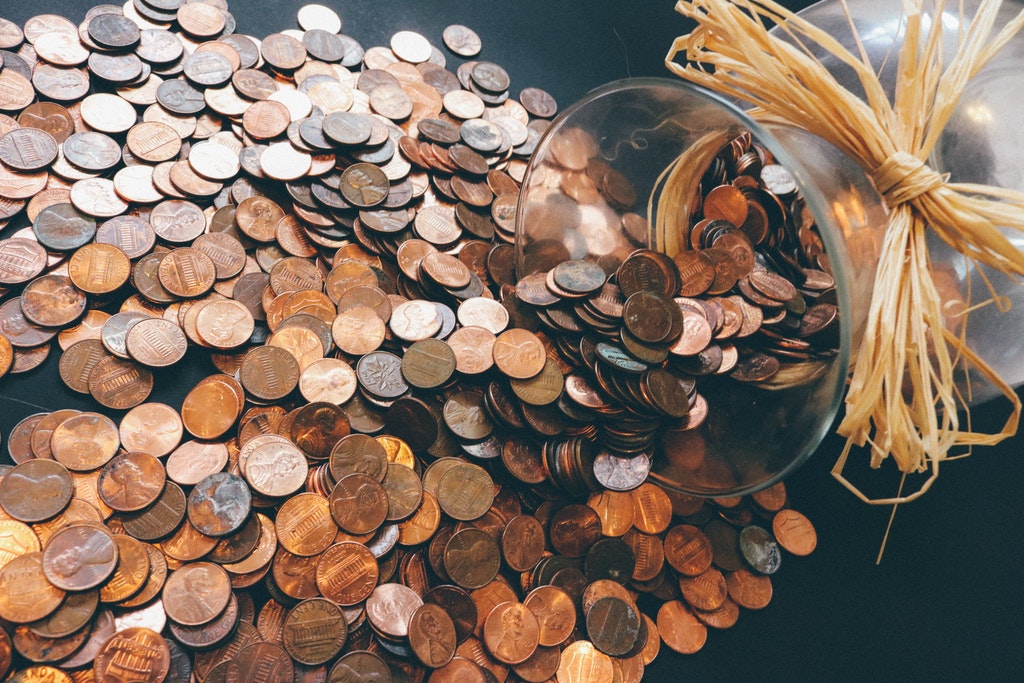 Introduction Have you ever wanted to start a business from home and become more relaxed as you have never been before? Some people are aware that their fulltime jobs waste their precious time, and sometimes, it even wastes their money. Fuel charges, stress, moments you constantly miss to spend with your family and friends, are […]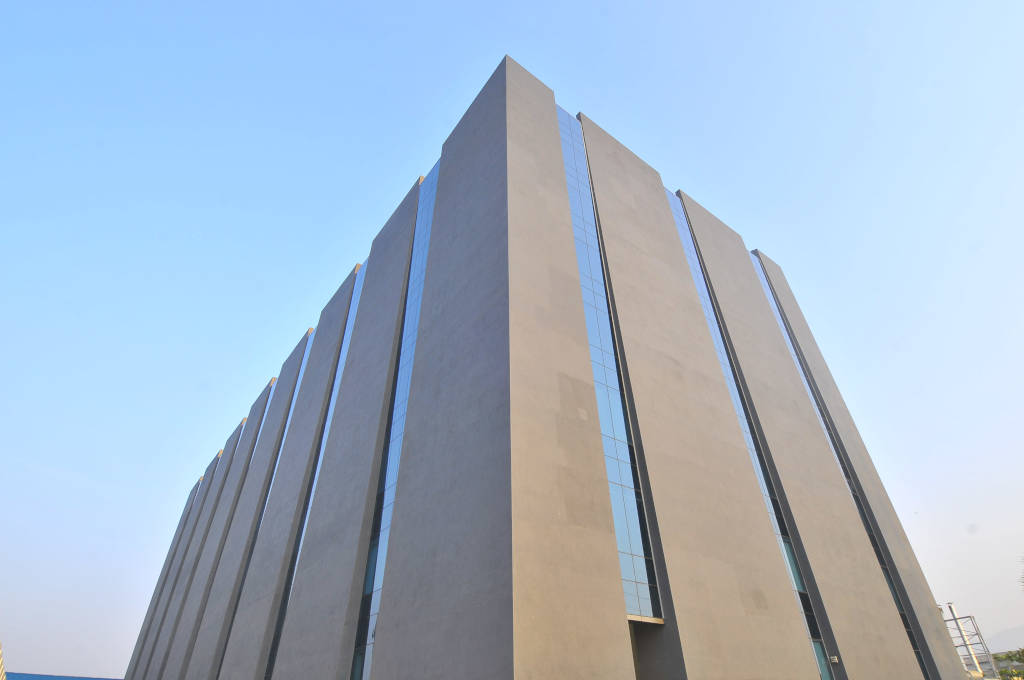 Year 2020 was difficult time for everyone, but the same time came with a lot of new opportunities to take over the local as well as international demand. The same opportunity is here for data centers, the demand for the online activity of users almost touched the maximum limit, similarly the use of online video […]