The Covid 19 pandemic has changed the world in so many ways. 2020 for many of us was a stressful and sad year; with holiday plans cancelled and any family activities falling by the wayside. One of the things that changed for a lot of us during 2020 was our careers. Some of us had to move from working in an office to working from home; some of us were furloughed; and sadly some of us lost our jobs altogether.
If you are in any of these categories and you are struggling financially at the start of 2021 – we have a few ideas for you.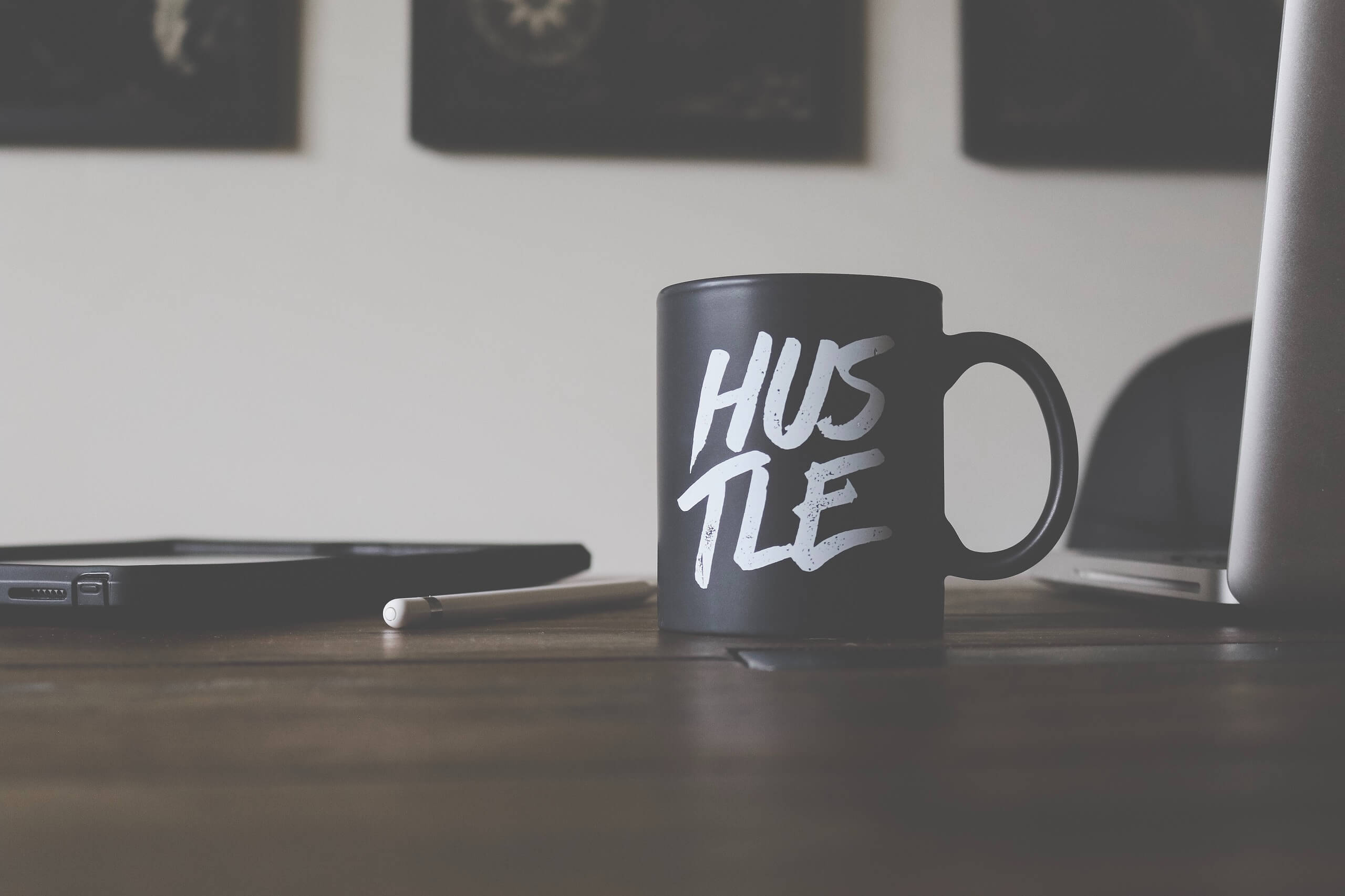 Today we are going to take a look at a few of the different ways you can make some extra money from home in 2021. Support yourself and your family financially with these side hustles and stay successful in 2021 and beyond.
Make YouTube videos.
If you have a creative side as well as some free time on your hands making YouTube videos is a great way to make some income during lockdown.
You can share workouts, recipes, advice, tutorials or even gaming.
There are so many amazing creators on YouTube and you have the chance to join them and make passive income doing something you love.
Bake cakes.
If you are a dab hand at baking – one great way to make money is to sell your goods in the local area. You can make cakes and other treats to order and sell them to people who live in your town or city. Not only can it be fun but you have the chance to start your own little career from your kitchen!
Sell artwork.
For those of you who have a talent for drawing or painting there is no reason why you can't set up a Facebook page and sell your art. If you love to create and you have a knack for it; people will be willing to pay for your work. You'd be surprised how much business you can get by promoting your art on a local Facebook group and it will allow you to make some extra money alongside your job.
Write a book.
If you have a lot of time on your hands due to furlough at the moment- writing a book is a brilliant idea. Writing a book is a difficult task however if you have an amazing story to tell there is no reason why it won't be successful.
Consider creating your own world at home this year and publish your book on Amazon to start making some passive income.
Drive a truck.
If you love to be on the road and you are currently flexible in terms of time; joining a site like https://www.shiply.com/us/shipping-bids as a freelance delivery driver is a brilliant idea. You'll be able to pick up loads whenever you want, in a quantity you want, and get out on the open road.
Use these ideas to make some extra money today and revive yourself from this critical economical time, enjoy your time at home a little more!