We're at the cusp of digital transformation. Within the next few years, the telecommunications industry will see significant changes as consumer demand and technological breakthroughs drive the industry forwards.
The impact COVID-19 has had on the telecommunications industry means that businesses and telcos are having to restructure and develop a contingency plan to ride out digital disruptions and enable next gen digital-backed communication platforms. Additionally, key digital advancements such as the 5G revolution will continue to force evolution in the telecom industry.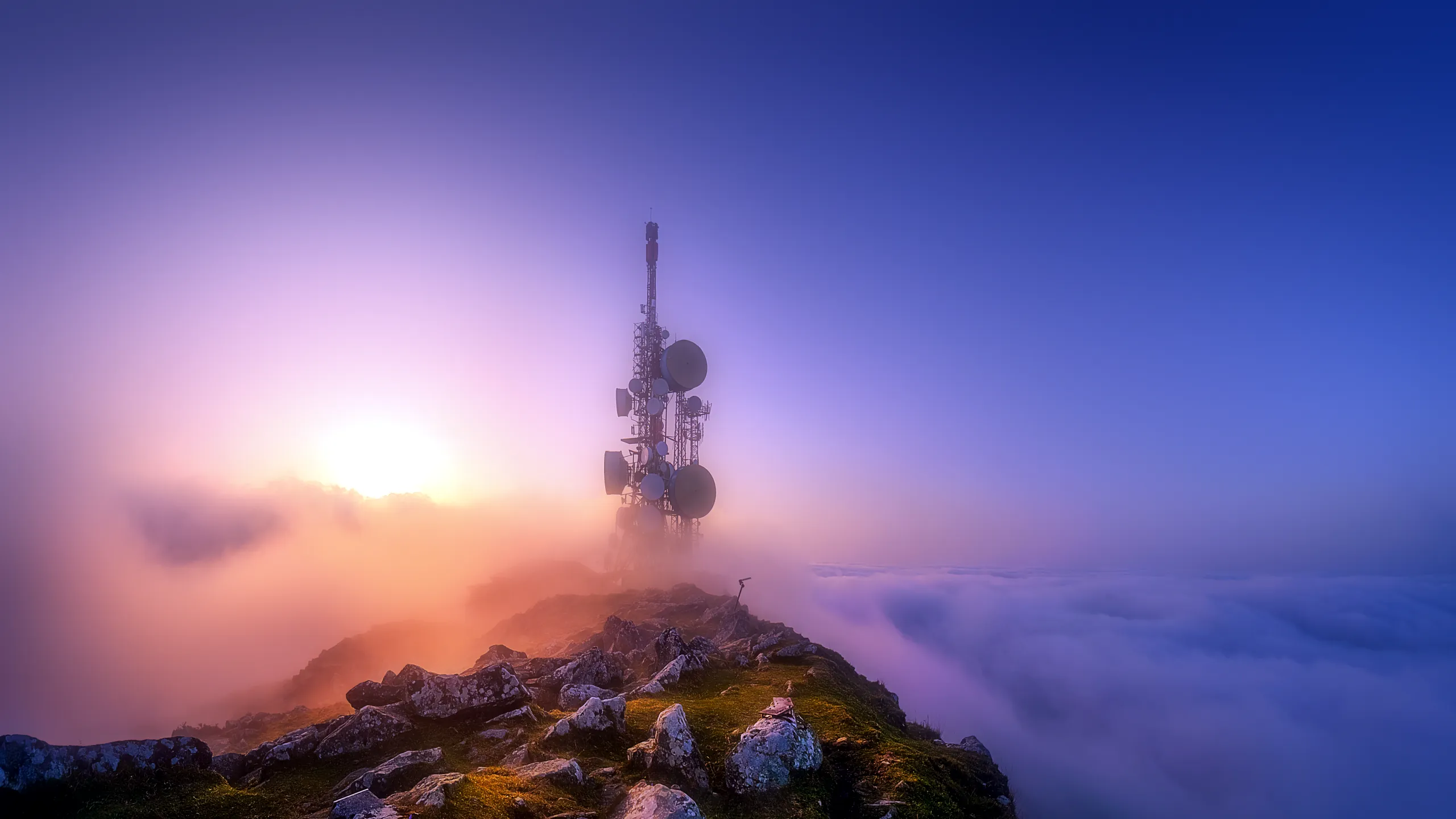 From Artificial Intelligence (AI) to Cloud-based computing, here are the 6 biggest technology trends that will transform telecoms beyond 2021.
What to expect in the future for the telecommunications industry?
Trend 1: 5G.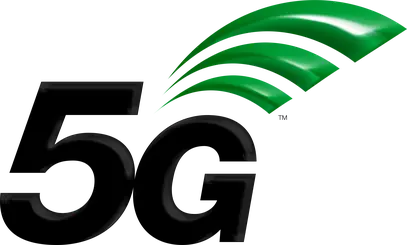 Already we have seen some significant changes with the implementation of the 5G rollout. From lightning-fast data transfers, high-speed internet and lower latency, the 5G network has meant a more efficient wireless network in a time where businesses and consumers are even more dependent on mobile devices. Combined with IoT, 5G is poised to revolutionize healthcare, retail, farming and transport industries — opening the door for new, improved services and greater customer experiences.
This success and drive in demand has meant 5G is already set to be upgraded in the near future, with even higher qualities of service and built-in intelligence. This will make way for even more immersive virtual realities, IoT connected networks such as smart cities, and increased network performance.
Trend 2: Internet of Things (IoT).
The Internet of Things (IoT) refers to the billions of connected devices around the world which can be controlled and monitored remotely. As of now, the IoT already consists of things like AI-driven smart gadgets and health tracking apps. Beyond 2021, we can see the IoT transforming telecommunications in several ways.
For one, IoT helps telecom providers to monitor various communications bases remotely, as well as help businesses acquire large amounts of critical data quickly to more efficiently gain key business insights. Along with the speed and seamlessness of 5G, IoT can help improve the likes of smart home devices, to innovate industries such as the healthcare industry by providing real-time patient data, and in infrastructure; where technologies such as connected surveillance cameras and traffic lights can improve safety and cut energy costs.
Trend 3: Cloud computing.
Cloud computing will continue to grow beyond 2021 as nearly every business becomes aware of the benefits of cloud migration — particularly in light of the pandemic.
The cloud offers scalability, reduced costs and business continuity.
As dependence on cloud-based applications continues to grow, SD-WAN solutions will become necessary for enterprises in years to come. A Software-defined Wide Area Network (SD-WAN) allows companies to scale cloud-based applications and increase connectivity. With features such as central control, cloud-based platforms will become more secure and will reduce the need for temporary VPNs.
It will also make room for improvements to data security and improved visibility into cloud data — helping businesses to identify security threats and inefficient cloud performance.
Trend 4: Artificial Intelligence (AI).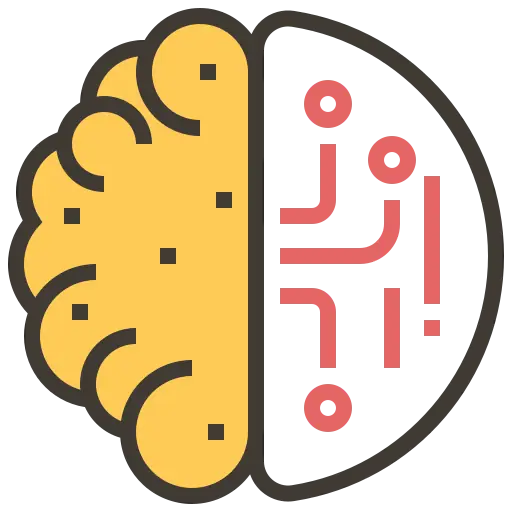 Already used in a number of popular tools such as website chatbots and virtual assistants, artificial intelligence will continue to drive automation and provide even better end-to-end services and connectivity.
With AI tools, telcos can leverage such technologies to improve network capabilities and provide crucial insight into consumer behaviors to generate new streams of revenue.
The future of telecommunications can see AI aiding in infrastructure management, with predictive and network maintenance anticipating and preventing possible failures. This eliminates the risk of human error and reduces costs related to hiring and training people to carry out these various tasks.
Trend 5: Big data.
Telecom companies will need to ensure that their networks can efficiently handle the moving of big data.
Within the past couple of years, the explosion of mobile devices, apps, wearables and more has seen wireless data volumes never seen before!
Beyond 2021, telecoms will have to not only control this data, but devise ways to handle it and move it from device to device safely. For this reason, be set to see big data analytics take center stage with a greater emphasis on data governance. As more enterprises move larger quantities of big data, the risk of misuse of this data will increase. Data analytic tools can help to ensure confidentiality and the proper use of this data, and help businesses navigate data privacy and ethics — forming the foundation of customer experience.
Trend 6: Cybersecurity.
A crucial trend that will not be disappearing, cybersecurity forms an essential aspect of the telecom industry.
With heavy reliance on wireless networks, cybercrimes will continue to rise as attackers seek to exploit and steal sensitive data. Enterprises will be needing to invest a significant amount into protecting their resources, threat detection and responses. This will include having the right IT infrastructure in place and being more transparent with customers when it comes to how they're protecting their data and making their networks more secure. In the future of cybersecurity, AI will play a big role in terms of analyzing and detecting attacks across all platforms.
Each of these 6 trends outlined gives a little insight into the evolving role of telecommunications and what to look out for beyond 2021. Telecommunications will continue to maintain competitiveness and revolutionize the customer experience, as well as usher-in innovative ways to leverage existing technologies.
In many ways, the COVID-19 pandemic has accelerated this digital transformation, creating greater need and demand for highly-efficient networks and strengthened security measures.
Global telecom services are bound to grow as shifts in technology, customer behaviours and regulations require new network platforms and capabilities to handle these rapid changes.