Who would have thought that work from home will become the bread and butter of many families these days? The pandemic has affected almost all businesses globally, and the only way to survive is to adapt to the new normal.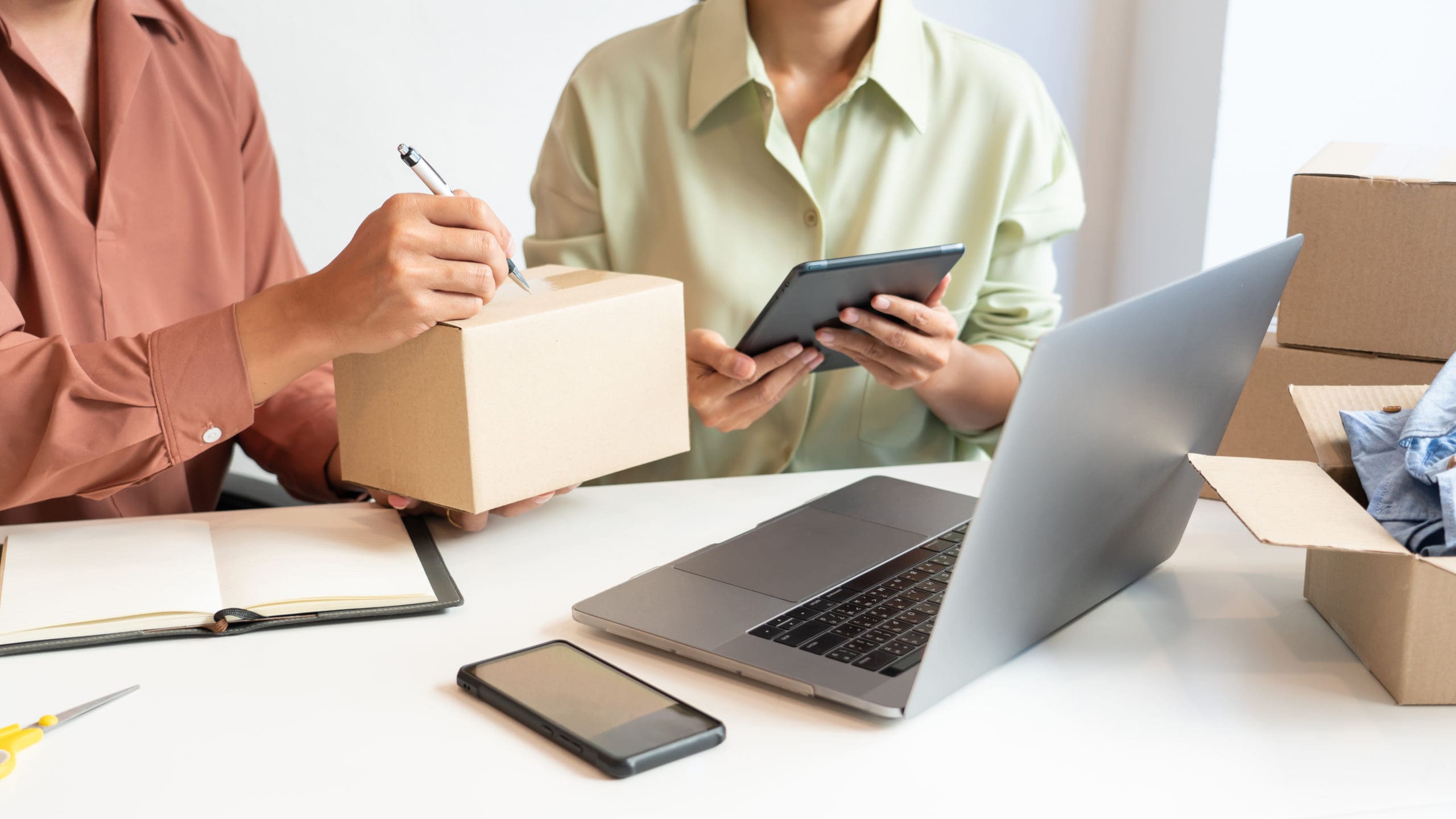 People are getting more interested in putting up their own business at home. If you want to join the business owners' club, but you haven't decided yet what business to venture into, below are business ideas you can consider.
eCommerce store.
At present, one of the biggest earners in our present situation is the E-commerce store owners. They are benefiting a lot causing physical stores to close down. Their selling points are convenience, safe, practical, and affordable. If you think there are lots of them already, do not lose hope, you can still compete with them.
Think of something other stores are not offering. If your competitor offers a bike with a free helmet, give your customers an offer they cannot resist. Promote your business on different social media ads. Word of mouth marketing is a powerful strategy. Let people know you exist, and you can provide them with what they need.
Ensure you can provide them valuable information about the items you are offering, address the right target market, and present your products well.
Video blogging.
Video blogging or vlogging makes people rich these days. Even celebrities and well-known personalities are doing into it. The secret to this is choosing the right content. Some popular content includes baking, creating a short film, business, finance, everyday life, etc.
This business idea is recommended for those with a limited budget since it does not cost you much. If you are creative and have knowledge about editing videos, you can start with it without hiring anyone. Some big names in vlogging started on their own. You should know what is attractive to your audience and learn how to attract them.
According to Guinness World of Records, the most subscriber for a comedy on YouTube is PewDiePie, and he works alone when he started.
Web design.
If you are creative and have some knowledge about the latest technology, then being a web designer is a good business idea. Web designers are in demand these days because most businesses today depend on the World Wide Web. Web design includes the creation of an engaging, value-driven experience for the website or app users.
Every day you will see new websites, and before they can launch them, they need a creative web designer to help them out. To promote your web design business, you need to target a specific market and provide services your competitors failed to offer. Referral marketing is vital to success, so make sure your clients are satisfied, whether they are small or big.
Tutoring/teaching.
If you are a teacher or have a passion for teaching, you can start your tutorial or teaching business. With the recent turn of events due to the pandemic, even the students could not go to school. Classes are done online. Your co-teachers or friends can work with you and offer online learning. It does not matter if you have a teaching background or not. You can teach the subjects where you are good at. If you are not good at academics, you can teach the children how to dance, cook, play sports, etc.
If you love helping others and want to share your knowledge, teaching online is the perfect business for you. Market your service on social media or ask your friends to promote your business.
However, if you are not into marketing or do not wish to do that part of the job, you can browse online English tutoring jobs on websites such as Preply and find an official company, agency, or employer that will take care of all that for you.
Online English tutor jobs have become more popular than ever because after the worldwide pandemic, a lot of people, including professional teachers, understood that they do not necessarily have to be in an office, college, university, or school in order to pursue their passion to teach and help out others.
Thanks to the English tutor jobs, people can both save time because they can avoid commuting and also work in a safer environment. Since the worldwide pandemic is still a very painful issue for all parts of our daily lives, avoiding gatherings and direct contact between students in big classrooms is only smart.
Freelancing.
If you are looking for a business idea that only requires a computer, becoming a freelancer will best suit you. In freelancing, there are lots of options – writing, photography, editing, videography, etc. If you love working at your own pace, anywhere in the world with an attractive income, this is the perfect business for you.
First, you need to create an attractive profile, then open an account on reliable sites like Upwork or Fiverr. You can also post on social media pages. Once you gathered enough experience and polished your skills, you can teach some of your friends or those who are looking for part-time jobs. You can share with them your work and become a team.
Do not worry, as managing a team these days are easy. Apps are readily available online so that you can track the progress of your team. One of them is the PTO Tracker of timenotes.io.
Final thoughts.
Business ideas that let you work-from-home are endless. Because of the pandemic, you need to find a way to survive and make a living without compromising your safety. Thanks to modern technology, you can turn your passion into a job that will provide you enough income for your daily needs. Having a business at home is very rewarding, mainly since you can spend more time with your loved ones and friends.