If your mind is still boggling over plenty of opportunities and you think you are really good at something then let me tell you the best career opportunities for you.
You heard it right! I am talking about Blogging. As per the research and ongoing trends over 5 billion people will use the internet by 2020. So, you can just imagine the growth of the Internet Industry. Let's discuss why?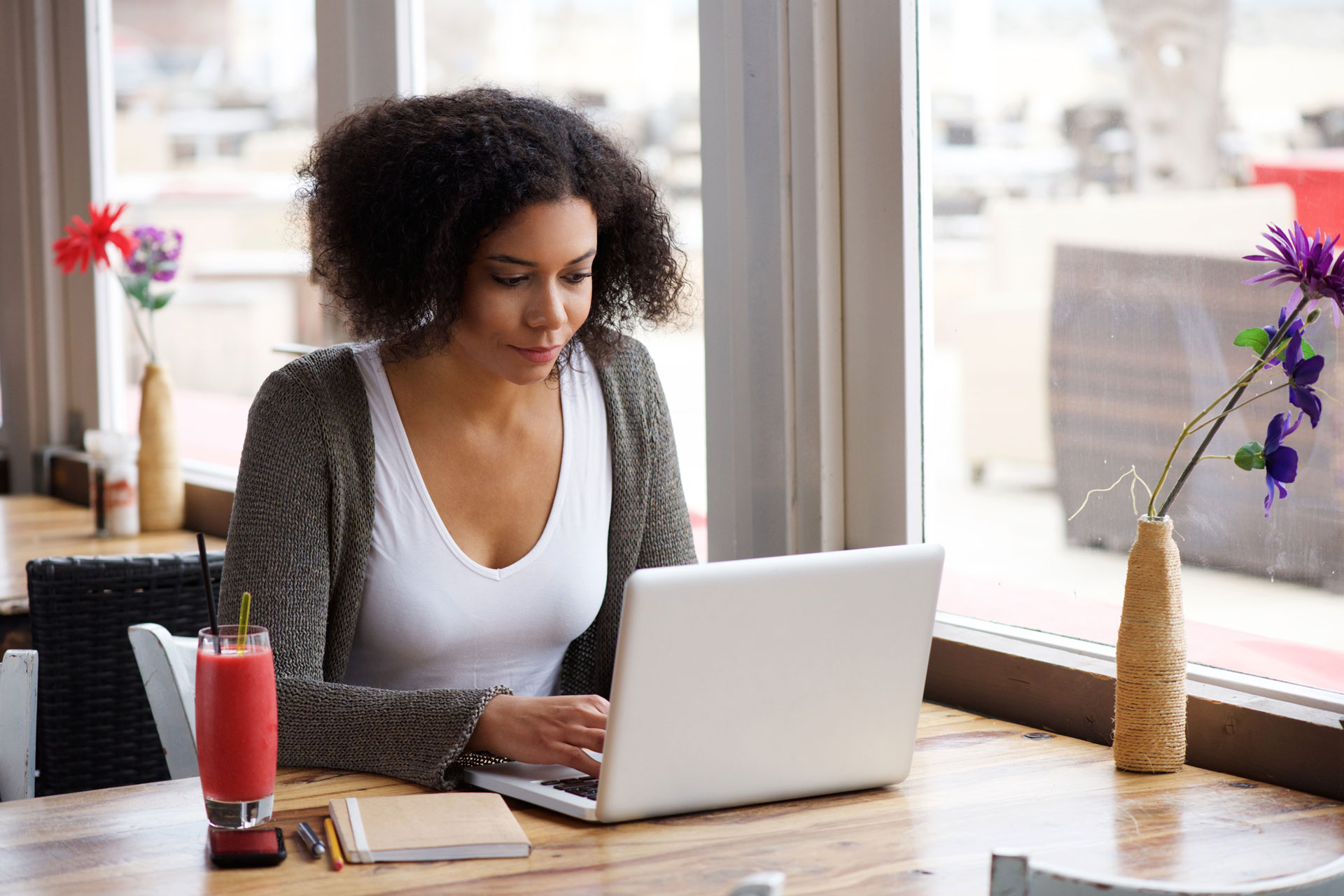 The Demand of Technology Experts Online
The way technology has spread its wing from the space to every single household the demand of the technology experts has been increased significantly. There are millions of search everyday people do on Internet How and Why? If you are great at some technologies you can start publishing content or blogs. Eventually, if you will solve someone's problem you are doing great.
The demand for Mobile development technology, Blockchain experts, AI experts, Big data experts is quite high. If you can help people understanding these new technologies and provide solutions then you have a great opportunity. You can start a blog and put some informative content on the web and see the results. Your ideas, knowledge can be widely spread and can become a source of income.
Live Your Dream and Drive Your Passion
The most important thing in your life is to do what you love and love what you do?
If you really think that you are good at something like arts, photography, writing, fashion, and styling or so many things then you should inspire someone.
You can start your blog and believe me, you will have thousands or even millions of followers and you can make good money.
Passive Source of Income
Have you ever heard of Ads? Yes, you might have. A blog could become your passive source of income if the right content is soaring on your blog and that driving ton of traffic. There are many people out there who are earning thousands of bucks from Advertisement. Actually what happens is when you are having massive visitors in your blog you get advertisements on your Blog and that become the passive source of your income. So, be passionate about your content and you will have a great visitors. The more is the traffic the much you can monetize your blog.
Significant Demand for Tutors
As the numbers of students and enthusiasts are preferring the Internet for knowledge the demand of tutors for several fields has been increased drastically. There are so many technologies evolving every day. If you think you can provide some good piece of information and knowledge then the whole world is your workplace. So many students, teachers search for Programming languages and their solutions.
So, if you have sound knowledge of Programming subjects, languages, Maths, Science, Economics you can provide Tutor Services online. You can make a good blog and provide fruitful knowledge and information.
Best Way to Build Your Professional Network
In the current scenario, people are doing a lot to build their empire. Networking growth is one of the most important parts of your professional growth.
They are using so many Social networking platforms to grow their network.
Do you know if you own a blog there is a big opportunity for yourself having a massive professional network?
Yes! Correct. Your Content is being read by so many peoples and if they admire your content they will subscribe to your blog and obviously they become your network. So apart from your Social networking platform you can start a blog and grow your professional network.
How to Start a "Blog"?
So, the most important question in your mind still lurking how to start a blog?
Well, not very much tough. You can start your own WordPress Website or can use Google's Blogger platform and start blogging. For the beginner or casual writers, Blogger is the best platform and its free. You can write content over there and get public views in search traffic. Those who want to become professional Bloggers or want to give it a shot for your career then I would recommend you to choose WordPress due to its modern features.
Don't think! Start today. Hope you liked this content. I have enriched the content as per my personal experience as well as well market research.