Did you ever wonder about the difference between a blog and a Website?
Usually, people think that if they are surfing the net, they are on a website. But there are some major differences between a blog and a website that make them different from each other.
So every time you are browsing or surfing the net, you may be on a blog or a website.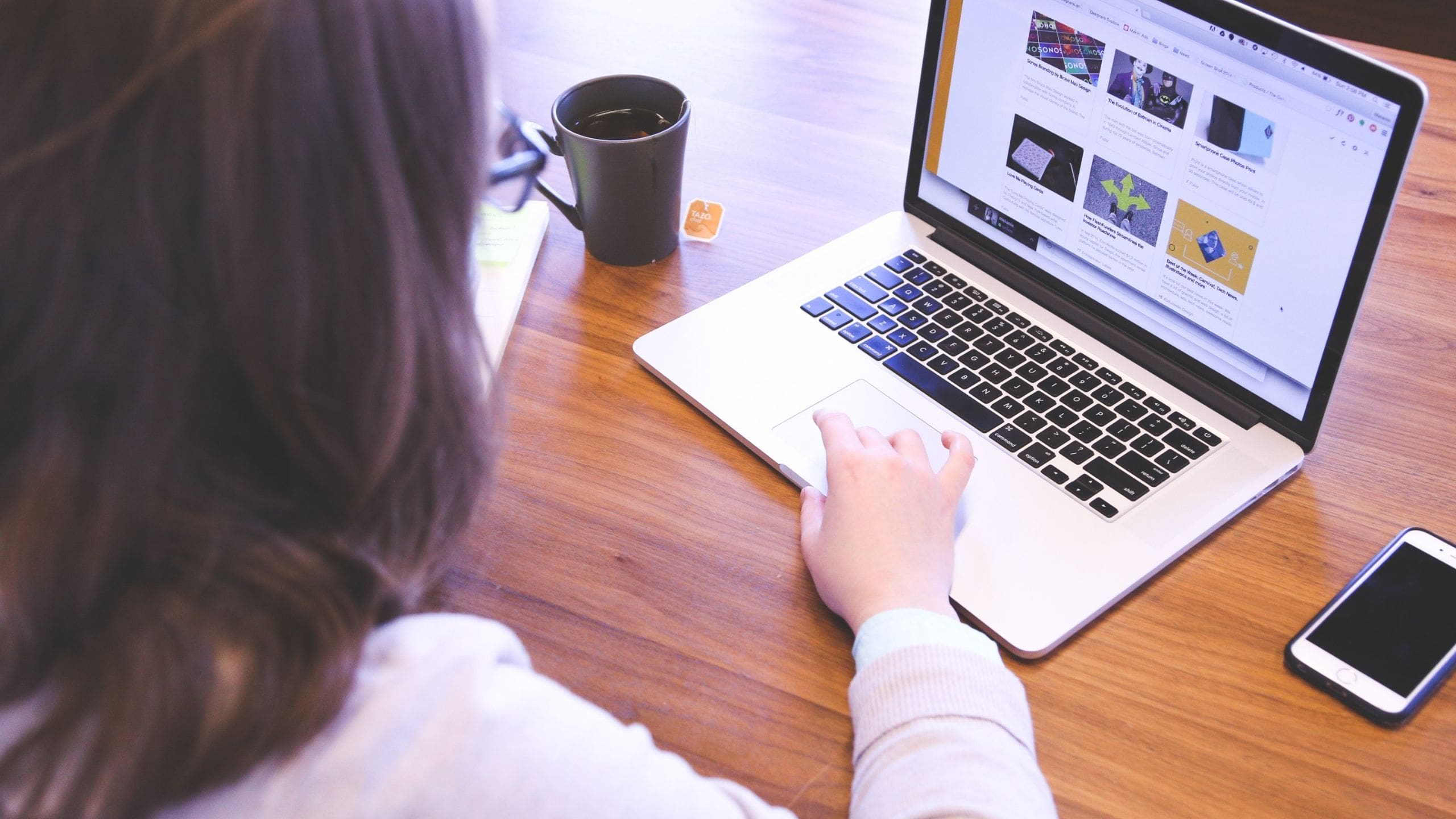 However, both of them are used to publish content but the type of content is what matters where you would want to use a website or a blog for yourself to publish your content online. In this article, we shall come to know the difference between both and to decide which one is suitable for you.
What is a blog?
A Blog is a blend of the term "weblog" and a type of website which is supposed to be updated with fresh content frequently/daily. The way we present the content on a blog is called a post, like the one you are reading now. All the posts on a blog are presented in chronological order (latest to older) and all the older data is stored in blog archives. The main page of the blog shows a number of posts published recently (newly published). On the sidebar, bloggers use to show a short number of recently published and most popular posts (if a blogger wishes to show them).
Blog typically doesn't not allow server side scripting.
Older posts are stored in archives.
Use of commenting system and allow anyone to comment below each post (commenting system may be closed by the author if too old).
Articles/posts are published in a chronological order.
Shows a number of the most recent or popular posts in the sidebar widget.
Content is posted by an individual or a group of authors.
In simple words, a blog is a kind of a diary or journal that one keeps on updating.
What is a website?
A website is a more general term. A website does not publish posts instead it adds data to the pages for its users which a website has to offer. All the pages have no limit about how much data can be posted or in which way it is presented. However, one needs to know the programming languages like HTML, CSS, JavaScript, jQuery, AJAX, PHP, Python, etc. to build the websites as each page is a separate static page and they do not publish posts. A blog may be a part of the website linked from the homepage of the website. A website usually has little to no limits about how and what data can be published on it. Mostly the data published on the website's pages remain the same or unedited. All the other pages on a website are linked to the main page. A website might have a few to thousands of pages of it depending upon the need of the person making the website.
Examples of websites: Amazon.com, Facebook.com, Yahoo.com, or any other like the same.
Websites are usually made with the intention of doing business or for existing business.
You can sell your products online.
You can render your services online.
You can make membership websites.
Creation of websites is more expensive as you need to hire professionals to design your website and you require a nice budget before you get the start.
Technically, we can say that a blog can be a website but it is not vice-versa.
Which one do you need, a website or blog?
The answer to this question depends on your needs and what you want to do online.
If you are about to share your content online with your readers like the way we are doing here, then you can go with a blog else wise you can opt for a website. Usually, more and more people prefer setting up blogs these days as it takes less than 10 minutes to set up a blog and get ready online to publish content where websites are not easy to create as you need to design everything from scratch.
There is everything ready for blogs and you just need to pick one nice theme/template from the free collection or buy one and publish with a push of the button.
Two major and widely used platforms for creating blogs worldwide are WordPress and Blogger (Note: You can also create membership websites with WordPress). If you are serious with your blogging and can afford Web hosting for your blog, then I must refer you to WordPress as it gives you full control, or else wise you can always use Blogger.com to create your free blog.
Conclusion.
Here above, I tried my best to differentiate both and make a clear view in your mind and also to help you make your decision of choosing which one to go with. I hope that you got to know the difference and I added everything mostly that needed to be said in this article.
If you think I left something, just remind me in the comments and I'll try to add them.