Do you love writing? Or helping people through a knowledge-based platform? Want to start your blog? – Here is how you can do so.
Starting a WordPress blog is a great way to share ideas that one may have in mind, express thoughts, and form or build a community. It is also a great opportunity to earn some money online.
Usually, a blogger's first choice is WordPress and this platform is a hot favorite it is reportedly powering 40% of the famous websites and blog sites you see.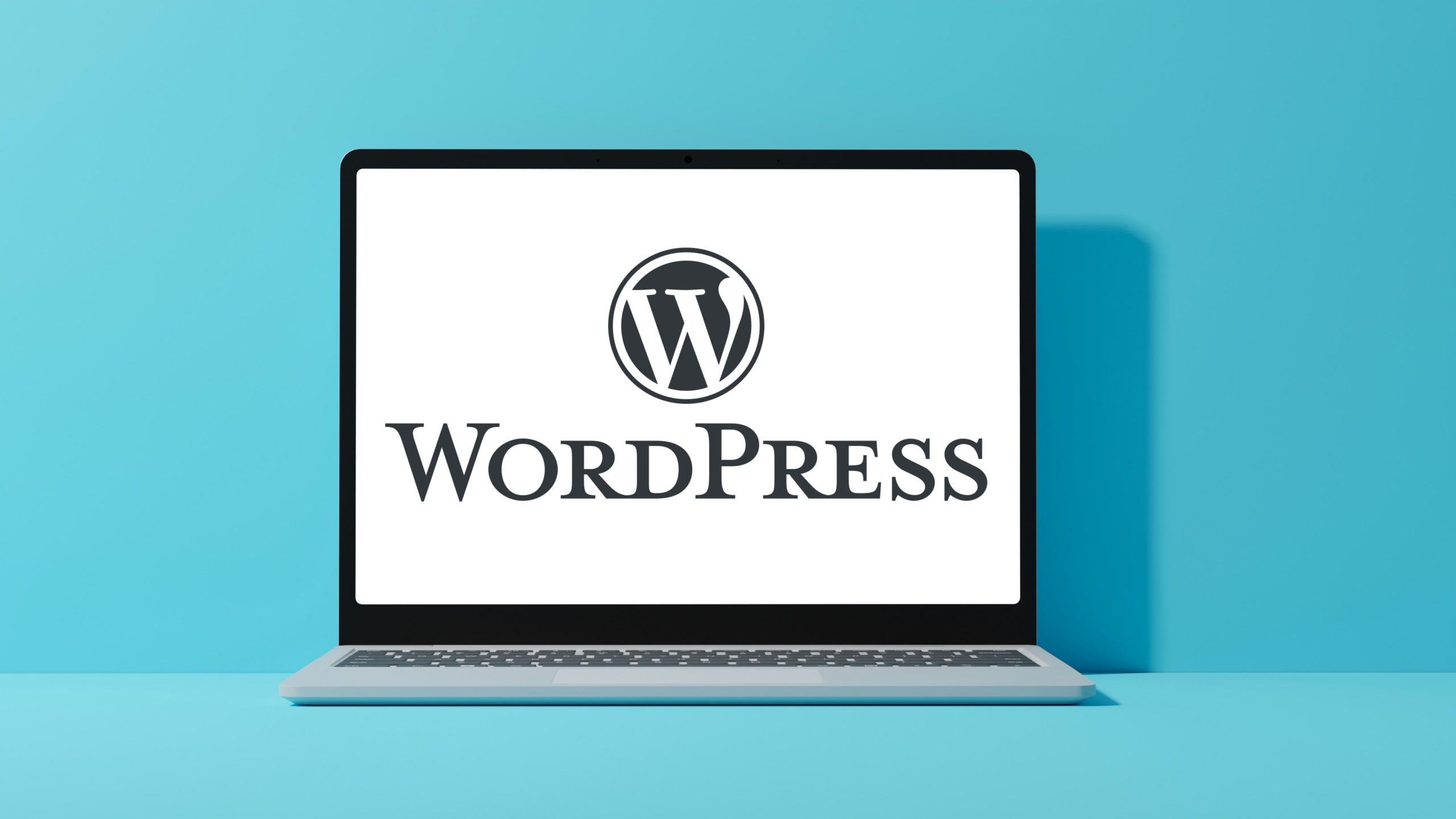 It can be difficult and challenging to start from scratch from the get-go, especially for someone who is new to website development.
Thus, in this post we will discuss the requirements to be fulfilled in creating our WordPress blog. All you need is a will to succeed, a working laptop or desktop, and a smooth-sailing internet connection to learn and build your blog.
For an internet connection, we recommend getting a reliable connection with one of the many great names, which you can check at the following link https://www.localcabledeals.com/Spectrum.
With the internet issue resolved, it is an easy sailing to set up your WordPress site. With the help of a few important techniques and tips one can have their blog up and running in no time –keep reading on to find out how.
Choose a domain name and web hosting.
When a WordPress blog is created, the very first step is to choose a domain name and hosting company. With the help of a hosting company, people on the internet can have access to your website. It allows you to keep files on the server. People will know about the site through the domain name.
Related:
It is very important to choose a customer-friendly hosting company that offers good speed and reliable time. Some well-known companies are Site Ground, Blue host, and Host Gator. While choosing a domain name, it should be simple, relevant, and composed of keywords for the blog.
Install WordPress blogging software.
After choosing a domain name and web hosting, it is time to install WordPress blogging software. Mostly, hosting companies do provide the easiest installation way to simply set up the blog.
However, you can download it manually from the WordPress official site.
Manual installation process takes time and requires expertise but in the same time it provides more control over managing everything.
Selecting WordPress theme.
Selecting your WordPress theme is the next step.
It is very important to have a presentable and attractive overall design and layout. The WordPress blog theme plays a critical role.
You can easily choose a theme according to the content and the idea. There are many free and premium themes available for your use.
Ideally, you should pick one that fits all screen sizes and has good reviews. Some well-known places to find WordPress themes are Themeforest, Elegant themes, and the official WordPress theme repository.
Installing plugins.
The next step in line in creating your WordPress blog is installing plugins.
Through this tool, the plugin can enhance the performance and outcome of your blog. There are many free of cost as well as paid plugins available.
It allows for many features that include contact forms, social sharing buttons, SEO optimization, and more.
It is also crucial to choose the right plugins that have positive reviews and are frequently used as well as updated. Some of the most popular plugins are Jetpack, Contact Form 7, and Yoast SEO.
Creating own content.
After following the above steps when the WordPress blog is set up, now you can start creating your content for the blogs. It is very important to write engaging and high-quality content so that people keep visiting your blogs for more.
It must look presentable by using proper headings, subheadings, and bullet points to keep the long content clear. Visuals look more appealing so they should be added in the form of pictures and videos.
The content must be easy to read and simple to share.
Technical requirements.
To run WordPress it is very important to ensure that your server meets some technical requirements.
It must be ensured that your server is the running version of PHP, which is compatible with WordPress as WordPress is based on that programming language. In 2023, the latest version is PHP 8.2.
The database management system of WordPress is either MySQL (Old) or MariaDB (Preferred). WordPress uses them to store website content. It is needed to run WordPress.
It must be ensured that the hosting company supports HTTPS as it is very important for the safety of your website.
Final words.
Creating your WordPress blog is quite challenging but once you follow the above steps and ensure the technical requirements, it can change into a very enjoyable and easy process. You can easily attract a great audience by writing high-quality content. It will engage and create a successful blog.
A professional and unique blog reflects your idea and style. Slowly and gradually, you will get the experience that will allow you to generate more content as well as more money. So do not hesitate and start blogging today!
It might end up being an enjoyable journey.
References used: