Many experienced eCommerce professionals will tell you that customer retention is the key to long-term success in the increasingly-competitive eCommerce industry, and they would be right.
However, customer retention is but one part of the eCommerce success model, and the other is customer acquisition. Even though acquisition can be way more expensive than retention, you still have to get customers to your digital doorstep and inspire them to buy something from you before you can transform them into loyal brand followers and advocates. To excel at both, you will have to employ eCommerce marketing, proper branding, stellar customer service and communication, and more.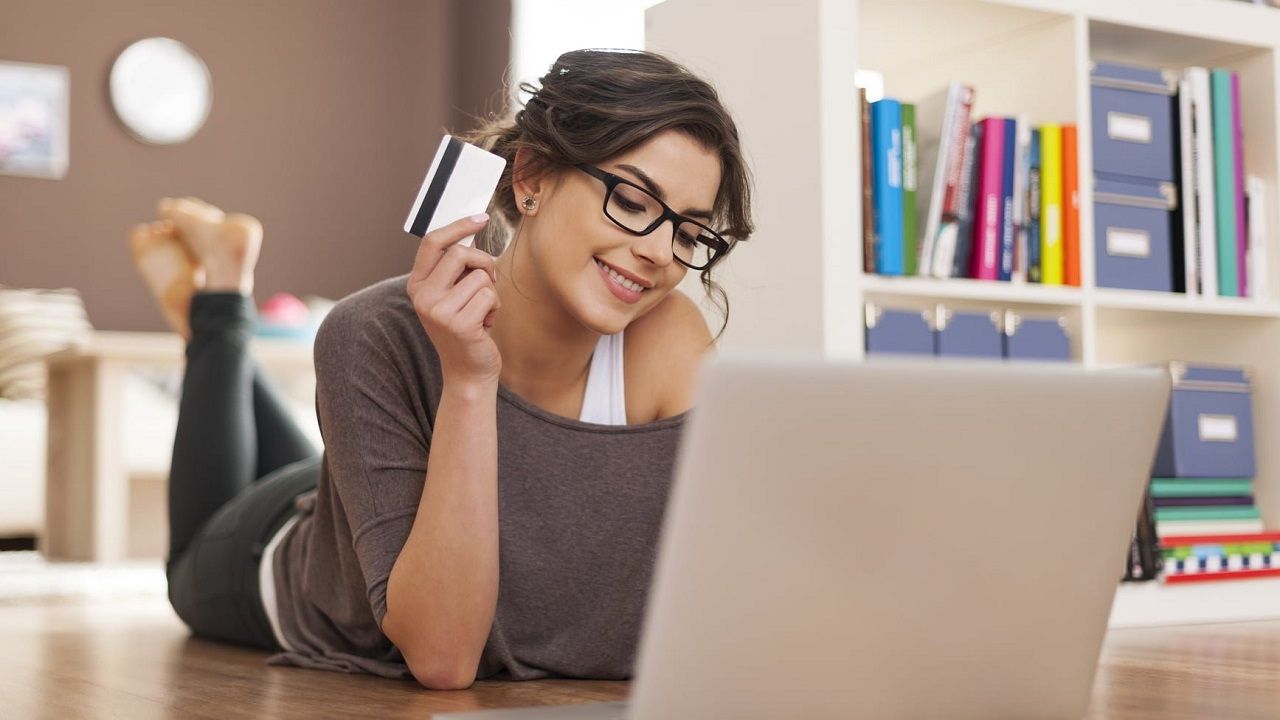 After all, you can't hope to achieve the success you deserve by just optimizing your eCommerce store, or by launching a great marketing campaign, instead, you need to employ numerous tactics and monitor their performance to adapt and make them better over time. With all of that in mind, here are the best tips and tactics you can use to acquire and retain the best eCommerce customers.
Defining your customer touch points.
Let's begin by setting the foundation for an amazing customer acquisition strategy, and that is an omni-channel approach to sales.
It's important to always remember that nowadays customers can come from anywhere in the online world, and there is no single sales channel that you should stick to – instead, you want to create and develop a number of sales touch points in order to generate as many high-converting leads as possible. In your omni-channel sales approach, you should include the following:
Email lead generation and sales.
Social media sales through paid ads.
Website conversions through CTAs and chat.
Customer support lead generation and sales.
Search engine sales through advertisements.
Content marketing and content dissemination for lead generation.
Direct messaging sales.
Offline SMS lead generation and conversions.
Generating leads on relevant industry forums.
Building backlinks to your product pages on reputable websites.
It might seem like a lot at first, but if you take the time to actually build up all of these customer touch points and transform them into sales channels, you can create a comprehensive approach to lead generation and conversions.
These channels will generate many leads that you can then turn into loyal customers.
Monitoring all the right metrics and KPIs.
Whether you're trying to acquire new customers or if you're trying to keep the existing ones from migrating to your competitors' websites in search for a better deal, it is imperative that you always stay on top of your most relevant KPIs and metrics.
Monitoring your customers and how they interact with your brand and the industry as a whole can give you powerful insights and help you make better decisions over the long term that will inspire them to buy more and stay at your side.
Keep in mind that the best eCommerce business models are built on actionable and relevant data, so you have to employ all of your analytics and reporting tools to turn those KPIs and metrics in steps and tactics you can use to deliver a better experience to your customers. Be sure to monitor the following KPIs closely:
Conversion rate.
Bounce rate.
Customer acquisition cost.
Customer lifetime value.
Shopping cart abandonment rate.
Email opt-ins, lead generation, and sales.
Net promoter score.
Revenue by traffic source.
Average order value.
Refund and return rate.
Repeat customer rate.
Social media engagement.
Nurturing leads and improving conversions with VoIP.
One of the most important changes you need to make in order to generate better leads and improve conversions is to upgrade your communication technology and your communication strategy. Timely, honest, and professional communication with existing and potential customers is one of the primary ways you can build trust with your audience and improve conversions, so you need better phone technology like VoIP to deliver a better overall experience without burning a hole in your pocket.
If you're asking yourself what is VoIP and how does it work, this is simply a cloud-based phone system that brings numerous digital features to your entire eCommerce organization that you can use to communicate with customers and your online audience more efficiently. However, one of the main benefits of VoIP is that it allows you to run a remote customer service department from anywhere in the world on a 24/7 basis without inflating your phone bill.
And we all know how customers love eCommerce brands that have non-stop phone availability.
Keeping the innovation process alive.
The eCommerce industry is constantly evolving, expanding, and welcoming new brands from across the globe, so now is not the time to be complacent. Instead, you should be very proactive and keep the innovation process alive at all times in order to bring new products and experiences to your online audience.
After all, innovation is one of the quintessential traits of high-growth eCommerce brands nowadays. This will help you keep your potential and existing customers engaged and interested in your brand, and you will have an easier time inspiring people to keep a close eye on your store for new and exciting things.
Leveraging loyalty programs for retention.
Last but not least, always remember that people love discounts, curated deals, and of course, free stuff. What's more, they relish at the opportunity to snag these amazing deals at their favorite eCommerce stores, and they're happy to become repeat customers at stores where they made a purchase only once. As soon as you sell your first item to a new customer, you should look to send them curated deals, discounts, and promotional materials to inspire them to come back. It's these types of loyalty programs that can help you acquire new leads through WOM, convert them quickly, and retain existing customers over the long term.
Wrapping up.
The eCommerce industry is becoming more competitive every year, which is why you need to focus on customer acquisition as much as you're focusing on customer retention. With these tactics in mind, go ahead and build better strategies for both goals, and keep your eCommerce store at the top of your industry and niche.