Customer satisfaction is the aim of every business to maximize profits given the fierce competition in the market.
Furthermore, customers' knowledge and awareness have expanded tremendously recently, and so they choose to buy from companies that provide them with the most satisfaction and meet their requirements and expectations. As a result, taking your business to the next level has become increasingly important.
Technological improvements have aided firms in delighting clients by delivering exceptional customer service. Moreover, technological advancements have aided in the promotion of brand image.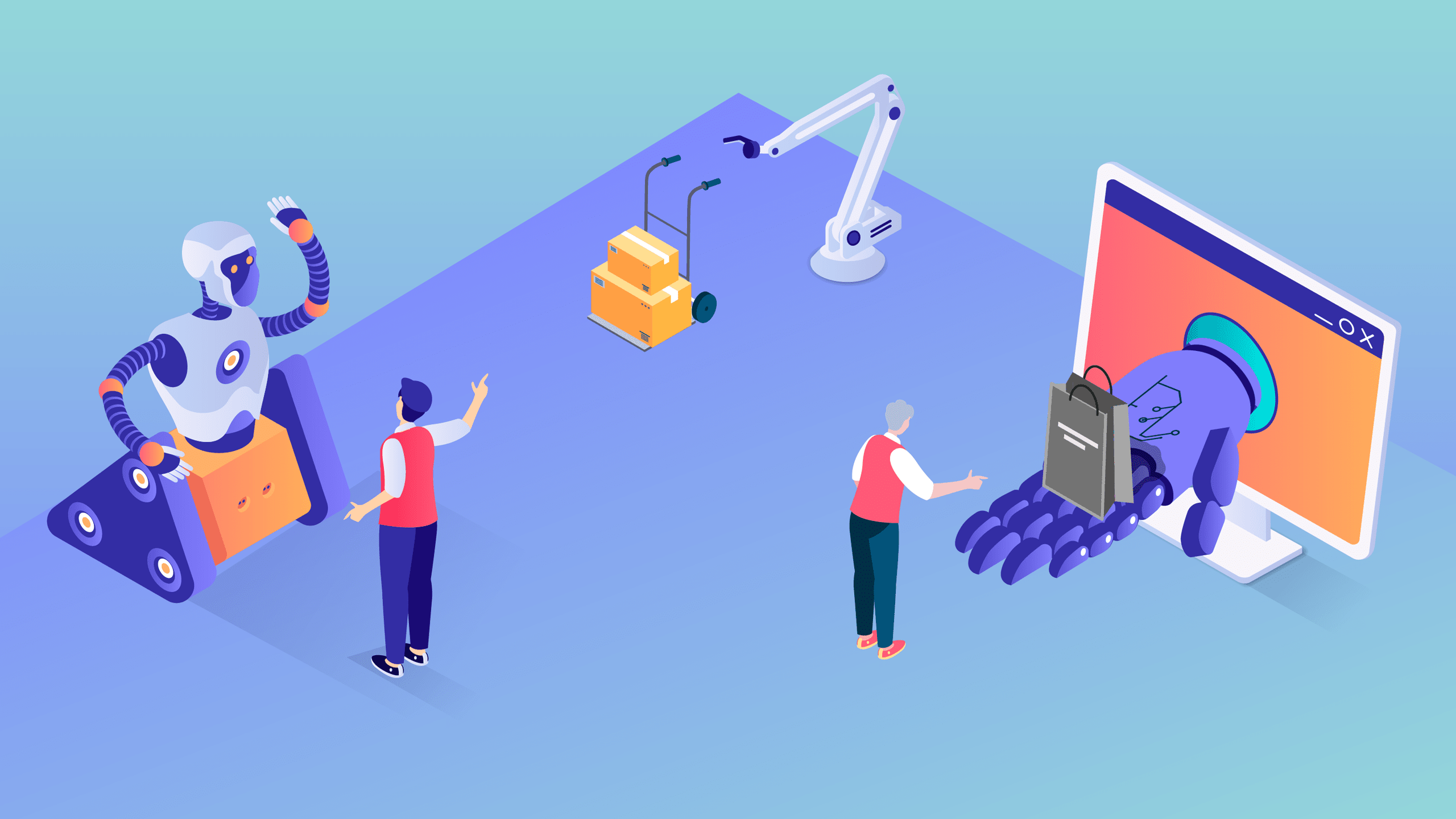 Artificial Intelligence (AI), in particular, has increasingly become popular in taking your customer service to a higher level. Here are important six tips AI will delight your customers and improve branding.
1. Provide a reliable and efficient customer service.
As a business, you will like to retain your existing customers and acquire new ones with marketing channels like SEO. However, this can only be achieved if you provide excellent services to your clients. These clients will, in turn, give insights to other potential clients, and therefore you will get many customers.
For your services to be exceptional, you will need a well-trained staff available throughout the day for the clients when needed. However, it might be challenging since these workers need a rest too, but on the other hand, slow responses to clients will hurt your business.
Technological advancement has solved this problem through the advancement of AI chatbots. This Chatbot operates throughout the day, which is impossible for humans. They also provide customers with satisfactory information according to their needs. An AI chatbot has the cognitive capability, it knows when you need to communicate, and they are designed from human interactions. Your customers will enjoy the experience due to improved service.
2. Allows customers to experience personalized services.
In a business, you will come across many clients. Each client has unique needs and expectations according to the trends and patterns in the market. Therefore, it might not be easy to identify and attend to the needs of every client since all customers want to feel that their needs are being taken into consideration.
AI enables marketers to customize customer services by delivering the most suitable content at the correct moment on the consumer's preferred device, whether email, mobile or social networks.
These AI machines collect data analysis that will enable you to discover the behavior of your clients so that you can tailor a special package for them. You can also be able to learn new ways of improving your services. Additionally, your customers can experience a smooth transition compared to being handled by multiple people.
3. Facilitates customer self-help services.
Customers have increasingly become demanding over time. Some customers want to run their errands on themselves without much help from you. However, these customers also want you to provide them with ways to take care of themselves, but calls and emails are very slow. Therefore, there has to be a way that they can use to get help. Most businesses find it ironic and difficult. However, with advanced technology, it has become simpler.
Self-service can greatly improve customer experience due to the following reasons:
3.1. It is faster.
Sometimes you may find that your customer service agents are not enough to attend to all customers. Therefore, when a person encounters a problem, they have to wait for their problem to be resolved. However, the Chatbot provides them with quicker solutions.
3.2. Errors are reduced.
Your agents may not be perfect when it comes to handling customers. Therefore, if customers handle themselves, these mistakes can be avoided. With the help of AI technology, things will run smoothly.
4. Reduces operating cost.
Adopting AI technology in your business will enable you to reduce your business expenditure. Improved technology and the use of CRM software for agencies will ensure efficiency in your business and increase productivity leading to increased profits in the long run. Besides, AI can handle a lot of work at a time, so you do not need to employ many people. In the long run, you will find that you have cut the cost of hiring many workers.
Nevertheless, AI produces high-quality output since the chances of errors are minimal. High-quality output enhances customer brand loyalty.
5. Will help you automate customer services over messaging apps.
Most of your clients spend a lot of time on messaging apps. Therefore, it can be easier and quicker for them to get in touch with your business through these apps. This messaging service is an efficient method compared to calling your customer service, who may not be available throughout or searching for your business website to get information. Messenger chatbots provide extensive customer service at any time of the day, and it is instant.
Messenger chatbot can also enable you to make sales. It also has a feature that enables customers to fill forms on their information online. It is also possible for them to negotiate the prices of your product and services. If the customers also want to unsubscribe from the messaging services, they can cancel the subscription by chatting.
6. Employs an effective feedback mechanism from your clients.
Getting feedback from clients is essential for any business. Getting to know the expectations of your clients will enable you to improve the quality of your services. Employing an efficient AI mechanism will allow clients to leave a comment after they have experienced your services.
If they had a great experience, they could give positive feedback so that you can keep up with the good work. If their experience was bad, you should consider their complaints and utilize them to improve your services.
Advanced technology has helped in improving the quality of businesses. It has complemented human effort; therefore, your business can run all day without interruption. Therefore, customers can be able to get information on your business at any time from any place. You may also be aware that satisfactory customer service is key for any business to thrive, and AI has played a major role in improving customer service. It will give you a competitive advantage and ensure that your business remains relative in the market.