Like many aspects of running a successful business, lead generation is an area that leaves a lot of people scratching their heads. Knowing where to look for potential customers a challenge that few people overcome, and this is just the start of this process, with collecting data and acting upon the leads you get being the next stage in this journey.
To give you a helping hand with this, this post will be exploring some of the work which goes into working from leads, while also offering some handy tips to get you started.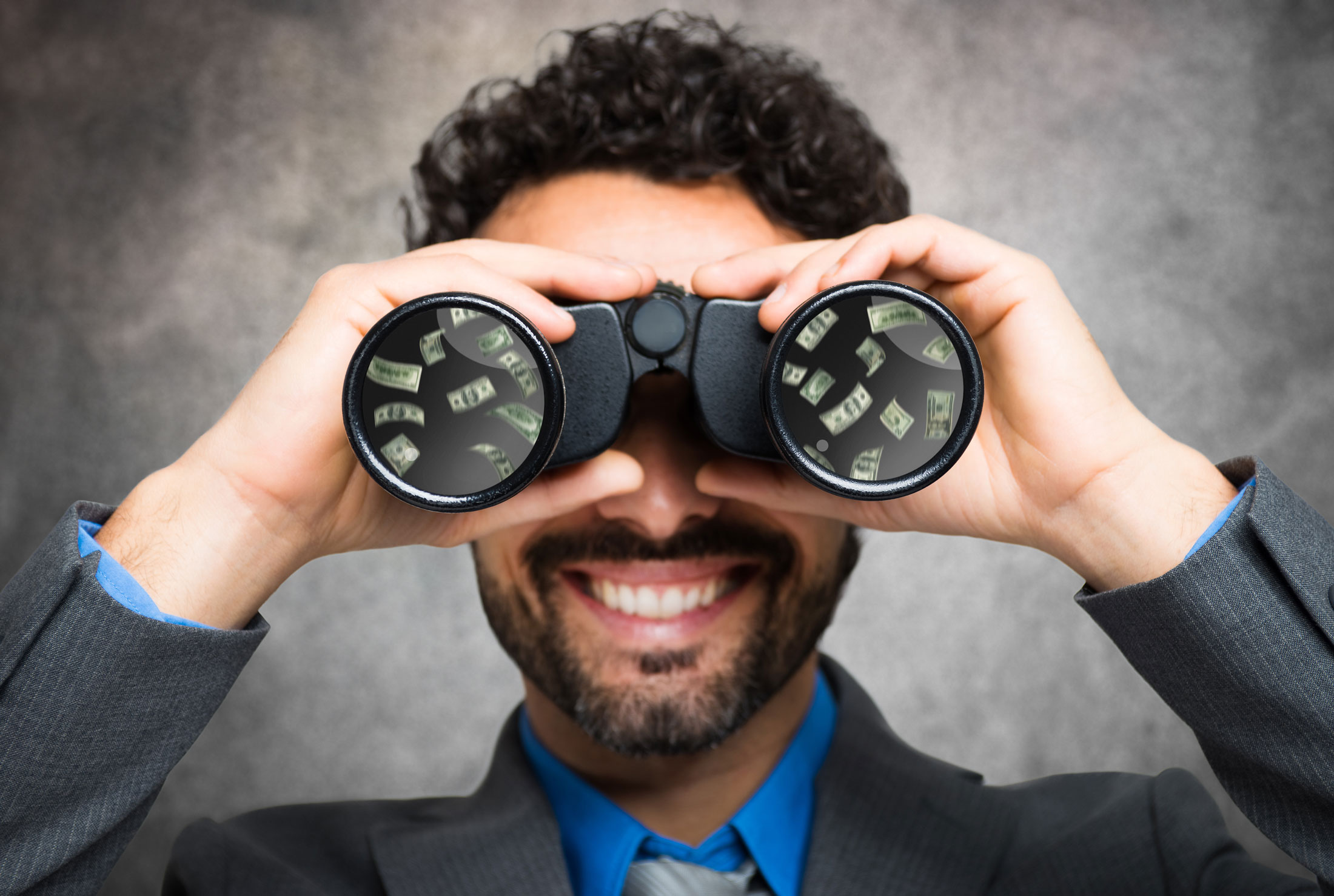 Choosing your platforms.
The first part of this process is going to involve choosing the platforms which you will be using to generate the leads. There are loads of options available for this sort of work, though a lot of companies fail to consider all of them, ultimately limiting their chances of success. You can find some examples of the best platforms to use below. In most cases, it will be worth using more than one of these options.
Click Funnels: Landing pages are becoming a very common tool for modern businesses. Instead of directing users to your normal site, they will go to a page which is based on the location which the site is being viewed from. It will have basic information about your work, along with a place for users to give you their contact details and some information about their situation. This can be useful for businesses of all shapes and sizes.
Your Website: While landing pages are good for attracting certain users, some people will want to have access to more information. Your regular website can provide this, and should be covered in calls to action, giving users loads of opportunities to leave their details with you. Newsletter sign-ups are great for this, as they won't make your users feel as though they are being sold something.
Social Media: Over the last couple of years, social media has become one of the most crucial business tools on the market. Giving you the chance to get your business out into the world without having to pay a penny for marketing, it makes sense to use these sites, especially when you're trying to generate leads. Contacting someone on a platform like Instagram is very similar to emailing them.
Lead Sales: There are a lot of companies out there which offer to sell leads to small businesses. This can enable you to gain access to thousands of phone numbers without having to lift a finger, though it often isn't as successful as generating your leads organically. It's worth looking at this option when you're getting started, but it's wise to look at its alternatives, as this can provide you with a range of quality leads.
Finding a draw.
Once you have a couple of places to collect your leads, it will be time to start finding a way to draw people to them. This will usually involve some sort of content, and this is something which small businesses can find hard to put together, especially when they are busy with normal work. Drawing people in doesn't have to be horribly time-consuming, though; as long as you're willing to be creative.
Blogging: When you look at a lot of business websites, blogs play a heavy role in the content you'll find. By writing articles which help your customers, you can draw them to your company without having to think about sales, and this is a great way to begin a relationship. Adding a blog to your website will help with SEO, while also giving you a place to ask people to sign up to your newsletters.
Competitions: People love to get something for free, especially when they don't have to do much to get their hands on it. Competitions can be an excellent way to build a wide range of leads from loads of different people. When you collect each entry, you can ask if they mind you using their details to get in contact, with most people ignoring these parts of the forms they fill in and being happy to be contacted.
SEO: Working on SEO is something which a lot of small business owners dread. This side of business isn't what you will have signed up for when you got started, making it a challenge which few can face. You can have someone help you with this, doing all of the background research and legwork to make your ideas come to life. Once more people can find your site, you will get more signing up to your lead sheets.
Social Media Posts: Posting on social media is something which a lot of people find fun, though others will hate spending their time on these sites. If you fall into the latter category, you'll probably want to limit the effort you put into this, though it is worth pushing yourself through it. Social media has the power to bring huge amounts of users to your website, making it a powerful tool for businesses of all sizes.
Newsletters: This final draw isn't something which has to exist when you start to generate leads, instead being something which can be promised. Once you're ready to send out a newsletter, simply packaging your recent blog posts and any other news together will be enough to draw some people in.
Using your leads.
Using the leads you generate is a critical part of this process. This can be scary, and a lot of people struggling to move their business in the right direction at this stage, making it worth spending some time to research the tools and options you have to make this easier. You can find some tips below which will prove invaluable once you get started.
Managing the Leads: Proper management is the backbone of successful lead usage, with companies which ignore sales CRM systems often struggling to make use of the information they've been able to gather. A CRM service will help you to keep track of your leads, build good customer relationships, and act upon the work you've been doing, securing more sales than ever before. This will limit the chances that quality leads will be ignored.
Reaching Out: A lot of companies make the mistake of keeping all of their communications online when it comes to leads. In reality, though, a phone call is far more personal than an email, and this makes it a good idea to call those who you want to sell to the most. You need to be brave throughout this process, using your confidence in your business as evidence for your good service.
Building Incentives: When you approach someone with a proposal, you will quite often find that they have spoken to others about similar work. Standing out from the crowd can be a challenge, but offering incentives like special offers and freebies can make it a little bit easier. Sometimes, it's worth spending some time to think about why customers should choose you, especially as you start your business.
Making Sales: There isn't much point in generating leads if you're not going to make any sales out of them. You need to be ruthless if you're going to achieve this goal, using all of the benefits of your service as selling points to push yourself in the right direction. Not many people succeed with this sort of process, making it worth spending some time to figure out what you can do to improve your chances.
Things to avoid.
It's easy to make mistakes when you approach something like lead generation and management. You need this part of your business to be successful, though, or you could struggle to keep the flow of customers running smoothly. There are plenty of tools to help with this, but there are also things which can be avoided to keep yourself on the right track. As the biggest of these, you will need to make sure that you're not annoying people, keeping your communication minimal and respecting their right to ignore you.
Along with this, it will also make sense to spend some time learning about the law. When you're handling personal information, like contact details, you will need to follow strict rules which are designed to protect the client. If you fail to do this, you could find yourself in deep trouble, with the world's governments taking strict action against businesses which don't take these rules seriously. It's never worth making yourself look bad in the pursuit of gaining more customers, even if it doesn't look like you'll get into trouble.
With all of this in mind, you should be feeling ready to take on the challenge of generating leads from nearly nothing. Spending as little money on this as possible should be your aim as you're first getting started, especially if you're running a business with very few overheads. Marketing is often a matter of being creative, working hard, and being honest with customers, making it easier than a lot of people expect it to be.