There's a whole lot of difference between how brick and mortar and online stores reflect upon potential customers. With the former, trust-building is a relatively easy process. With the latter, it is a difficult one and must take into consideration many aspects that act as indicators of legitimacy, and trustworthiness.
In a real-life context, a store can include professional signage, direct access to store owners, exposure to a clean and unkempt storefront, organized sections and well-maintained stock, and a variety of customers shopping and browsing. This is a vastly different experience to shopping online or ordering through an interface that only allows you to visually inspect items, share your confidential information such as debit card and home address without knowing the person on the other side.
If you're looking to set up a business in a brick-and-mortar environment, you should ensure your venue is chosen based on payable rent or a lease with suitable policies. If you're inclined to ownership it is best to secure a place with home/property insurance. Check various options for insurance that covers your loss incurred from extreme weather conditions and other risk factors which may happen.
In a nutshell, potential customers perceive a certain level of risk when they're unable to judge factors that determine their procession of shopping online. Most of the time they feel less in control of things, especially, if they sense enough red flags or negative vibes.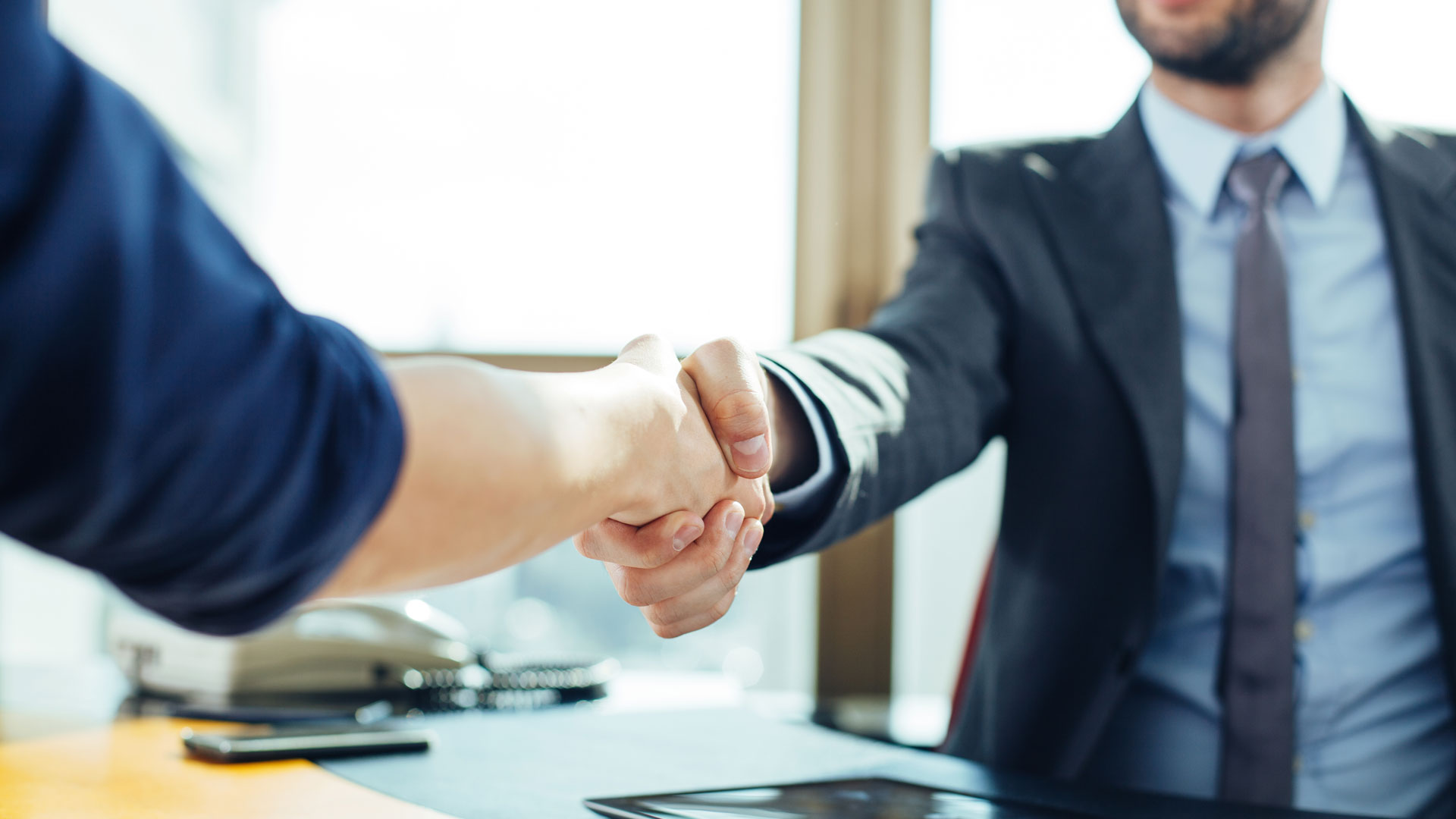 In the article below, we'll not only discuss how you can build trust with customers in both settings but also how to curb skepticism. In addition, we'll cover what signs count as red flags in an online retail environment.
Why trust is important?
Before learning how to build trust, it is important to understand why trust is such a necessary component in the first place. There are basic principles that uphold the concept of trust, which are: honesty, reliability, and confidence. You're more inclined to interact with those who you can trust, have confidence in and expect reliability from. Store brands have policies that strongly conform to these values. They also act as a proxy for trust. If you're a consumer and you're satisfied with spending on brands that have gained your trust, you know that you won't end up with a shorter end of the stick.
This, however, doesn't come without the companies investing a lot of thought and money in satisfying their customers. They ensure they offer quality products and services. Once they secure a stamp of approval, they establish a trustworthy reputation that draws in more traffic through positive experiences of their customers.
Companies strive to stay in line with various techniques and skills to drive sales and ensure customer retention by providing great experiences to them.
Professional web design.
Your professional web design is the first and the main aspect that is responsible for casting a good experience. Your web design carries more weight than the actual product line you have up for sale.
Your written content is the next most important element that determines how prospective customers perceive your first interaction with them. It really doesn't matter how compelling your stock items are if your web design reflects amateur skills. Precisely, if your site design looks incompetent and unprofessional, you are bound to lose a high rate of customers and this will be the first red flag.
To overcome this issue, you have to ensure your site incorporates high-definition graphics and skilled content. You should also implement user-friendly navigation that allows visitors to explore the site without facing any problems or gimmicks.
First impressions are important in any setting but they're the defining point in online businesses. Creating a compelling design includes an aesthetically designed website that features many options. Ultimately, your web content determines whether customers would trust you enough to buy off you or not.
Brand humanization.
As customers start taking interest in your business, they'll want to learn more about it. An effective way to give them reasonable transparency of who you are and what you do, you should set up an about us page, or in the case of a non-virtual store, you should have pamphlets ready. This page/pamphlet will include a brief history of your work and the principles you operate on.
To make this page more satisfying, you can list down any awards or accomplishments you've received over the years. The more inviting and comprehensive your content sounds, the better you'll be able to humanize your brand. This means you need to adopt industry context to allow potential customers to see your skills and detail orientation to store content.
Contact information.
Unfortunately, the volume of scam artists out there is unprecedented in this day and age and an online business has its fair share of it as well. This reality puts the onus on you to prove your business is a legitimate business in multiple ways. When you include a 'Contact' page with adequate means of getting in touch with you, you take the first step up the ladder of trustworthiness.
Moreover, other contact details like telephone numbers, email and mailing addresses, and fax information are all good examples, but even such ways of contacting can appear generic and sketchy. You can overcome this by sharing your Twitter and LinkedIn profiles to establish even greater credibility. In real life, you can have a team of professionals readily available to discuss and sort out problems that any customers might be facing. Usually, a manager that is on-site and can take independent decisions is a bonus to building customer trust and satisfaction.
Privacy policy.
A privacy policy is an important aspect to implement in a time where customer data can easily be breached. Your privacy policy is a legal clause that shares a comprehensive disclaimer that says you won't share any private information like customer name, address, financial records with other parties.
Once customers have this security they feel more at ease to shop online.
Security certification.
Having a secure check out with a certified seal from certified business bureaus immensely increases your credibility and makes your business reputable. Customers are relieved at the sight of a security seal and can confidently proceed with their purchases.
Strategic planning.
Being able to dispatch your orders safely and on time increases customer's perception of reliability regarding you. When you display your USPs in terms of cost and management, you allow customers to be certain that they'll receive their goods in good shape and in a timely manner. Try to depict your USPs in a way that customer gets attracted to what you provide.
For instance, if you provide financing to commercial properties then showcase how your service is better than the rest. When you associate your business with renowned services, you cast a better impression of your business. As a result, your business credibility increases as well.
These are some of the ways a business can build trust in their customers and maintain a strong relationship.