Regardless of the company size and turnover, all you need is to shorten the customer waiting time who is expecting to get served quickly. As a business owner, you don't want your customer to wait for more due to irrelevant things. It will then create a barricade between you and your customer.
Imagine how weird it is, when your customer stands in a long queue. It will give a negative impression of your business. Bad news disperses quickly like a forest fire and will likely hit your image in the market.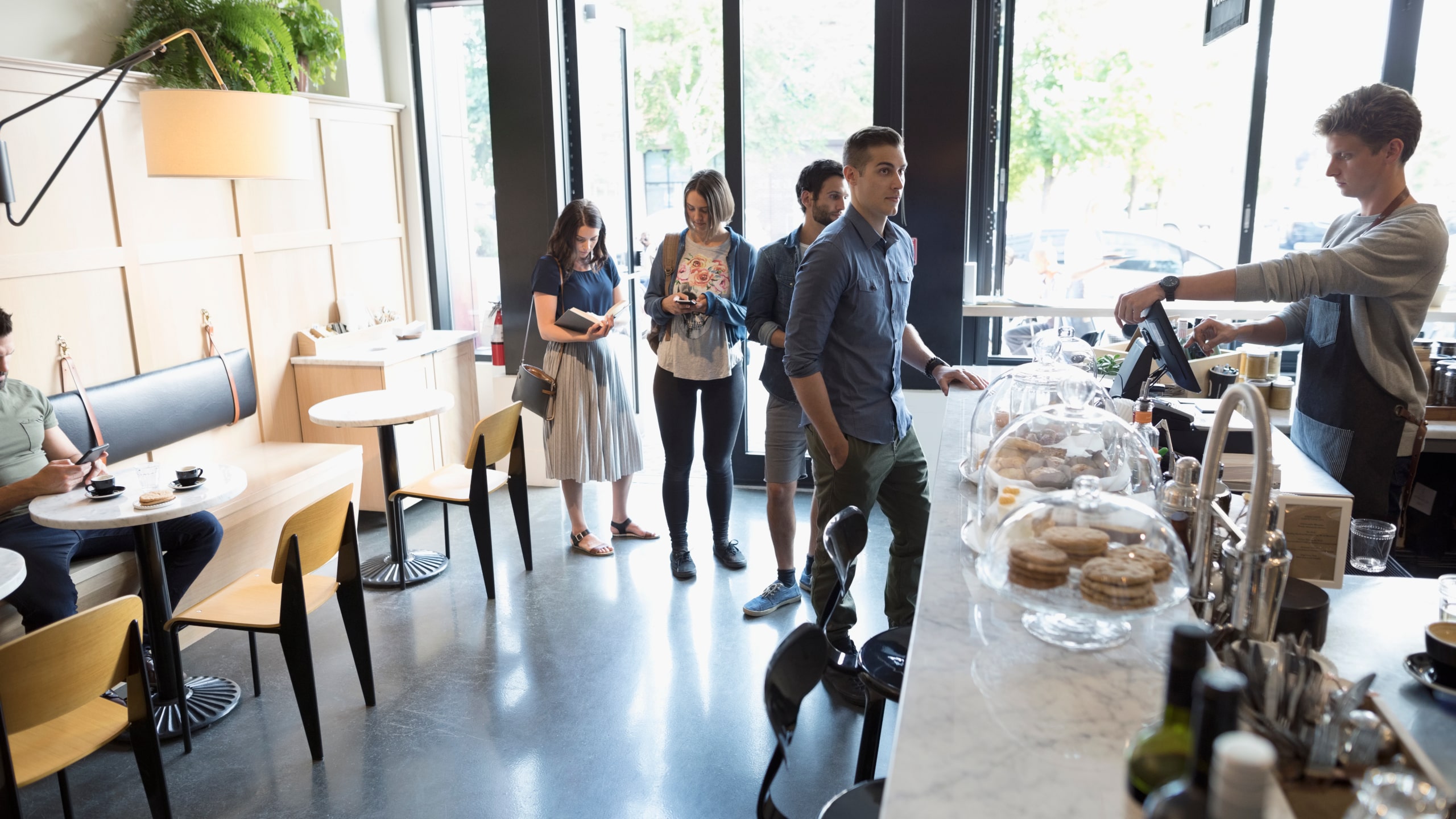 So sooner or later most businesses would realize to reduce the customer waiting and offer exquisite customer service. Now the question comes…
How can you decrease customer wait time?
Confused, don't worry, as we will give you some tips and tricks to enlighten your customer while waiting for service and reduce their wait time.
Proven ways to reduce customer waiting time.
Try to be honest about the time frame.
It's better to inform the customer about the service time before making the booking. Try to keep the goal of underpromising and overdelivering concepts in mind. Instead of testing the customer's patience, focus on providing superior customer service by informing them with the correct information. No one will stop you from becoming the best brand after you own the trust of your customers.
Imagine yourself in customer shoes, when you need to wait for several hours and receive a wrong time commitment. You might feel anger at that time. If some delay is expected while serving your customer, try to update them before making the booking.
It will not only exhibit how good you are at delivering customer service, moreover, it will also build a better brand face value on the customer's mind. But this situation is different from the business that has a smart queue system to manage their customer queue.
A manager who handles the manual queues will be in a difficult position to answer one question, how much more time it will take to clear the queue.
Do not make your customer bored while standing in a queue.
We know that all businesses cannot offer the same entertainment as others do, but you need to think about how you can make the waiting time more tolerable.
The more you engage with your customer while waiting, the more customers will enjoy standing in a waiting queue. It is a good idea to install Digital Signage and video display near the customer waiting area.
Using it, you can easily keep the customer busier while watching the new product launches and other promotional stuff. Businesses can take the advantage of digital signage, they can showcase their product portfolio, update about the upcoming sales to attract customers to their other services. Recent statistics show that Digital Signage helps to reduce waiting time by more than 35%.
Another beneficial way to keep customers busy while waiting through the survey puzzle. There are two benefits of it, as they keep customers engaged in some activity during the waiting period and provide their feedback for the business.
Adopt efficient queue management system.
All efforts will get wasted if you don't have an effective queue management system in place. Today, no one will like to wait for more time, which also proves in numerous research. So it will be good for your business to start focusing on the right queue ticketing system to improve the quality of service.
A software like Qwaiting will offer you a great advantage in reducing the customer waiting period and managing the other business operations effectively. It will make your staff work easier by allocating the ticket to the customer and making them stand in a virtual queue. After adopting it, train your employee regularly for better usage, and conduct a training session on the smart queuing system to improve your service quality.
Ultimately, it will give you an edge over your competitor while reducing the customer wait time.
Offer appointment scheduling to customer.
Appointment Scheduling is an excellent option for companies to offer good customer service and provide a way to eliminate the customer wait time. Through this facility, the customer can book or schedule their appointment virtually. It will provide benefits to both the customer and the organization.
It will save the customer time while also giving the staff member to prepare in advance before the customer arrives. By using a queue ticketing system, you can automate the way to manage appointment scheduling.
Focus on your service time.
No customer will wait for a long time, now the time has changed and comes with lots of options for customers. So, don't underestimate the customer's time, as every minute is crucial for your business. At least conduct a regular training session for the employee which will help them to offer seamless customer services to their customers.
Train well to the staff to serve the customer in the shortest possible time frame. Keep an eye on the employees while serving customers and give proper feedback if they need improvement. Try to adopt technologies such as kiosks that will help customers to sign in themselves. It also keeps customers busy while putting details on the system. This will automatically update the staff member about the customer they need to serve, knowing them better would lead to less service time.
Train your staff member.
If your staff doesn't know how to treat the customer, you end up losing the customer. So, please ensure to organize learning sessions for the staff to know about the process better.
The staff will show confidence while serving customers once they know every minute detail of the process. Hence it will boost the customer experience.
Another important aspect is to check whether you have sufficient staff members available to tackle the customers during peak hours. If you cannot afford to have more employees in your system. It is advisable to adopt such technology that will help to manage things better.
Conclusion.
Ensuring good customer service is a must for businesses. Take steps to reduce customer waiting time and keep customers engaged while waiting. So keeping things in control will be fruitful for both you and the customer. Try to communicate to the customer and don't make false promises to them. It will not give a good impression on your business.
Through this post, we have listed some tips to limit the customer wait time by making structural changes and through the third-party smart queue system. Using this system, you can also provide your customer with a great experience and make things simpler for your staff.