Well, what we all love to do in this ultra-fast visually appealing cyber age is undoubtedly blogging. Sharing agonies or happiness, discussing science or stocks, putting opinions on something, or anything else on the Earth, blogging is a common word that sounds everywhere.
However, what we do not realize is the fact that a blog is a hit only when it has the potential enough to gather people and inspire them to follow it. One of the most important things that we tend to overlook is the importance of pictures in the blogs.
We will show you why and how pictures are a must for making your blogging a boom!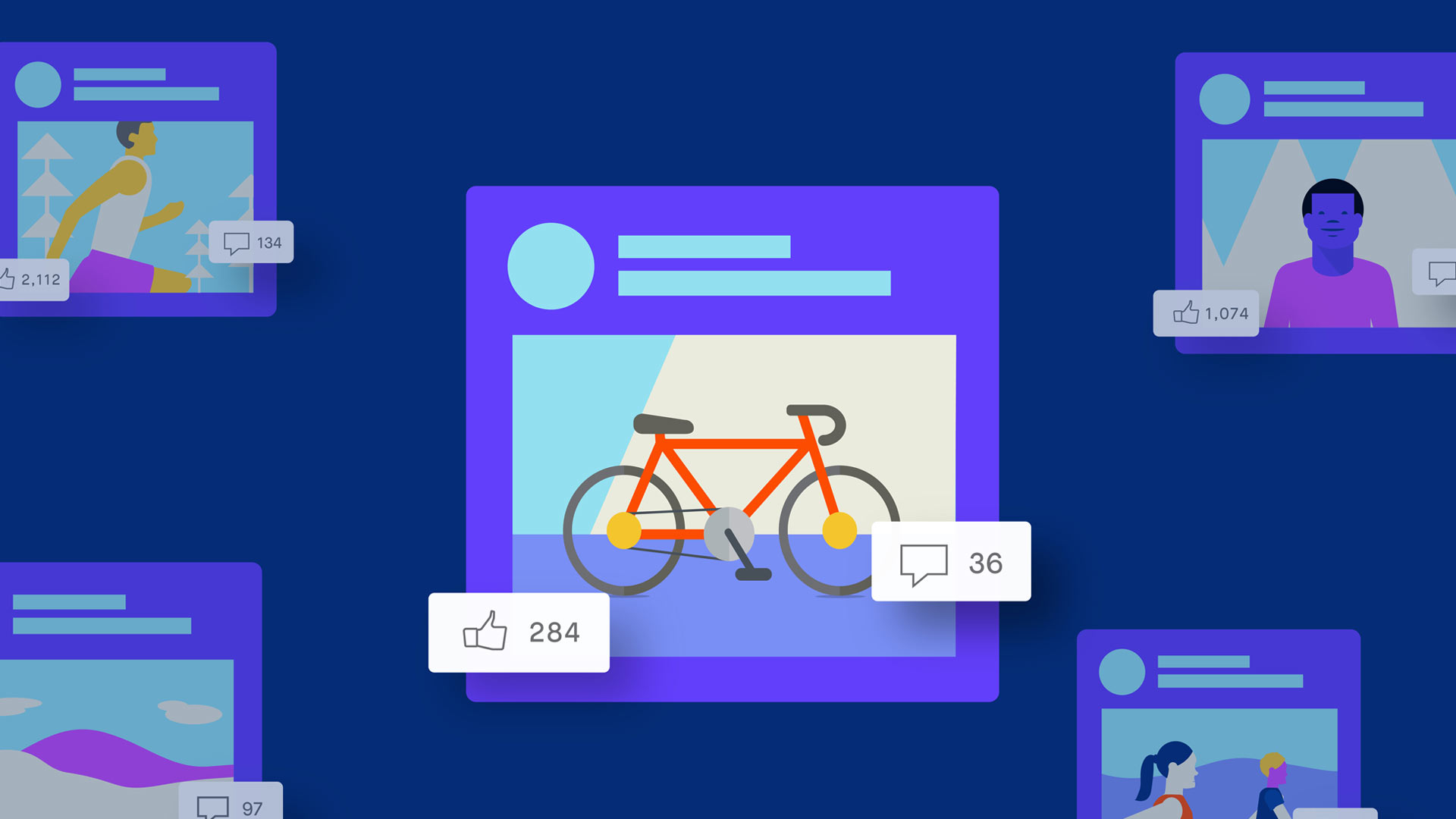 A simple start – how to put pictures?
You should not be asking this question with a smartphone in your hand. Uploading a picture is immensely easy. What you need simply is visualization.
If you have something to share on your blog, get your smartphone into action by clicking some amazing pictures. Upload them and see the hits you are getting on your posts.
Related: How to Find Free Images for Your Blog Posts?
Social sites are now centered on images!
The definition of conventional social networking has changed. Social networking, especially in the form of blogging focuses more on visual appeal. As images can speak a thousand words in a single shot, images have become a universal language in blogging. Probably that is why networking sites like Instagram, Pinterest, and Tumblr are a hit today because they support picture uploading.
The same goes for blogging as well. If you do not have accounts on these social networking sites then it will be a nice idea to start an account with them and do not forget to obtain some followers which will most probably help you to gain some social traffic.
Free traffic from image search engine.
The success of your blog depends on how much you are inspiring people to follow your posts. Images, if given with a proper name attract a lot of traffic to your blog. Keep in mind to give a good and suitable name to your images. Names like "image1.jpg" are an instant flop on the World Wide Web and search engines won't be able to find your content with these naming schemes.
So, be careful with your images as they can really drive organic traffic to your blog.
More images means more media share.
Ok, the common human psychology! We love to conceive through images. Social media freaks love pictures and graphics. Having images in your blogs enhances the sharing of your posts on social media sites. This further gathers more people to follow your posts.
Understand that blogs are not books.
Well, get this straight as soon as possible. Blogs are blogs – an online platform to share your ideas and opinions. These are not books. So, the monotony does not work here.
People hardly read your article if they are not supported with images, no matter how good they are! So, naturally, your blog loses the charm.
Here come the pictures. They can break this monotony. Though reading a huge article can be boring, pictures can act like small checkpoints to gather your attention back. That is why the most happening blogs are the ones that use pictures proportionally with content.
Okay, coming to the point – why images are important in your blogs?
So, you must have finally realized the importance of images in your blogging. If you are bored with reading all the above text, just remember a few simple points.
You add images to your articles; the survey tells that you get 95% more views than others.
Over 60% of the traffic in the cyber world is driven by proper images attached to the texts.
If you are writing about something, such as some article, most of the people like to see a picture of it rather than go through your elaborate, important but boring stuff.
Facebook reveals that pictures get over 40% more attention over their text counterparts.
So, finally, we come to the conclusion that images play an important role in the blogging world and we need to use them at all the possible places because an image is capable of telling 1000 words.