Businesses in the modern digital world need to have a strong online presence to draw in clients. This is particularly true for financial service providers who must show their knowledge and dependability to attract new customers.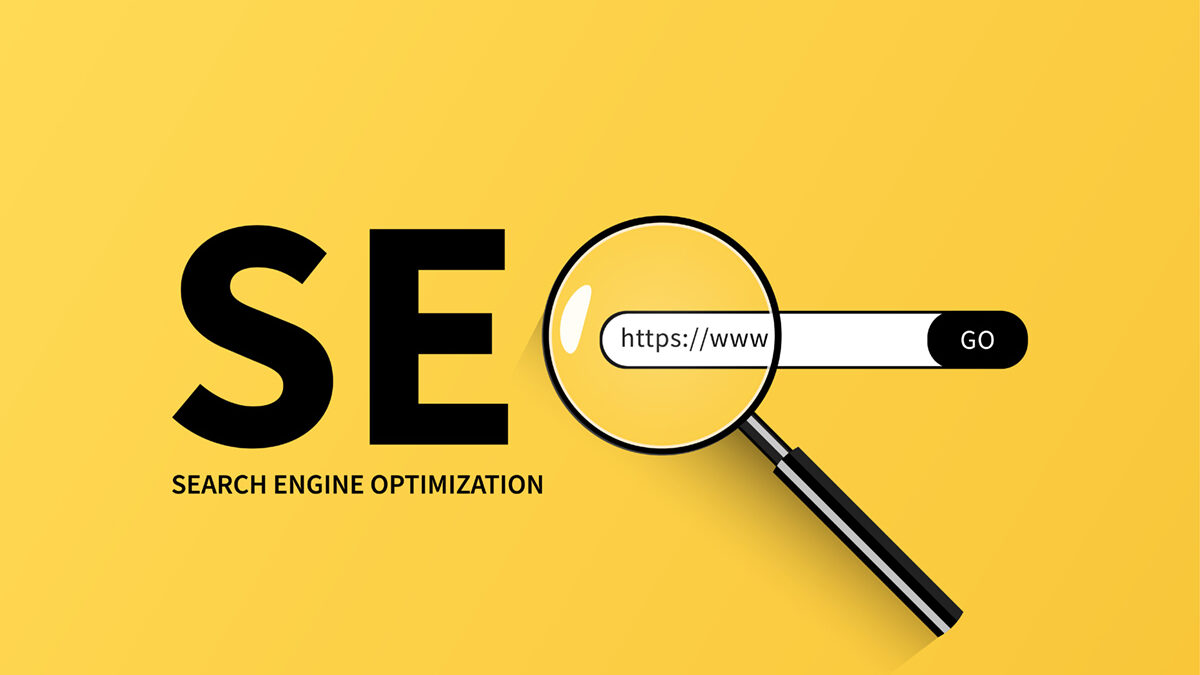 Search engine optimization is one of the best ways to achieve this (SEO). Financial services may raise their online presence and increase website traffic by optimizing their website and content for search engines. In order to increase their online presence and draw in more clients, financial services should follow these five crucial SEO strategies.
Optimize the content on your website.
Content optimization of your website is probably the first thing that SEO demands of you. While it's crucial to include pertinent keywords in your content, it's just as crucial to make sure that anything you put out is well-written, interesting, and informative. This entails giving your readers something of value by resolving their problems and responding to their questions. To make your information simple to skim, you should also employ formatting strategies like headings, bullet points, and bold text.
Also, as a growing number of individuals use their smartphones to do web searches, your content needs to be prepared for mobile viewing. To make your website better, you can conduct keyword research to discover the terms that are most relevant to your business. This will assist you in producing content that is valuable to readers and optimized for search engines. In the end, producing high-quality content will help your SEO as well as promote your company as a leader in your sector.
Leverage local SEO.
For financial services, local SEO is a crucial component, since your website needs to be optimized to show up in local search results. Local SEO is very similar to general SEO but it focuses on optimizing for presence when customers enter some local parameters like location or the famous search term "near me". By engaging in local SEO, you'll be able to appear higher in local search results, which will make it simpler for people who live near you to find you. You can add local company listings and encourage clients to provide reviews on directories like Google My Business to boost your local SEO.
All of this can be a little bit confusing, so hiring a local expert might be the best idea. For instance, if you run a business in Australia, you can always rely on the help of a digital marketing agency in Sydney who have a home-field advantage.
Use social media to your advantage.
With the use of social media, financial services can grow their online presence and interact with their audience. By creating social media profiles and publishing your material, you can engage with your followers and drive more traffic to your website.
But, it's essential to have a complete social media strategy that is in line with the goals and target audience of your organization. This entails picking the appropriate platforms, producing interesting material, and interacting with your audience. You should incorporate visuals like photographs and videos as well as calls to action that motivate your followers to interact with your company while creating interesting content.
In order to determine what material is engaging your audience and to optimize your strategy, you should also track your social media performance with online tools.
Build high-quality backlinks.
Any SEO expert knows that backlinks are crucial. Links pointing to your website from other websites let search engines know that it is a reliable and authoritative source of information. You must produce high-quality content that people want to link to in order to build high-quality backlinks. Whitepapers, infographics, and blog entries all fall under this category. A link back to your website can also be requested from other websites in your business by contacting them. Although it's crucial to only seek out high-quality, pertinent backlinks, doing so can potentially hurt your SEO efforts.
Monitor your results and tweak your approach.
Finally, it's critical to regularly check your SEO results. This will assist you in determining what is and is not working so that you may adjust as necessary.
Google Analytics and Google Search Console are only two of the tools available to track your SEO results. These technologies can offer insightful data on the users, search engine results, and traffic to your website. You may refine your SEO strategy by keeping track of your outcomes and identifying areas that need work.
It is obvious that SEO is a crucial component of any marketing plan for financial services. You can increase your online visibility and draw in more clients by relying on the strategies listed above and working with a good specialist.
Also, it's important to remember that you can never be done with SEO, so you always need to keep up with the most recent trends to stay ahead of the competition and draw in new clients. In the process of innovation and progress, expect to increase your internet presence and expand your business thanks to effective SEO techniques.