In order to thrive with your business or projects, you have to establish a solid digital presence. More and more marketers are realizing that successful advertising should not just come from a pure volume of published texts or articles. There are a few new platforms that have stepped into the marketing arena, with many amazing formats such as visual presentations, e-books, images, podcasts, as well as videos. The latter has proved to be one of the biggest factors in determining marketing success, and it is no wonder since more and more marketers are reporting that they are investing more in YouTube than any other platform, as the famous video platform continues to rise.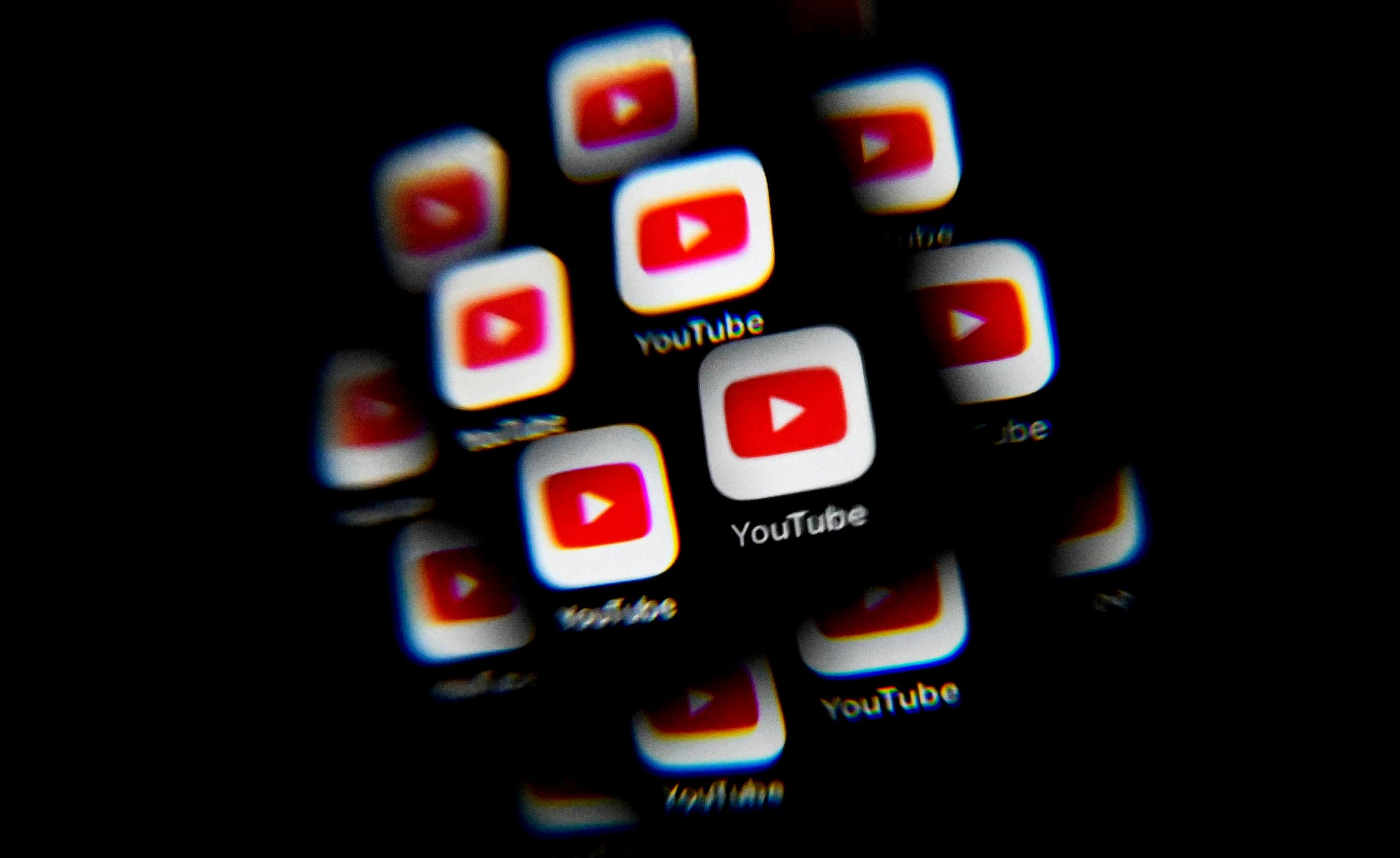 There are many amazing benefits that come from creating a YouTube presence. The trick is ranking well enough to get noticed. Here are five ways you can rank higher on YouTube using SEO strategies.
Carefully pick your titles.
One of the most common ways that videos are found on YouTube is based on the title. It is also one of the first things that people notice when browsing through countless lists of videos. Your title should be eye-catching and compelling enough. You can benefit from implementing a direct keyword in your title which will give you a slight advantage over the others. The trick is that you have to implement it in the natural context of the video so that it doesn't feel off. Ideally, it should be in the form of a promise where people can know what to expect such as 'life hacks that really work'. You should also be clear and to the point about the number of 'life hacks' that you will show in your video so that they know what they can expect and how much time they are willing to invest.
Consider the power of keywords.
In order to develop a solid foundation for everything that you do on your channel you first have to choose the appropriate keywords that your brand and niche are going to revolve around. YouTube is the second largest search engine after Google. However, it is not strictly a search engine because it also has social media features built into it. That is why you have to employ a good strategy if you want to stand out. This mostly comes down to choosing the optimal keywords, which is especially useful if you are just starting out. These keywords should match the terms in your titles and descriptions. This is where using a resourceful YouTube keyword tool is a really good move to make, because it will help you stay relevant and choose the best keyword possible for your niche.
Your description matters.
The video description is a section below your video, which can fit 1000 characters of text. Since YouTube is a video platform people are going to expect to watch videos and not read long texts, however, they still matter in boosting your rank and views. Before the viewers are shown the section 'show more' you have 100 characters to place any links that will be valuable for further boosting your rating. In addition, adding a transcript to your video will be a key step toward improving your overall rank, because not only will it help people who have to watch without audio, but it also opens more space for the integration of valuable keywords. Now you can promote your brand in the best possible way while also hitting all of the technical norms for ranking high.
Engage your audience.
One of the best ways to rank up and get more views is by creating a solid fan base. Although the digital world creates a physical distance between people, it doesn't mean that you cannot make your audience feel like they are part of your content. You can do this by using a call to action (CTA) which adds more engagement to your content. For instance, you could ask your viewers to give you feedback on what they would like to see next, or you could point them to your other videos. Replying in the comments is also a great way to turn your viewers into loyal subscribers.
Thumbnails matter.
Apart from the video title, the image of the video is also extremely important. It is by far the best way to give your potential viewers an amazing preview of your exciting new content. They also help you establish your brand image better, by using an easily recognizable design with an interesting typography or color scheme. Ideally, you should pick a custom image that is 1280×720 pixels.
SEO definitely has a big role to play in turning your YouTube channel into a massive success. It doesn't have to be too difficult either. There are five easy strategies to follow to achieve just that; find the optimal keywords to implement into your content, make your titles more engaging, use the description to link to other important videos, and make your audience feel like they are part of your content, and choose a good thumbnail for your videos.