As a business owner, you may be offering the best products and services in the market. However, all your efforts can potentially go to waste if people don't know about your business.
A strong online presence is essential to any business's success in this day and age. It is something that cannot be overlooked that's why some businesses seek help from a digital marketing agency to provide effective strategies that will help them increase their brand exposure and engagement.
46% of all Google searches are looking for local information, and customers are more likely to purchase from a business that has a credible website and a strong presence. Digital marketing is a vital part of a business's blueprint today, and optimal brand awareness can simply not be created without it.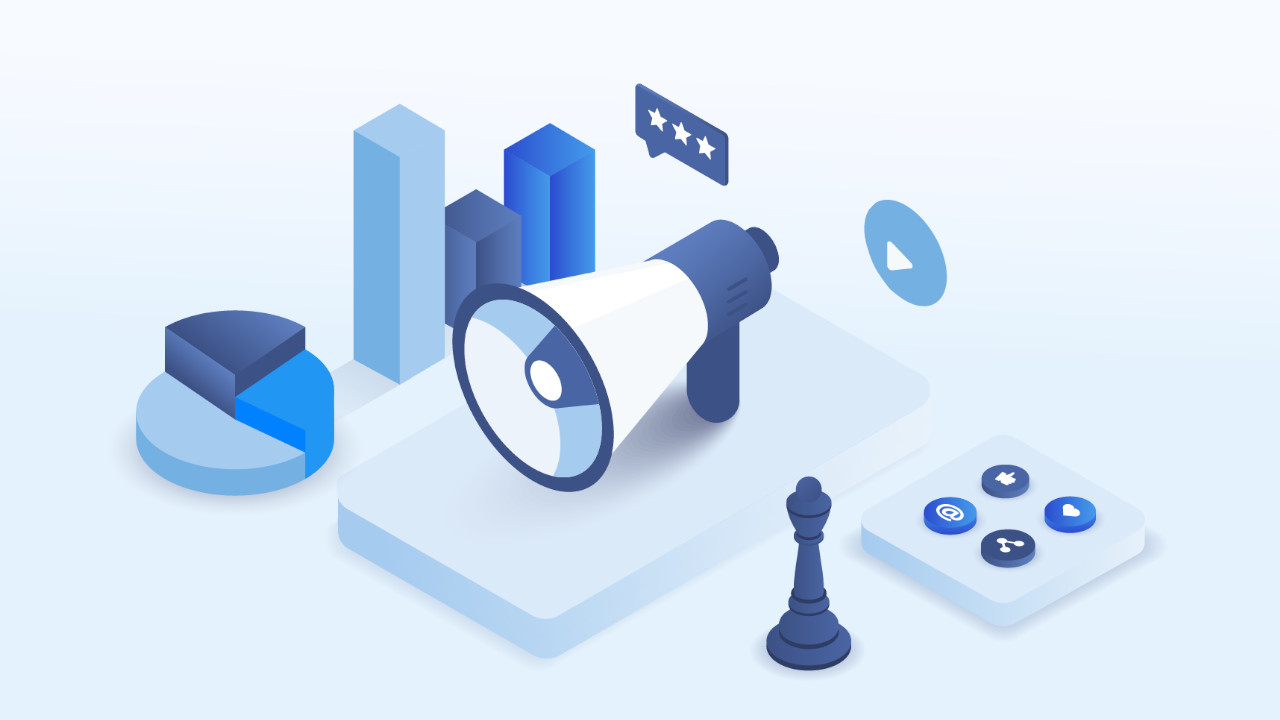 Keeping this in mind, here are seven effective marketing strategies for your online business:
Create an email marketing strategy.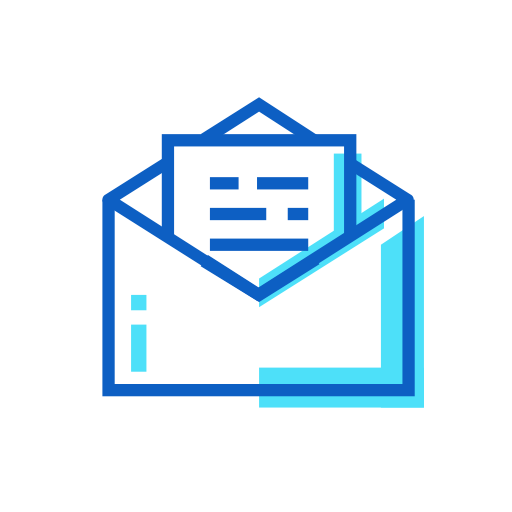 Every online business aims to create content regularly and share it with as much of their audience as possible. Building an effective email marketing strategy is an excellent way to ensure as many prospects learn about your product as possible.
The key to doing email marketing right is to define your target audience and determine what exactly you're hoping to achieve from it. It's essential to strike a balance between sending your target audience enough emails that keep them engaged and informed, without flooding their inboxes with too many emails.
Visitors on your website or social media pages should be directed towards signing up for your email newsletters. Apart from this, if you already have your audience's contact details saved from prior efforts, you can send them a mail merge.
Advertise on social media.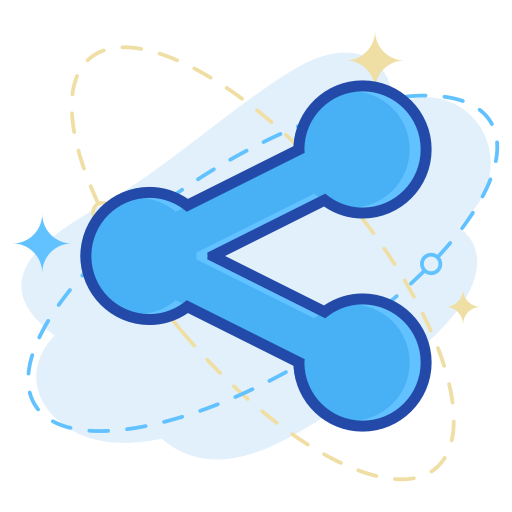 Social media presence is essential, and social media spending is expected to grow to $102 billion in 2020. Many social media platforms, such as Facebook, Instagram, Youtube, and Twitter. Facebook is currently the most popular social media platform, with 89 percent of marketers using it to promote their brand.
The most trending social media platform, however, is Instagram, with the platform introducing new features every month. To maximize the effect of your advertising efforts on Instagram, you need to determine the best time to post on Instagram for your business. To do this, time zones come into play, as well as the demographics and psychographics of your target audience. You can use an online tool to help you suggest the time to advertise your tailored content to your target audience.
Use SEO to boost your Google ranking.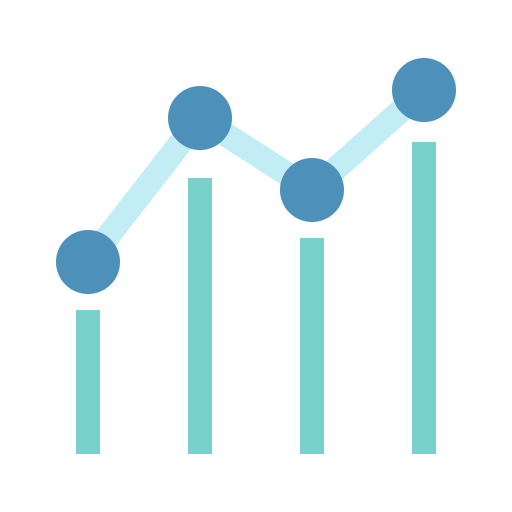 As a business owner, you must have already looked up your business on search engines. It's essential to evaluate what search results are telling you. Improving your website's search engine results page (SERP) ranking is a constant objective for online businesses. Factors that affect your ranking on Google include how long your content is, the incorporation of keywords and where you're placing them, how long it takes your pages to load, the quality of your content, and how frequently you post.
Mainly, it all comes down to how worthy Google thinks your content is to be presented to people searching for similar topics. Search engine optimization, or SEO, is a crucial part of Google rankings and can help expose your brand to a broader target audience.
Try influencer marketing.
Influencer marketing is an excellent way to not only reach out to your target audience but to reach out to someone else's target audience as well.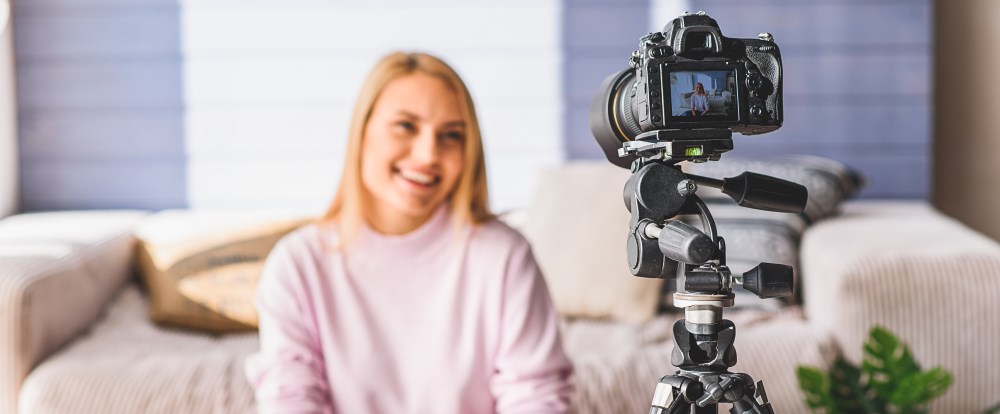 Collaborating with someone who's considered a high authority figure in your field can help you expand the people you reach out to.
When high-authority figures share their experience with your product or service, it not only legitimizes your business since experts are using it, but it also helps followers trust your brand, more too. Ideally, you should find influencers to volunteer for your brand. Still, if this is an issue, you can pay a couple of influencer markets to endorse your brand.
Create a buyer persona.
Creating a buyer persona is an essential aspect of selling a product or service. A buyer persona creates your ideal customer and highlights what they're like and what they'll respond to. Through buyer personas, you can learn more about your target audience and introduce features on your website they're likely to respond to.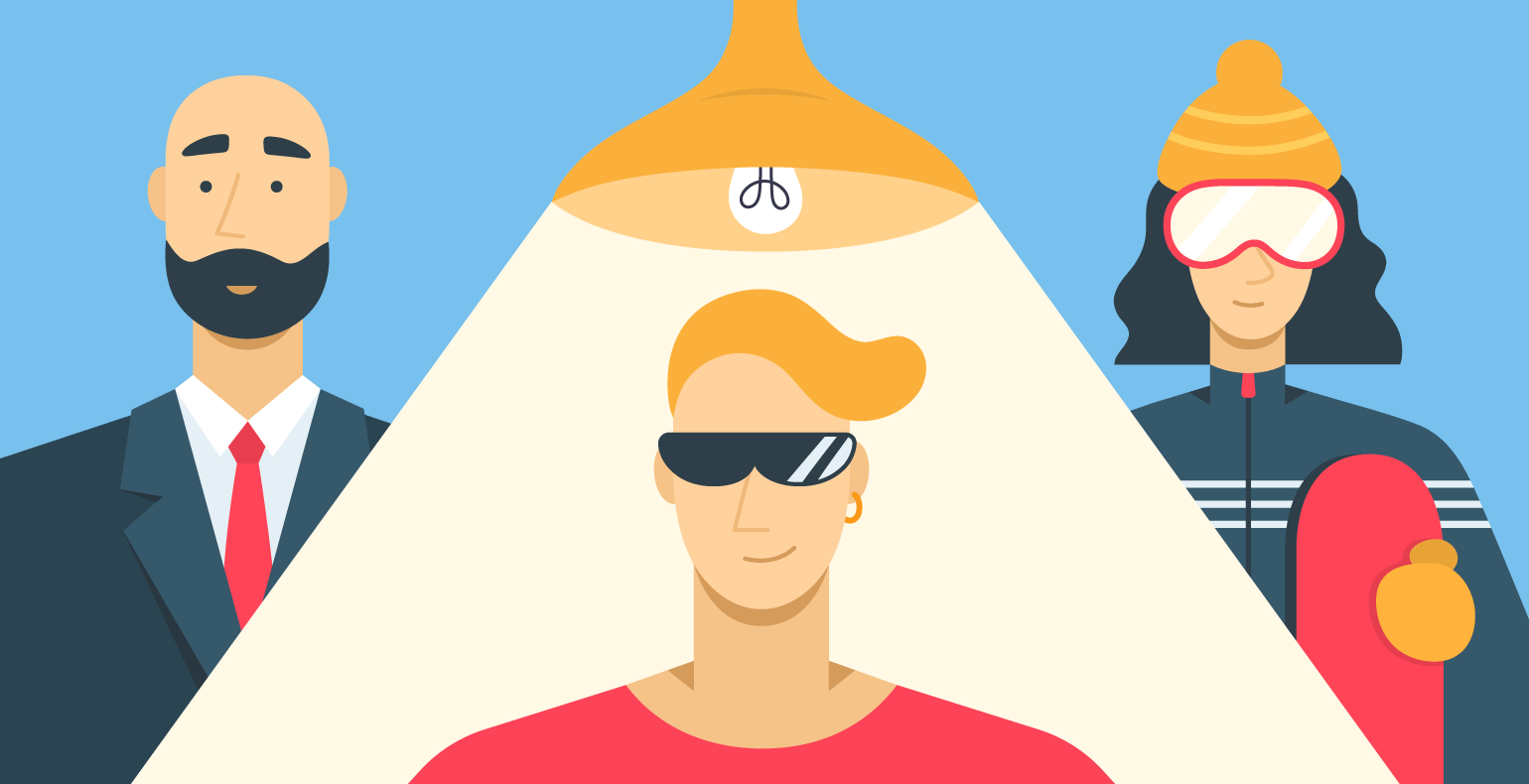 Optimizing your website according to your target customer's wants and needs is the best way to ensure they'll react to your features exactly the way you want them to.
Go for co-marketing.
Competitors aren't the only external businesses you should be looking at.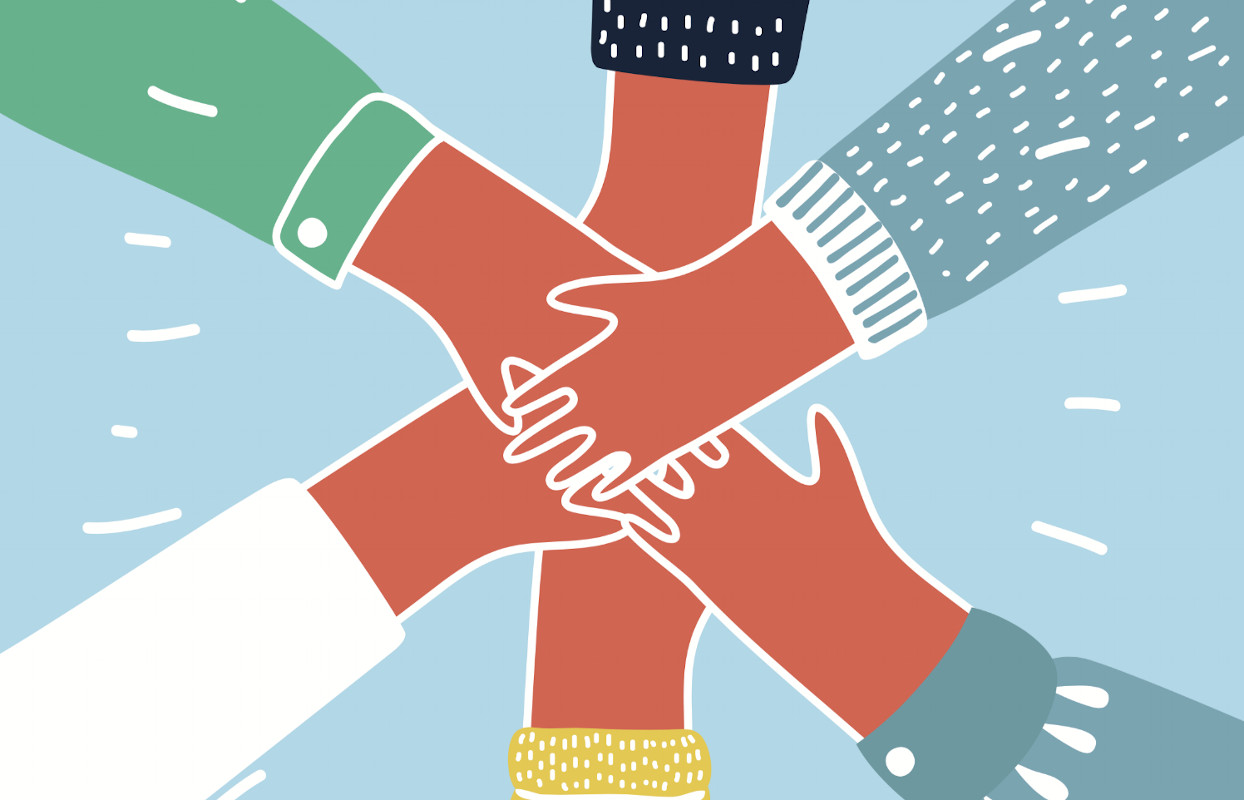 There might be other businesses in your vicinity that are selling products and services that have a similar target audience as you. In such cases, you should create a co-branded campaign that involves promoting each other's content on your blog, social media profiles, or through emails. Not only does this give your company some much-needed advertising, but it also helps you expand your audience, too.
Research and incorporate keywords.

Closely connected to researching buyer personas is keyword research. Once you've identified buyer personas, you can use them to look up the most closely related and trending keywords for your brand and your target audience.
Once you've identified the best keywords, you should optimize your website and conduct on-page SEO. On-page SEO requires incorporating those keywords into various areas, including page titles, meta-description, header tags, and SEO writing. You should also focus on existing rankings by optimizing existing content. Just utilize Google or Bing webmaster dashboard and research some valuable search query keywords that are populated based on your existing content ranking.
Conclusion.
With a business arena as competitive as it is today, businesses need to bring their a-game to the table. With an effective marketing strategy that encompasses various aspects of how you can reach out to your target audience, you can maximize your reach and yield high returns to your efforts.
What other marketing strategies can help your online business succeed?
Let us know in the comments below!