Singapore is fast becoming one of the biggest cryptocurrency hotspots in the world. There are many reasons why, from favorable government laws to a robust economy to cryptocurrency price booms that skyrocket adoption.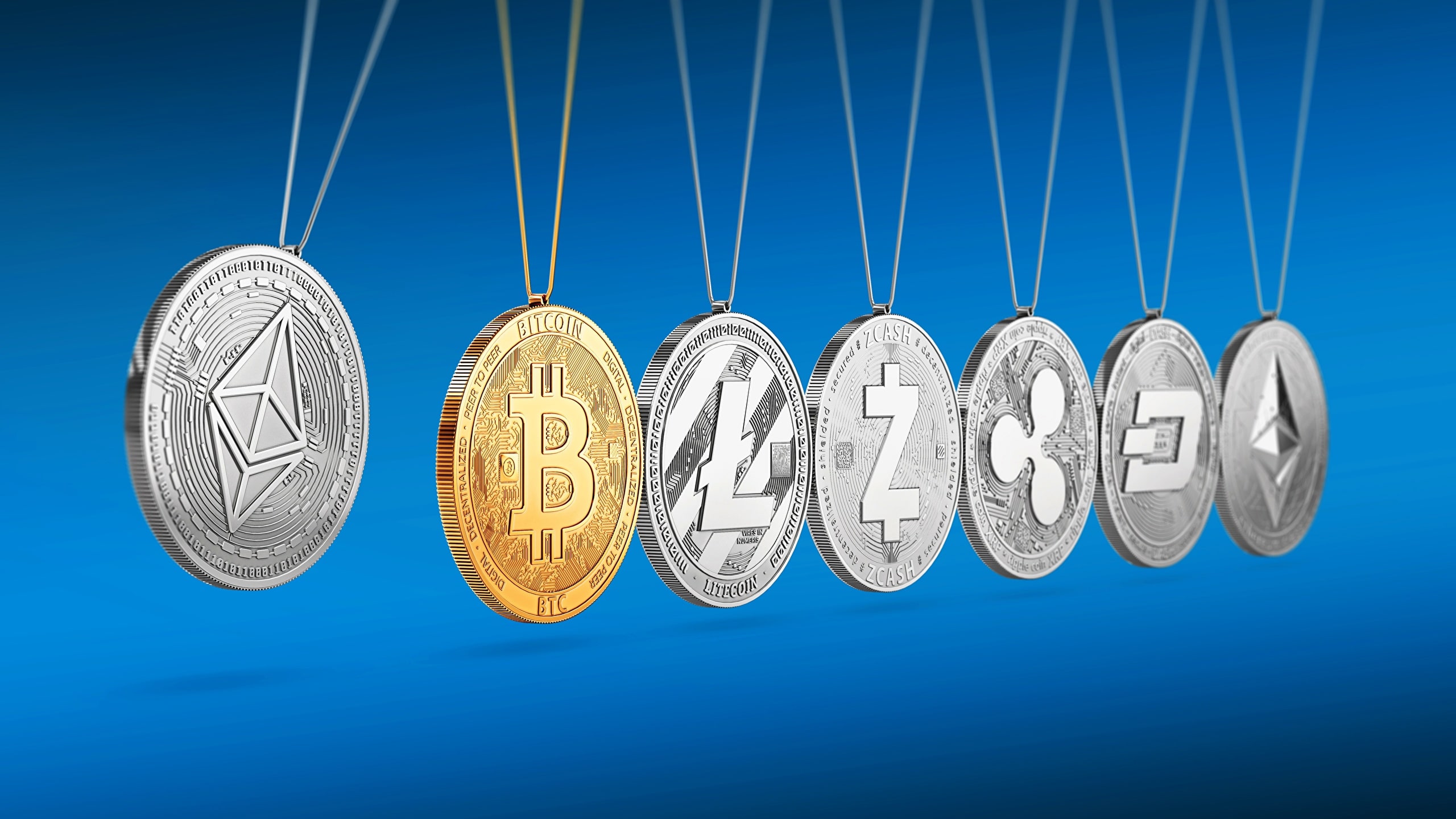 Cryptocurrency consumer protection law.
Singapore's main financial regulatory body, the Monetary Authority of Singapore (MAS), responded to a January 2022 crypto crash by enacting laws to protect crypto investors. This includes banning all crypto ATMs and advertisements in public spaces.
Payment services act.
In response to a 2018 update from the Financial Action Task Force to its Combatting the Financing of Terrorism (CFT) and Anti-Money Laundering (AML) cryptocurrency risk guidelines, the 2020 Payment Services Act sets up a regulatory framework for payment service providers and payment systems and CFT and AML guidelines for crypto businesses.
As a result of this act, MAS is being much more selective in issuing business licenses to cryptocurrency companies.
Initial coin offerings (ICOs).
In August 2017, MAS responded to a vast number of ICO launches by publishing regulatory guidelines for any ICO determined to be issuing any securities. MAS followed this up with "A Guide to Digital Token Offerings" which provided more details on the rationale and direction of cryptocurrency regulation in the country.
Cryptocurrency taxation.
As a low-tax jurisdiction, Singapore already has no capital gains tax, making the sale of cryptocurrencies nontaxable.
As of January 1, 2020, the country also made payment tokens exempt from goods and services taxes. Singapore even introduced tax deductions for businesses using crypto to purchase goods or services and for crypto issuers who take on costs for dividends, interest, and other distributions.
Cryptocurrency exchanges.
There is now a multitude of exchanges where retail investors can trade cryptocurrencies.
The biggest global crypto exchange, Binance, was just about to acquire an 18-percent stake in one of Singapore's private security exchanges for Binance Singapore and only backed out of the deal due to the company's own failure to meet the nation's, and the world's, strict corporate structure and compliance requirements.
Another pairing still scheduled to go through is with SIX Digital Exchange out of Switzerland and SBI Digital Asset Holdings out of Japan to create a cryptocurrency exchange and depository for central securities in Singapore called Asia Digital Exchange, thereby establishing a regulated, worldwide digital asset liquidity pool between Europe and Asia.
Going green.
The global "green" movement in response to concerns about climate change and environmental sustainability also has Singapore poised to become a crypto hotspot, with its renewable energy exchanges and support for green cryptocurrencies.
Adoption of blockchain.
As a primary shipping hub and center of finance in the region with the tenth-highest per-capita GDP, Singapore was well-poised to adapt to its newfound additional status as a worldwide crypto hub.
Between the favorable regulatory environment and taxation infrastructure, injecting blockchain throughout its economy was not a big leap.
MAS is particularly encouraged by blockchain's potential to expedite trade finance and cross-border payments, though it still dissuades retail investors from using crypto as an investable asset.
That said, over 40 percent of Singapore residents own at least some cryptocurrency. Compare that against 10.5 percent cryptocurrency adoption in the United States.