The world of Bitcoin (BTC) has frozen over once again, with the value of this cryptocurrency plummeting to about half of its previous high.
The value of Bitcoin last began a downward spiral at the end of March this year, where it sat at just over a comfortable $36k. It dropped to around $31k in May, $25k at the beginning of June, and then came crashing down to rock bottom a few weeks afterward. The value was now sitting at a devastating $15k, cutting the crypto profits of many by more than half in such a short space of time.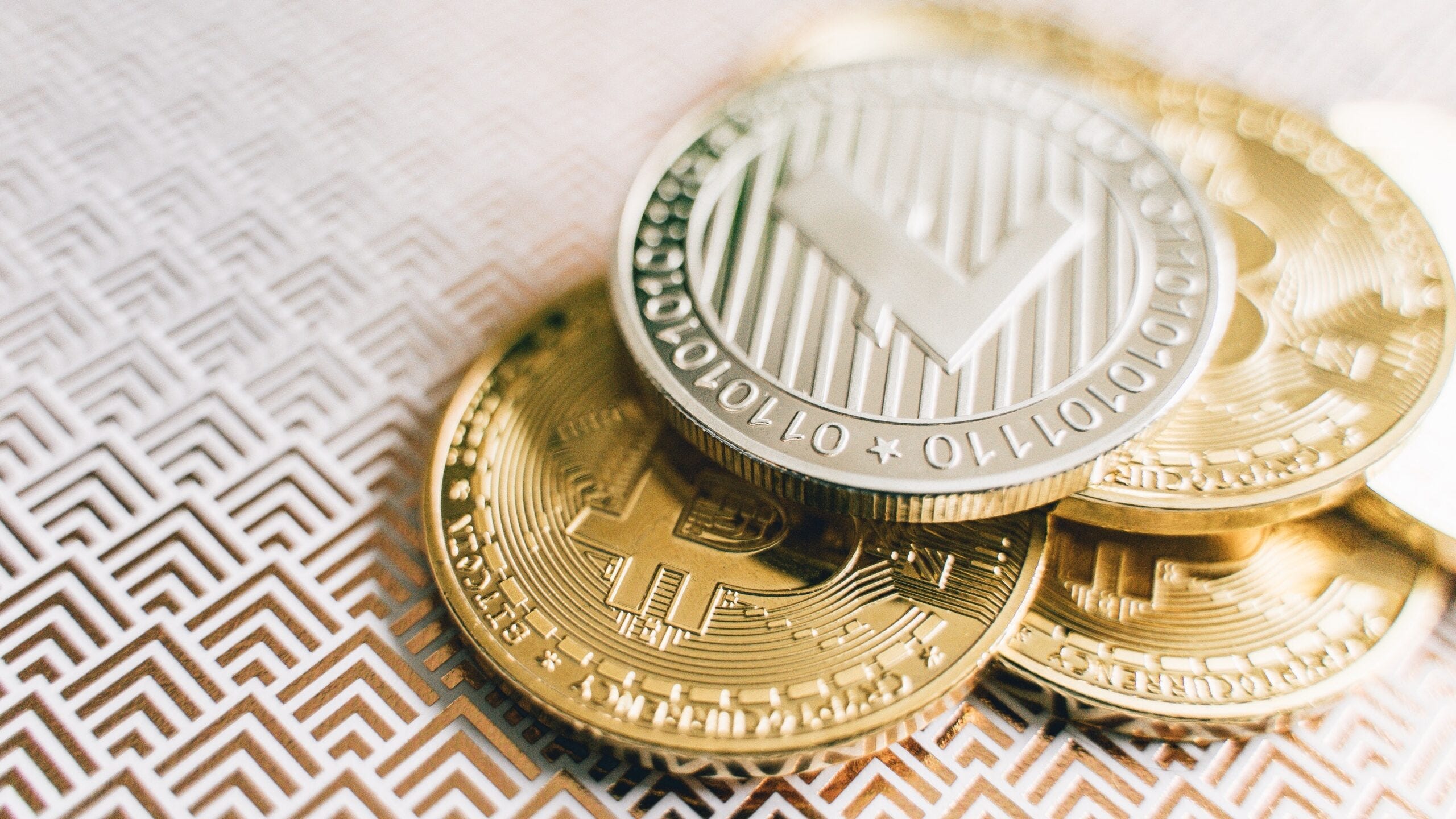 Since June, the value has slowly been creeping back up, but it's still considered to be a period of market cooling, otherwise known as a "crypto winter".
Is this the end for bitcoin?
The short answer to this is – absolutely not.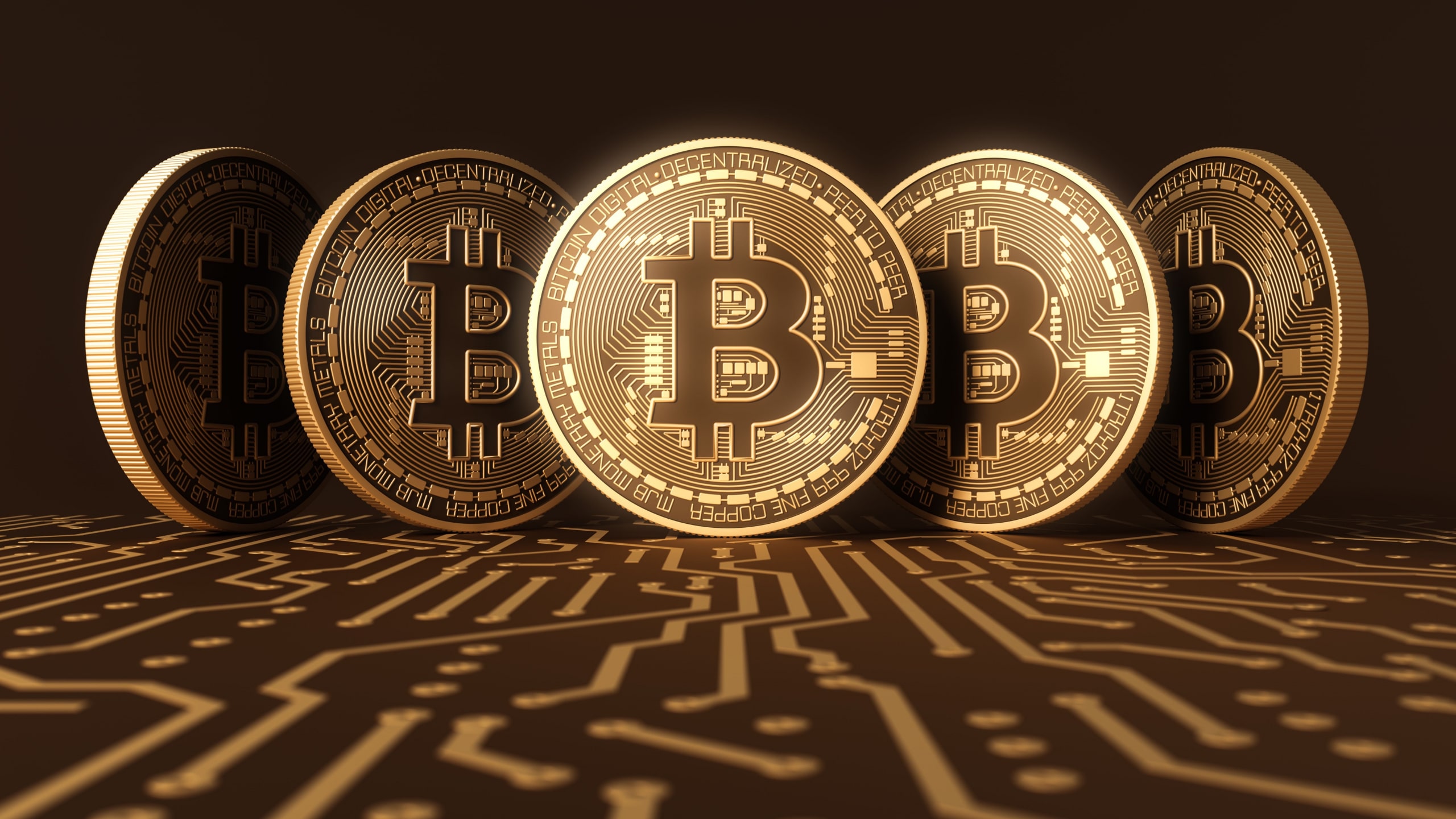 What we need to remember is that Bitcoin is a survivor.
Ever since this cryptocurrency was invented, the value of this coin has been slashed by over 50% around half a dozen times and has continued to bounce back stronger than before. While the recent drop has been a critical loss for many crypto investors, these things are to be expected.
After all, this is a common occurrence in all marketplaces, and there is plenty of advice out there on how to handle a market crash. These slumps often lead to others investing during the low period, getting a better deal, and driving the price back up over time.
Why is it worth investing in?
There are a number of reasons why it's worth considering an investment in Bitcoin and other cryptocurrencies today, even during this slump in value.
First, we know that Bitcoin has a habit of plummeting in value and soaring to higher values than ever before. No one can even control this volatile nature of cryptos as there are no regulations or direct control over it. Of course, it's important to still remember that your investments should be your decision, and if you don't feel like it's worth the risk, then you should avoid investing.
However, if this is something that interests you, adding crypto like Bitcoin to your portfolio is highly recommended by many investors out there, and with the drop in value, it could be a great time to get involved. You can buy BTC with a debit card as well as a few different methods via trading platforms such as Paxful.
Why did the crypto market crash?
As with most other marketplaces, external influences generally lead to crashes. In this case, a number of very specific events had a huge impact on the value of crypto.
While inflation rises across the planet have been a key contender during this current crash, events like the collapse of companies like TerraUSD, and LUNA, have had a huge hand in this problem. There were said to be "stablecoins" and were thought to be impervious to collapsing but have led to the loss of billions of dollars for investors. However, as we can see today, while the value of BTC has taken a huge hit, it continues its climb back to the top as soon as the market recovers.
Ultimately, it's worth noting that the cryptocurrency market will remain volatile, but that's simply the nature of crypto. These investments are high risk and high reward and should be treated accordingly by investors. Having some level of investment in crypto is worthwhile, but don't forget to diversify your portfolio wherever possible.