Users' public and private keys are stored in their cryptocurrency wallets, which also have an easy-to-use interface for managing cryptocurrency balances. They also let you send and receive cryptocurrency through the blockchain.
Some wallets even let users do things with their cryptocurrency assets, like buy and sell or interact with decentralized applications (dapps).
It is important to remember that cryptocurrency transactions do not involve "sending" crypto tokens from your phone to someone else's phone.
When you send tokens, you actually sign the transaction with your private key and send it to the blockchain network.
The network will then add your transaction to show the new balance at both your address and the address of the person you sent the money to.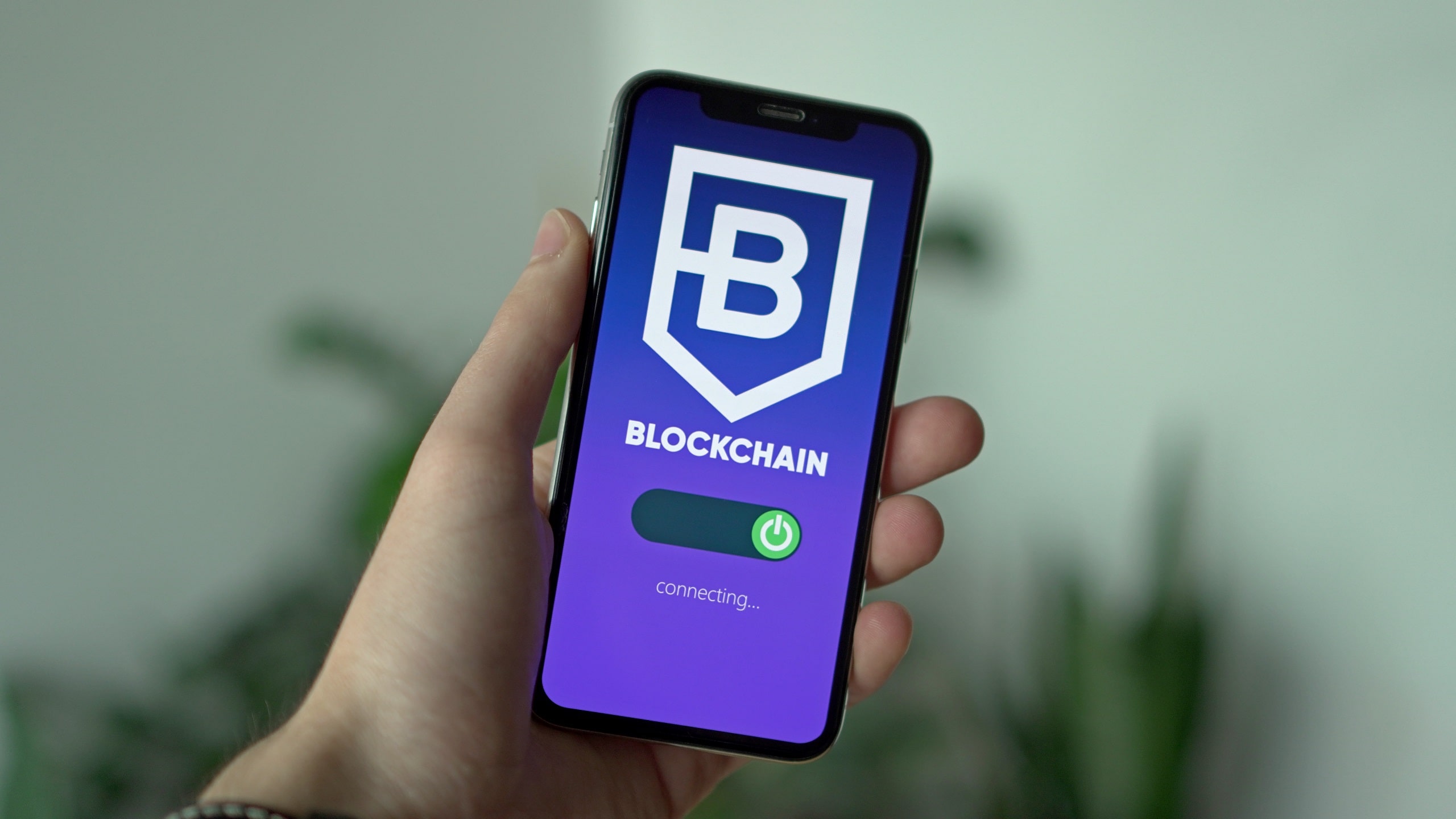 So, the word "wallet" is a bit of a misnomer because crypto wallets don't really store cryptocurrency the same way physical wallets hold cash. Instead, they read the public ledger to find out how much money is in your addresses and keep the private keys that let you send and receive money.
To what extent do cryptocurrencies and digital wallet apps benefit their users?
You can only deal in crypto with a cryptocurrency wallet like a trust wallet clone. Using this app, you can send and receive cryptocurrency safely, privately, and hassle-freely. Users can easily send and receive digital currency and interact with various blockchains through a wallet app. Though many cryptocurrencies come with their apps, some cryptocurrency enthusiasts recommend using alternative apps. Once they combine with your mobile app, they function perfectly. Bitcoin is a digital currency that can store in a digital wallet.
Send and receive digital currency safely and anonymously with the Bitcoin app.
Consensus-based blockchain-based transaction verification.
Digital currency transfers require a Bitcoin address.
A digital signature is applied to each transaction before it is added to the Blockchain.
Participate in the cryptocurrency economy by using, storing, and digital trading currency.
The functioning of a blockchain wallet.
A user can request a certain amount of bitcoin or other crypto-assets from another user, and the system will respond with a unique address that can be shared with the other user or turned into a QR code. Comparable to a barcode, digital devices can read both, and a QR code can use to store and transport economic data.
Every time a user requests, a new address is created for them. If a recipient provides a private key or address, the sender can transfer the corresponding crypto asset to that recipient. The sending and receiving processes are very similar to those of PayPal, except for cryptocurrency. PayPal is a third-party online payment processor that mediates electronic funds transfers between its users' bank accounts and credit card companies.
Known as "swapping," this process allows users to trade one cryptocurrency for another. This method is widely used to exchange cryptocurrency without leaving the safety of a Blockchain Wallet. An estimate of the amount the user will receive at the current exchange rate is displayed; this estimate fluctuates based on the user's delay in completing the transaction. Currency exchange should take a few hours because each Blockchain needs time to record the transaction. Users should contact customer support if they have to wait more than six hours.
Bitcoin, Ethereum, Bitcoin Cash, Stellar Lumens, Tether, USD Digital, Wrapped-DGLD, and only these six cryptocurrencies may trade in and out of Blockchain Wallet.
Blockchain Wallet additionally provides its users with a Buy Crypto interface for buying and selling cryptocurrency. Not all areas have access to marketplaces where you can buy and sell. A user can pay for something with cash, transfer money from their bank account, or use a credit or debit card. The minimum buy order is $5, the maximum is $25,000, and there is a daily limit of $25,000 and a weekly limit of $100,000.
Different applications of the bitcoin cryptocurrency.
But cryptocurrency's usefulness and advantages extend far beyond that. More have been developing, demonstrating the adaptability of digital currency. For instance, Bitcoin acceptance and use are expanding at online retailers. While many online retailers accept Bitcoin, Cryptopay is an option for those who don't get it. The Cryptopay service enables customers to buy from any online merchant, regardless of whether or not the latter accepts Bitcoin. An electronic credit card reader does require for this to function.
A Bitcoin wallet app, Cryptopay lets you make a debit card that can use anywhere Visa or Mastercard is accepted. Plus, with Bitwage, businesses can pay remote workers in any country using Bitcoin instead of traditional currency. It's much easier and faster than sending money through the bank. A bitcoin wallet gives its owner the ability to do the following:
Bitcoin as an "Online Payment Method".
Wage settlement.
Conclusion: Which cryptocurrency wallet is the best?
There currently needs to be a silver bullet for cryptocurrency storage solutions. There are benefits and drawbacks to using each distinct wallet style. Therefore, you must determine what is most suitable for your circumstances.
A hot wallet may be the way to go if you have a high appetite for risk but need a fast and easy way to transact online.
However, storing them in a safe offline device may be the best option if you need more confidence and plan to keep your coins for the long haul.
Further, if you're keen on trading NFTs, you'll want a wallet that can communicate with exchanges like OpenSea, Solanart, and Crypto.com.
There are several considerations you should make before settling on a cryptocurrency wallet. Among these are:
The hardware vs. software debate.
Protection mechanisms.
User-friendly or not.
Fees.
Funded Coins.
Technology that works across multiple platforms.
Whether or not dapp and DEX integration are required.
If the wallet has any safety features.
Reputation and time spent on the market for the wallet.
Due to the high risk involved with keeping all of your coins in a single hot wallet, many cryptocurrency enthusiasts find that a combination of cold and hot wallets offers the best of both worlds regarding security and ease of use.