Working practices drastically changed as the pandemic hit in 2020. Remote working replaced traditional office roles, and more businesses became reliant on technology. At the beginning of 2021, HR teams began to reflect on 2020 and the significant changes in the way we work. We have seen a total reinvention in the way we work and live.
The working world is a transitional state. There is less emphasis on the old burnout culture, whereby employees and employers work as hard as they can until they burn out.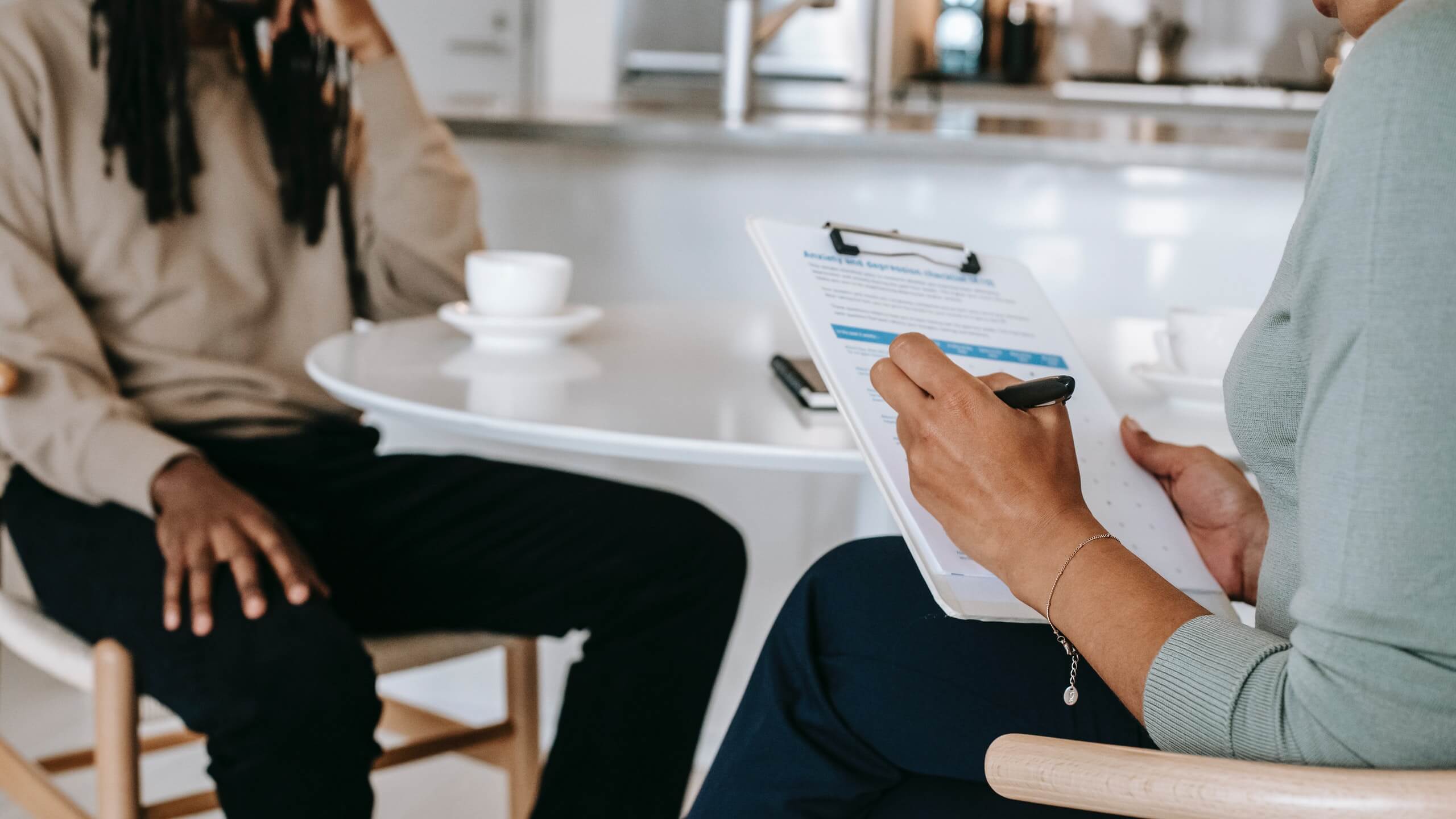 Employers are beginning to encourage a work-life balance so employees can work more productively. HR jobs will focus on diversity in the workplace and the physical and mental wellbeing of the team.
In 2020, it became clear that companies need to be driven by their core values.
It's essential for businesses to take a clear standpoint on topical issues – whether they're ethical, social, or environmental.
Customers want to buy from companies that align with their values. HR teams should focus on diversity, equity, and inclusion in the workplace. A whopping 74% of employees expect their employer to be more involved in cultural debates in 2021.
A lack of diversity in the workplace and within the leadership team is likely to diminish employee satisfaction. HR has a responsibility to encourage meaningful conversations among employees to break down traditional workplace hierarchies.
Communication is at the heart of every business. With open communication, a company can develop a sense of community and common purpose among the team.
This helps employees to feel reassured and builds a level of trust between a manager and their team. Ask your employees how they have found remote working and whether they would like to work flexibly moving forward.
In 2021, many companies are likely to use a hybrid approach whereby employees can work both from home and the office. Employee wellbeing should be at the heart of your approach in 2021. After a stressful year with the pandemic, it's critical for companies to integrate wellbeing into every element of work. Communicate with your staff and make sure they are also happy with your working arrangement.
For example, working both at home and in the office to maintain a work-life balance.
In 2020, technology played a vital role in keeping the business industry alive. As more people choose remote work over the office, technology will continue to be a prominent factor in many companies. It's important for teams to get comfortable with technology and learn how to use it in the safest and more effective way possible. HR teams should consider technology as another team member. Consider which platform is best for your team and how automating processes can help to speed up company processes.