When we first start out in business, the majority of our work is likely to be highly independent. We will sit scouring the market in an attempt to identify a gap and then we attempt to develop a product or service to fill this!
However, as soon as you feel that you have come up with an idea that can sell, you're going to have to let go of your isolation and complete self-dependence and start communicating with others in order to get the ball rolling in the right direction. You will have to talk to potential customers about what they want. You are going to have to hire staff to help you to fulfill demand. You are going to have to open up!
This is why communications become so important to your small business and its overall success.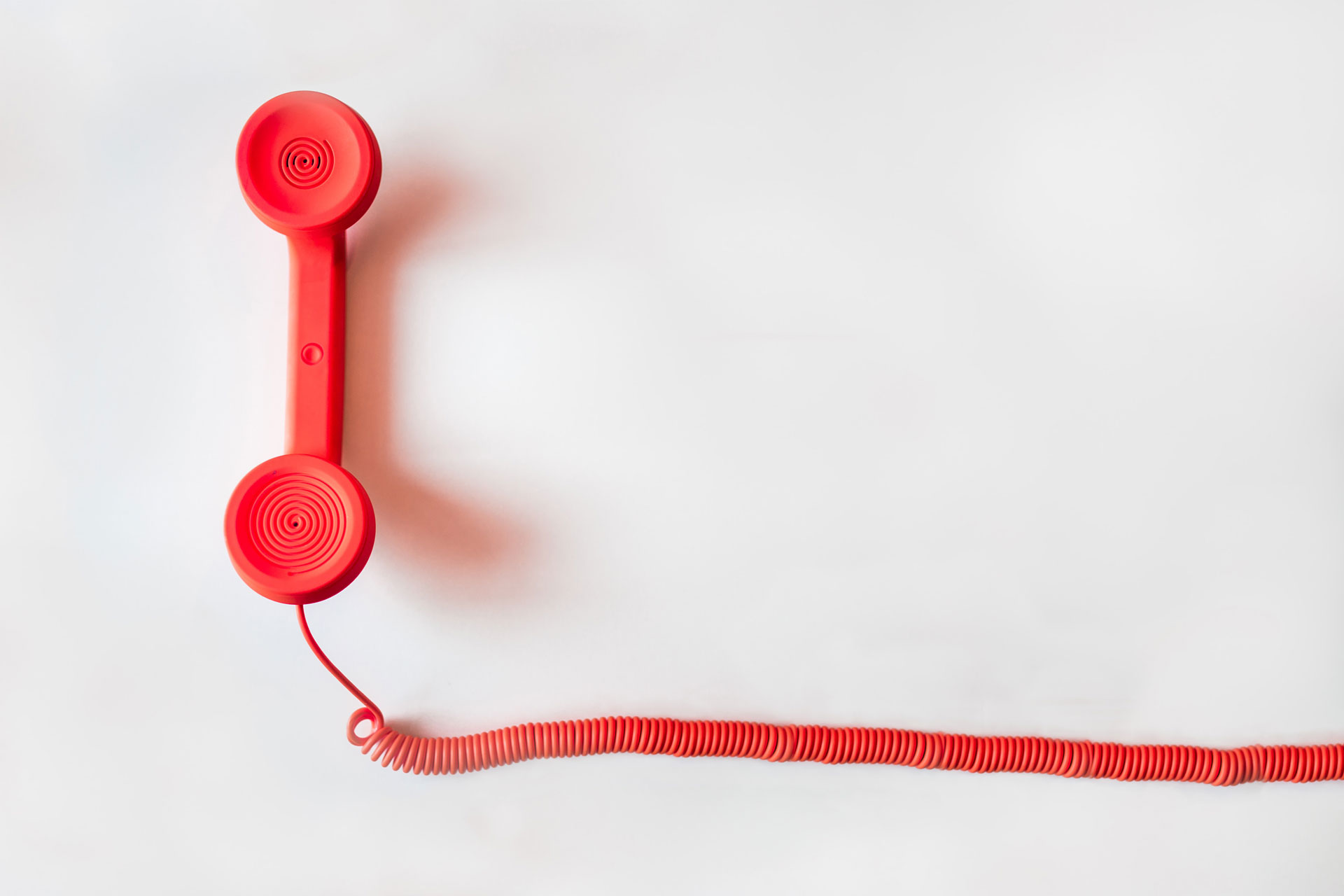 Without them, everything would inevitably go down the pan! So, let's take a moment to look at a few areas of communication within your business that you should focus on.
Internal communications systems.
The first area that you need to focus on when it comes to communication within your small business is communication with your own employees and team members. These individuals form the backbone of your business and if they don't know what they're meant to be doing or how the business is progressing, chances are that growth and progression will be stunted.
But at the same time, when you have more than a handful of employees, maintaining sufficient contact with them can be difficult and time consuming around other tasks that you need to complete throughout the working day.
This is where internal communications systems come into play.
Internal communications is a process that ensures that you and your employees are always in touch. Its role can vary from giving new information or instructions to employees to opening up a two-way dialogue with employees. Some positive ways that internal communications can be put to use include:
Informing employees about internal news: Employees really shouldn't have to find out information about your company through an external source. If something big is happening within the company, it's up to you to let them know first. If there are going to be job cuts, your employees shouldn't have to find out through the news, social media, or a third party. If you are planning on expanding and bringing new employees in, current employees shouldn't just be surprised with a new group of people in the office one morning. Keeping employees in the loop can help them to feel valued and a genuine part of the company that they are working for.
Minimising rumours: If you are direct with your employees, you minimise chances of gossip and hearsay. They will know that you get in touch when any major changes are being put into place and won't automatically trust information sourced elsewhere. This also helps you to control the messages that are being put across to employees.
Instilling a sense of direction: Internal communications can be used to instill employees with a sense of direction. You can lay down any changes or alterations to company goals and ensure that everyone knows the ultimate outcome of any work that they are doing.
Spreading positivity: You can also use internal communications to spread positivity. Share employees' success stories. Not only can this exemplify what is expected of staff, but it makes those who are thriving feel appreciated.
Microsoft Teams and Yammer.
So, what software should you choose to achieve all of this?
Well, there are plenty of different options out there and different software can serve different purposes. Some types of software specialize in sending mass emails to everyone involved in a company, while others are better for one-to-one conversations.
Many small businesses choose between Teams or Yammer. So, take a look into the benefits of each and determine which is best for your businesses' unique needs!
Mailing lists.
Another group of individuals you want to maintain contact with is customers.
Remember that once someone has visited your site and left without making a purchase, you don't necessarily have to accept that they are a lost customer. You want to be able to keep in touch with them to entice them back at some point or another. You also don't want to turn your back on existing customers once they have completed the check out process and placed an order with you. These are prime candidates to become loyal customers who could return to you time and time again, spending more and more with your brand in the future.
So, how do you keep in touch with these individuals once they have left your store or site?
The answer is to get them to sign up to your small business' mailing list! A mailing list is essentially a list of customer email addresses. These individuals will have given you consent to contact them in the future.
So, when someone signs up to your mailing list, you gain their personal contact details and permission to get in touch with them whenever you want. This allows you to keep them updated with information such as:
Special offers and sales
Events
New product launches
New product lines
New brand collaborations
General information
Being able to provide further information about all of these things increases the chances of your customers returning to your store or website time and time again.
Now, it can be relatively difficult to get people to sign up to a mailing list. Some companies manage their mailing lists in an ineffective way and spam their recipients, flooding their inbox with unnecessary mail. So, people become reluctant to sign up in case you do the same to them! But a good way to encourage people to sign up is to give them some sort of incentive. Effective incentives could include:
Free delivery on their first order
10% off their first order
A free gift with their first order
It's generally best to offer a deal that will be incorporated into their first order. Not only will this get them to sign up to your mailing list, but it encourages them to spend with you immediately too!
MailChimp.
If this all sounds good to you, it's time to start setting your mailing list up. However, this can be difficult to carry out independently. Managing a list can be simple when you only have a few people on it. But as your list grows, dealing with correspondence to multiple people can become complex, time consuming, and confusing.
Instead, you should make use of services like MailChimp.
They make organizing your mailing list a whole lot simpler and take a lot of the hard work off your shoulders. If you place a mailing list sign up box on your ecommerce site or blog, MailChimp will automatically collect and collate the data that customers input. You can then use their services to send out mass, custom emails on an automated basis – you simply have to input a time and date for each email to be sent out to the masses!
Specialist design software provides you with templates to make newsletters and emails – you just add your own branded logo, color scheme, brand name, and relevant information into the template and you're good to go!
Communications with partners.
If your business has some sort of partner or collaboration on the go, you're going to also have to maintain good communications in this area. Whether they are a prospective business partner, a supplier, or even a social media influencer promoting your brand, you are going to have to make sure that all communication is effective and to the point. Generally speaking, email is best, as it leaves written information that the recipient can return to time and time again if they need to think things over or complete a set list of tasks.
Make sure that all information, data, or requests are clearly laid out. While you should be polite, you do need to be formal and straight to the point. Not only will this show that you respect the recipient's time, but it can help to ensure that your goals and needs are met with as little hassle as possible. It also helps to establish a serious connection between the two of you.
Remember that within business, while it is essential to be respectful with people you are collaborating with, you also need them to take you seriously in order to keep in line with your demands.
These are just a few areas of communication that you should start to focus on when it comes to running your small business as effectively as possible. Sure, it might not be the most exciting area to deal with. But it is essential.
So, start working on your internal communications and external communications today. Your business will only benefit from your efforts! If you really do find it dull, you can always take on employees to take care of these areas on your behalf as you continue to grow and expand!