There are times when you want to permanently disconnect a number because you are not using it anymore or for any other valid reason which is justifiable to cancel the number permanently.
In this article, we'll see how can we cancel a Jio Postpaid connection easily.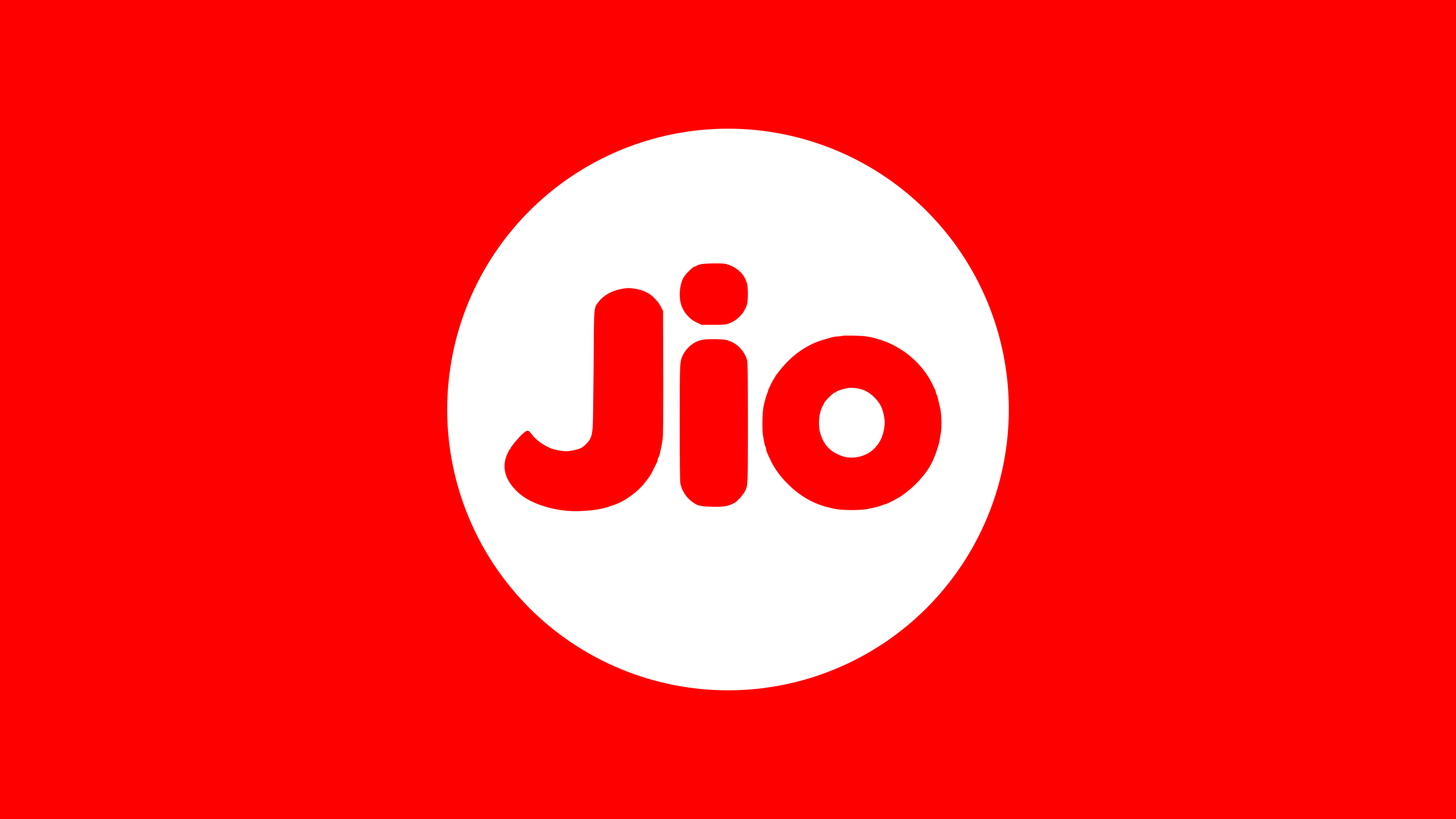 First you need to arrange some account details that you will be asked from customer care representative.
Number you want to disconnect.
Last recharge amount and time.
Device model or IMEI number (in which Jio SIM is being or last used). You can obtain it from mobile by dialing *#06# or if the battery is removable it will be there on the back side under the battery.
Aadhaar card details (just last 4 digits).
Now call Jio customer service: 1860-893-3333 or 1800-889-9999 (if calling from a non-Jio number)
You can fetch updated contact numbers from here: https://www.jio.com/en-in/help-support/contact-us.
Now here is the tricky part. On IVR it is not always the case you'll get an option to select representative on first way. Just follow the options, and you'll get to see a representative option after 2nd level.
Once you are connected with a representative, tell her/him that you want to disconnect a Jio Postpaid number because you're not using it anymore. They'll try to lure you to change your mind or switch to Prepaid options, but be clear with cancellation of number. Then they have to accept your answer and proceed for cancellation.
Before cancelling the number, you'll be asked for some details to prove that you are the actual owner. As mentioned at very beginning, offer the representative all the asked details. Once verified, your Jio Postpaid number will cancel in some days. Also, you'll need to pay all the dues without any delay, because this affects your creditworthiness.
This is it, that is how you can cancel a Jio Postpaid connection.