I use Airtel numbers for communication as well as for the internet, but recently I got a local broadband connection, so I decided to cancel one of the Airtel numbers that I was using on my 4G router because I no longer need that.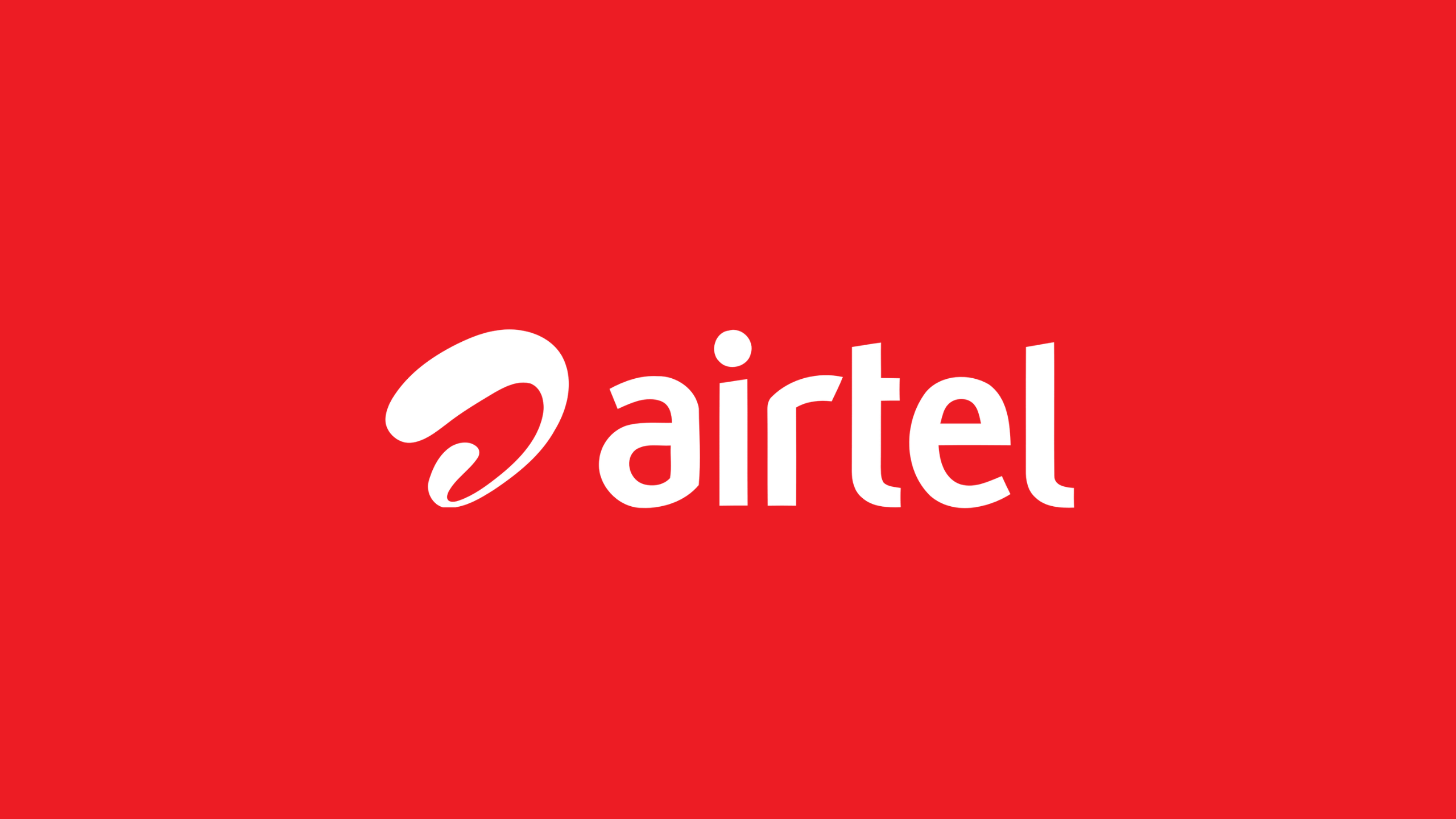 So, there are 3 ways to cancel this, and trust me only 2 of them is useful.
Visit the Airtel store for the cancellation, the most difficult way to do it.
Call the Airtel's helpline number and file a request for termination. As of writing this article, the helpline number is

1800-103-0405

. Works but time-consuming.
Send a connection cancellation email request to Airtel at

121@in.airtel.com

.
Visiting the store is never a good idea because they try to stop or lure you to not close, disconnect, or terminate the postpaid connection. I tried the same once and they offered me so many benefits and discounts to keep the connection on. I don't think your appeal is going to be accepted unless you shout for the same.
I left the center, because I really fed up with their marketing ways.
Then, I tried calling them on their helpline number, which took more than 30 minutes to connect, and when connected the call gets disconnected in mid.
Calling the helpline number may work, but they try to do the same, but you can add a reason for them to close the connection. Make sure you sit in a network.
Then I tried to email them, and that worked. I got an email from their end confirming that they have accepted the request and will be processed in 2 – 3 working days. I also received a call from them (again a marketing shit), just gave them a reason.
Here is a mail format you should try:
Connection cancellation letter format.
Sir/Ma'am,

I would request you to permanently cancel and discontinue my existing AIRTEL 4G Post Paid connection as I no longer require these services.

This is for your kind information and necessary action.

My connections details are mentioned below:

Name: <Your full name as registered with them>
Address: <Full address as registered with them>
Mobile Number: <the number you want to disconnect>

Request you to accept this request and acknowledge the same.

Here is my customer relationship number in case you want to confirm anything with me with this request: <an active contact number>. Call me in business working hours only, from 11 AM to 06 PM.

Please cancel the requested mobile number from today!

Yours Sincerely,
<Your name>

* You can modify the mail as per your request.
Finally, an official mail from Airtel in just a few hours:
Hello Atul,

Greetings from Airtel.

I am writing to you about your email requesting for disconnection of services for your Airtel Mobile Number 84XXXXXXXX.

I regret to know of your decision to cancel the connection.

Subsequent to our conversation on 99XXXXXXXX, I have registered your cancellation request with the reference number XX-XXXXXXXXXXXXX. Your services are expected to be restricted by 10-12-2020, 07:XX PM. Monthly rental on your mobile will not be charged with effect from today, i.e 03-12-2020.

Your SR status can be tracked through the Airtel Thanks app by clicking on the following link https://www.airtel.in/5/S_Help

Please note, your current outstanding amount is Rs. 0.00/-.

We hope to have you back as our valued customer.

You can ask us your questions using Airtel Thanks App. Your feedback makes us better every day.

Regards,
Airtel – Open To Questions

* For the confidentiality, I have "X"ed all the private information.
Some legal information:
Use the same email to send the termination request, on which you receive the online e-bills. If you've not registered the email, do it from their mobile app.
When you initiate this request all postpaid services will stop from the next billing cycle. You may receive one last bill for final settlement.
Pay this bill. It is your legal and financial responsibility to pay the final settlement bill. Not paying the final settlement bill will impact your CIBIL score.