Customer Relationship Management technology, also known as CRM, is crucial to any business development. You can't expect your business to succeed unless you work on your customers and grant them satisfaction.
Property management companies are also focused on customer satisfaction. Customers, in this case, come in two levels to put it simply. Property managers need to grant landlords and property investors happiness, to do so, they need to make sure that tenants get the best service as well.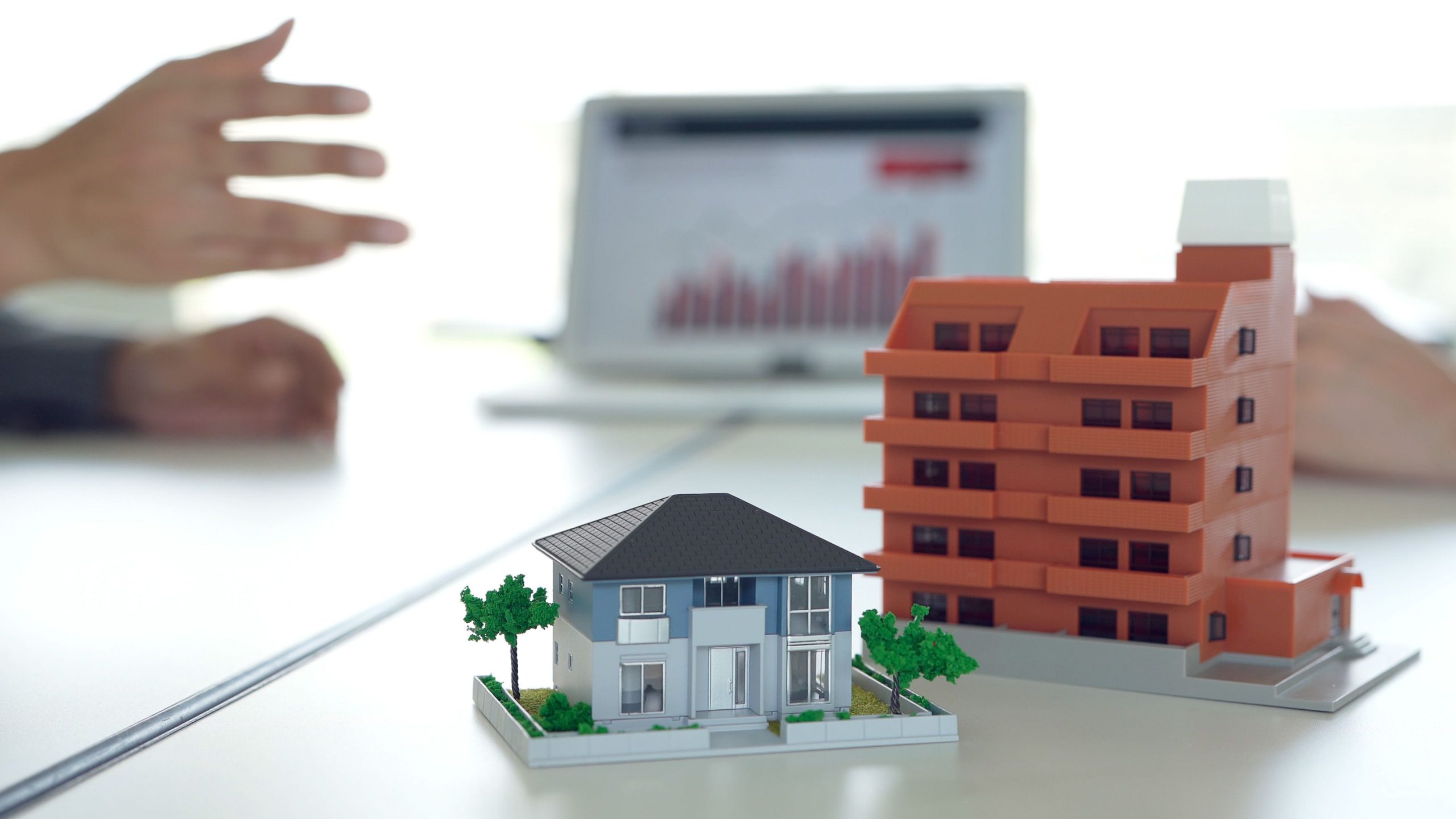 Therefore, we can say that CRM can be a very useful tool for property managers and property investors. If you are planning to use Customer relationship management software, there are several factors to consider.
CRM tools.
There are several tools that business owners and managers can use to boost customer relationship management. There are multiple ways to communicate with your clients and make sure their needs are met. Some business owners use email-integrated CRM tools, while others prefer online chat rooms.
As a property manager, you will need to create contracts and lease agreements between your client and tenants. There might be some issues that are best dealt with in writing. You will find that email communication works best for business matters.
However, if you need to deal with quick complaints or questions from tenants or landlords, you could use software that allows you to separate and sort out chats.
Some CRM tools allow you to schedule appointments and set reminders. For example, if you need to collect rent and pass it on to the landlord, you won't have to worry about missing the date.
How do CRM tools benefit property management?
CRM tools give you the opportunity to get familiar with your client and help them expand their business. If you are a property investor who uses such tools to communicate with their tenants, you can easily manage any maintenance issues and improve your service.
Communication.
Many landlords have several rental residences that are occupied by tenants. Therefore, you might need to make sure that you don't get your guests confused. Moreover, you will need to communicate with them about maintenance issues, rent price changes, policies, etc.
CRM tools allow landlords and property managers to provide tenants or rental guests with excellent service. Reviews are crucial to your business. Therefore, you will be able to increase rental prices.
Data management.
As mentioned above, you will have a lot of tenant data that you need to sort out. CRM tools for property management will allow you to sort out important information. You can set labels and reminders.
Property investors and managers who use CRM will never skip payment dates. You can keep track of important tasks and meetings. You can even customize CRM tools to fit your standards. Therefore, such software is excellent for any type of user.
Optimization.
Tenant screening usually takes a lot of time. You need to conduct interviews and go through applications. Moreover, you need to ensure that the tenant you choose to live on your property is absolutely careful and trustworthy.
Many of the tenants can be incredibly negligent and damage your property. Some CRM tools allow you to optimize the tenant screening process to save time and choose wisely. You will be given the opportunity to filter through potential residents and quickly receive messages.
Rent collection.
Collecting rent gets complicated when there are several people you need to deal with, who all pay different fees at different times. Therefore, you might need something to manage and sort out the tenants and their rent payment dates.
CRM tools help you track rent payments and some of them provide you with services that allow you to make quick transactions online. You can even send automated reminders to tenants.
How to choose the right CRM tool for property management?
There are many CRM tools available for property investors and managers. However, not every tool is useful for your property. You need to focus on what's important for your brand and what services you provide. This way you can choose the best CRM tool that suits your requirements and provides you with the necessary features.
However, there are some common features that you need to make sure your CRM has for the most effective use.
Your CRM tool should include a tracking feature for all existing information about your rentals and tenants.
Mobile and desktop apps that are flexible for users.
Communication tools, such as calls and chat rooms.
Reminders, alerts, and notifications to help you react promptly.
Performance reports on property management.
Conclusion.
Property managers deal with tenants and landlords, therefore, they especially need to find efficient ways to deal with clients. CRM for property management is the best tool to operate your rental property business. You can keep track of important information, set reminders for rent payment dates, and go through contracts and leases online.