The best way to improve the efficiency of your business is to take advantage of various tools designed to manage customer relationships. Such CRM (Customer Relationship Management) solutions provide numerous benefits including the management and analysis of interactions with customers, automation of some workflow processes, etc.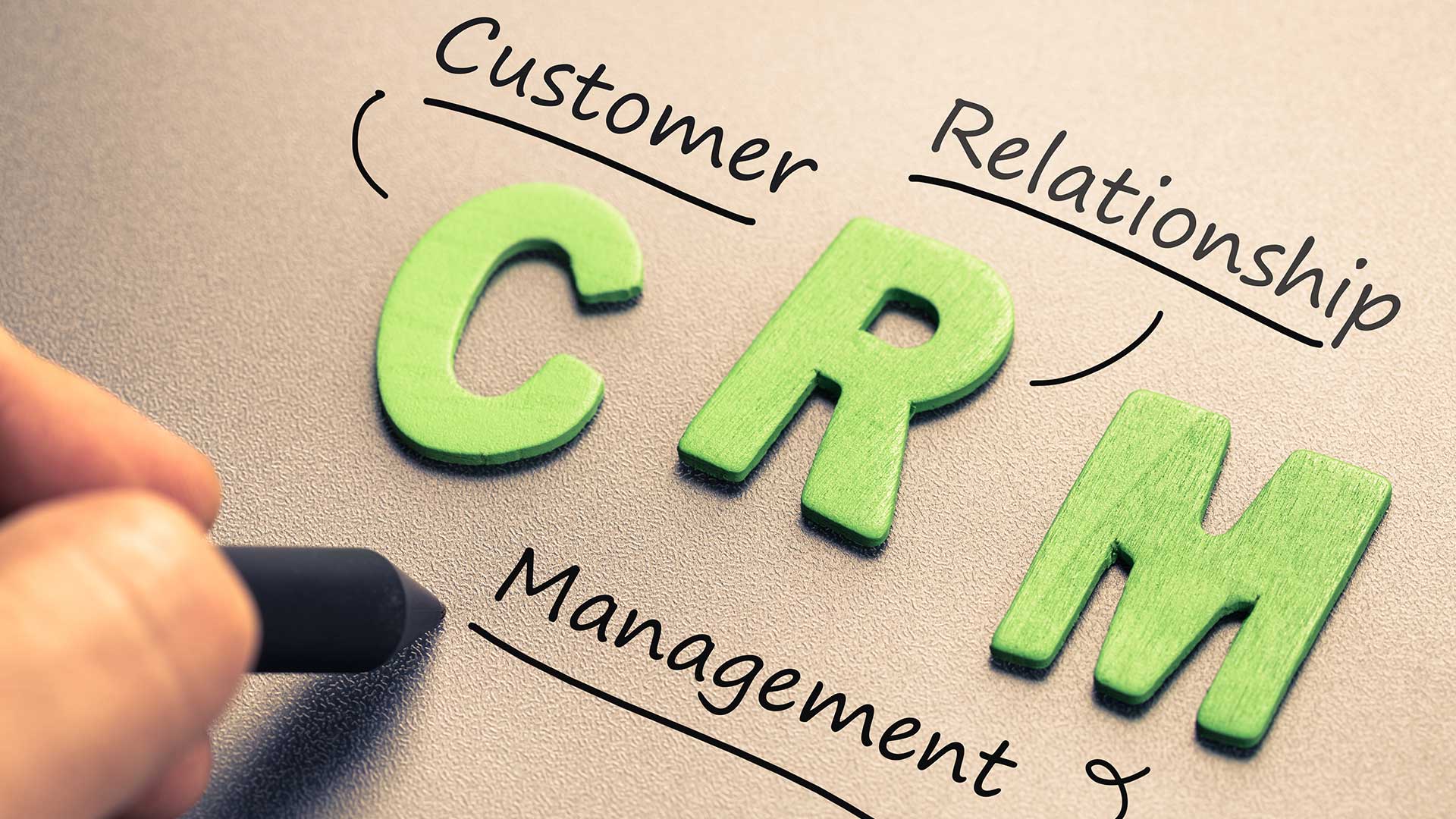 Since the process of the customer, interaction is mostly based on communication via email, an inbox becomes a core of customer relationships. Many software tools offer an integration with an inbox making it a real CRM solution. The following list represents the best email integrated CRM tools to assist in your activities.
Pipedrive
This multilingual CRM tool offers a seamless email integration. The key features of the solution include a timeline view of sales, full customization, multi-language capability, integration with email and Google Apps, etc.
Pipedrive is targeted at closing deals. This tool is made for medium and small-size projects. In addition, the CRM product supports such software as RightSignature, MailChimp, Ecquire, and Contactually.
Salesforce Sales Cloud
The CRM solution called Salesforce is one of the most well-known tools in the market. It is designed for any size of a project. Salesforce offers hundreds of features to interact with the customers and improve sales. This product is popular among the professionals engaged in service, sales, and marketing.
Salesforce provides an integration with your email to deliver an amazing service and boost your sales. The product is available in seven languages.
Nutshell
This elegant CRM tool is extremely customizable. It provides various interesting features including an intuitive UI, real-time push notifications, and configuration for certain users. Nutshell can be used by both small and large businesses.
This CRM solution allows you to track calls and reminds you to contact a customer that was forgotten for a while. The tool is very convenient and intuitive.
NetHunt CRM
This solution is a CRM tool for small businesses providing integration with the Gmail inbox. In fact, NetHunt makes your email inbox smart to grant a CRM functionality. The solution offers unlimited views and records, follow-ups, mass mailing, custom fields, and email tracking.
This system for customer relationship management provides means to organize your communication and data. The pricing of NetHunt is attractive and depends only on the number of users.
Zoho CRM
This multichannel CRM solution is designed for any size of a business. The main benefits of Zoho CRM are the automation of marketing and sales force, customer service and support, and inventory management. The tool helps you to track business opportunities and leads increasing your business efficiency, plan marketing activities, etc.
Zoho CRM integrates seamlessly with an email inbox including Microsoft Outlook. The tool is usable and cost-effective. Besides, it is possible to integrate this CRM solution with numerous applications including Twitter, MailChimp, Google Apps, Zendesk, Microsoft Office 365, etc.