Is your website not paying you the returns you think it should?
If so, the chances are good it has little to do with what you are doing, and more to do with how you are doing it. After all, your goal should be to get the most personal of all personal information from the visitors to your website: an email address.
The good news in all this is that there are proven ways to improve your conversion rate. One way is to engage a digital marketing agency like Appiloque. Until then, you might want to begin with these five secrets that will skyrocket your squeeze page conversion rate.
5 secrets that will skyrocket your squeeze page conversion rate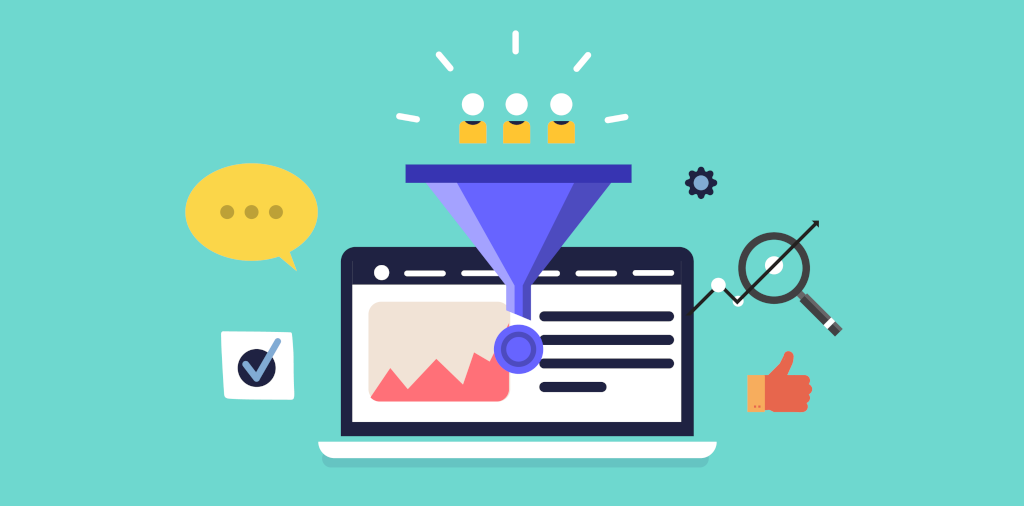 1. Make your medium match your offer
You need an email address from your customer. You don't need an email address to show a video. You also don't need an email address to offer a PDF. You do need an email address to send your client an offer. The trouble is that many digital marketers ask for an email address for everything, no matter how small the return is for the customer. This drives them off. By contrast, giving a prospect something significant in exchange for their email address will leave them eating out of your hand.
2. Give less and needed information only
People are on information is overload. Despite this, many internet marketers think that to get a customer they need to give them a lot. The truth is that this has the opposite effect. When a prospect thinks they are getting too much, they recoil.
It's okay to offer your customers a lot, but make them ask for it. Don't volunteer it.
3. Reduce form fields and make things easy
Many websites ask for entirely too much information which instantly leads to failure. The truth is that all you need is an email address. Don't ask for a name, even just a first name. Don't ask for a physical address. Don't even ask for a phone number.
The more you ask for the greater the chances are that you will get nothing.
4. Give an immediate pay off, not a call to action
Many internet marketers believe that to make a sale they need to ask for it.
This puts the key to getting the offer in the customer's hands. This is backward thinking. Instead, the savvy internet marketer promotes what they will do for the customer, not what the customer must do to get what is being offered.
5. Have a splash page instead of pop-ups
People despise pop-ups. Contrary to what many people believe, pop-ups drive people away instead of attracting them. In fact, according to one study, more than 95 percent of users report responding negatively to pop-ups. About 93 percent of people reported that pop-ups only served to cover up what they wanted to see. Making matters worse, more than 50 percent of users reported pop-ups left them with a negative feeling about the advertiser. About 40 percent said their opinions of websites that used pop-ups were negative.
Splash pages, by contrast, reach out to prospects after they first get to a website. When a prospect enters your URL, they are immediately presented with a squeeze page including a button that says something such as, "No thank you, send me to your main site." This way, you might have lost a chance to get that email, but you still have a prospect looking at your webpage.
A splash page appears only before the homepage. Sending someone to a squeeze page after they click on a link to an article or product won't be impressive. If prospects are sent straight to your homepage, why not present them with an offer of value as soon as they arrive?