For all those who still haven't discovered the art and beauty of microblogging, let's clear the air. Microblogging is a form of blogging that allows users to write brief text updates and publish them publically on social media sites; privately through instant messaging, text messaging, and email.
Nowadays so many people spend their precious time posting, following, and sharing on platforms like Twitter, Instagram, and Tumblr. Along with many voicing their opinion about current events, companies also use microblogging as a marketing strategy due to its concise content.
With microblog, you can post a short text and any type of content e.g. video. However, with the good sides, there are some bad sides to microblogging, too. Therefore, let's get a better insight into its advantages and drawbacks.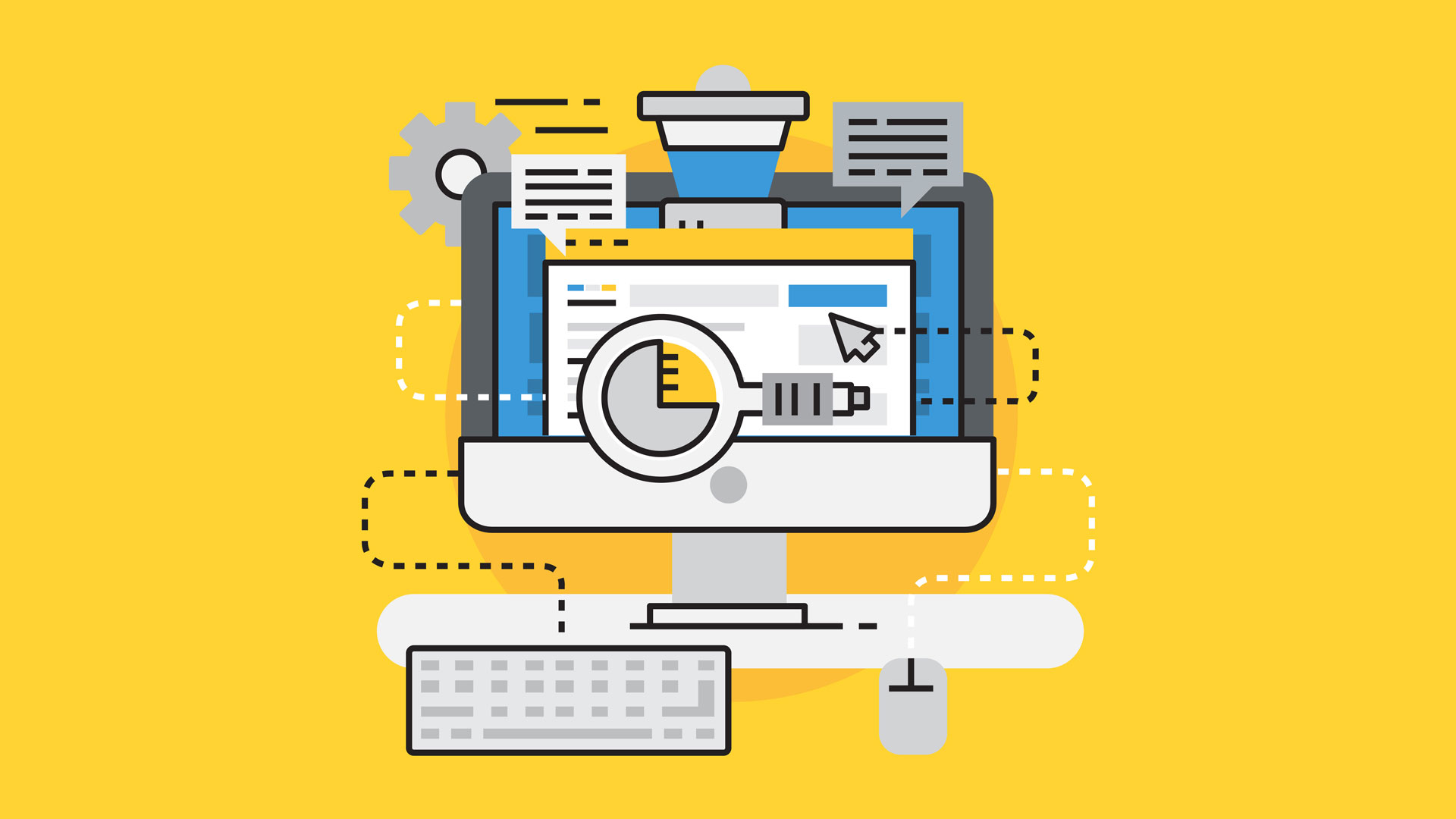 Less time to research
If you are a blogger, think about how much time you usually spend researching a specific topic. Does it take you a couple of hours or even days? Well, as its name suggests, a microblog post is based on micro i.e. short posts.
For example, when writing on Twitter, a tweet should contain no more than 140 characters. The content of the post should be effective and easy for the readers to digest. Since it is a short post, you can write new posts for your followers every hour. With traditional blogging, this wouldn't be possible, because the blogger's valuable time would be spent on research.
More social shares
Unlike the traditional blog post, a microblog post will usually get more attention and more shares. This is possible due to its concise message which many users would rather read than a long blog post.
If you are a food blogger, a DIY blogger, or a travel blogger, it would be definitely wise to consider Instagram or Twitter as your marketing tool.
Not to mention the practical advantage of these posts to be visible even on smartphones. Thus, it enables your microblog posts to be visible to your followers or readers anywhere and at any time.
Up-to-date content
After publishing your blog post online, it happens so often that search engines just fail to find it. When it comes to microblog posts, on the contrary, your new and up-to-date post will be easily found by search engines.
This is because search engines are prone to finding new and fresh content and posting from time to time will mark your blog as active for all the search engines.
As a result, your audience will be able to find your posts without a problem, which is not always the case with the traditional blog.
Advantages of a short URL
It's definitely a hard task to keep in touch with all your followers e.g. on Twitter. This is why it's more practical to use URL shortener services because it's more convenient to copy a short URL in an email or a forum post.
If you wish your Twitter post to be shared as much as possible, the address needs to be concise to provide enough room for the introductory words. The URL shortener is useful when using Twitter to post a tweet of 140 characters because it gives you enough space to describe briefly your webpage.
Disadvantages of a short URL
With its advantages, there are some disadvantages to microblogging, especially when using a URL shortener. This is because shorter URLs are easily manipulated.
As a result, after clicking, instead of leading you to your expected destination, it will actually take you somewhere else. However, this may occur even when a short URL is not manipulated.
There are various phishing scams happening every day, so when users see a short URL without text that compels them to click it, it's quite normal that the users won't trust the link because the users don't know where they could end up.
Drawback for SEO
Since microblogs are composed of just short pieces of content, sometimes it happens that search engines have difficulty crawling the posts.
Although the search engines have considerably adapted their algorithm, they still depend on the content to figure out what kind of blog is it. Unfortunately, this can have dire effects on your SEO, leaving your blog at the bottom ranking. Therefore, try sticking to the traditional blog and consult the SEO experts that can help you avoid these pitfalls. When consulting a marketing agency e.g. GWM, consider taking some useful advice to get the most out of your optimized blog.
Content too limited
One of the major disadvantages of microblogging resides in the fact that the depth of its content is extremely limited. Writing microblog posts on a particular topic or different niches in just 140 characters is a quite challenging task to achieve.
Therefore, when it comes to writing an elaborate analysis of a particular topic, microblogging should not be your first choice. In that case, opt for the good old traditional blog post due to its convenient format for this type of content.
Other limitations of microblogs
Another disadvantage of microblogging is evident when using the themes, add-ons, and plugins on some platforms. In this case, let's take Tumblr as an example.
Unfortunately, the users posting on Tumblr have just a limited number of selected templates or plugins to their disposal.
For this reason, it is probably more convenient to write your microblog even using WordPress. Although this blog software is widely used for the traditional type of blogs, it can come in handy for microblogging as well.
Microblogging is the future
The blogging future continues to flourish as time goes by. Traditional long blogs post are easy to locate by search engines; however, we cannot deny the convenience of microblogging. If you are a writer, this will save you time that you would waste on the research. Regularly posting your new content will enable your audience to easily find you. Especially in the case of budding entrepreneurs, microblogging as a way of communication with the clients or a feedback source can help you get a better insight into your business. Despite disadvantages regarding the content, short URL, and themes, the fact remains that microblogging is the future of blogging.