Every blogger must have felt like giving up and shutting down his blog for good at least once in his blogging career. Failure is as much a part of our lives as a success. If you feel that your blog is going unnoticed by the audience or is not earning you the expected profits maybe you need to introspect a bit. You will realize where you have gone wrong if you just pay attention.
As a newbie, blogging is a novel experience, something that is exciting and arouses his curiosity.
You need to explore all the possibilities and make optimum use of this platform to earn money. But it comes with a lot of hard work and patience. You cannot become a millionaire overnight! Or have a huge reader base with just one post.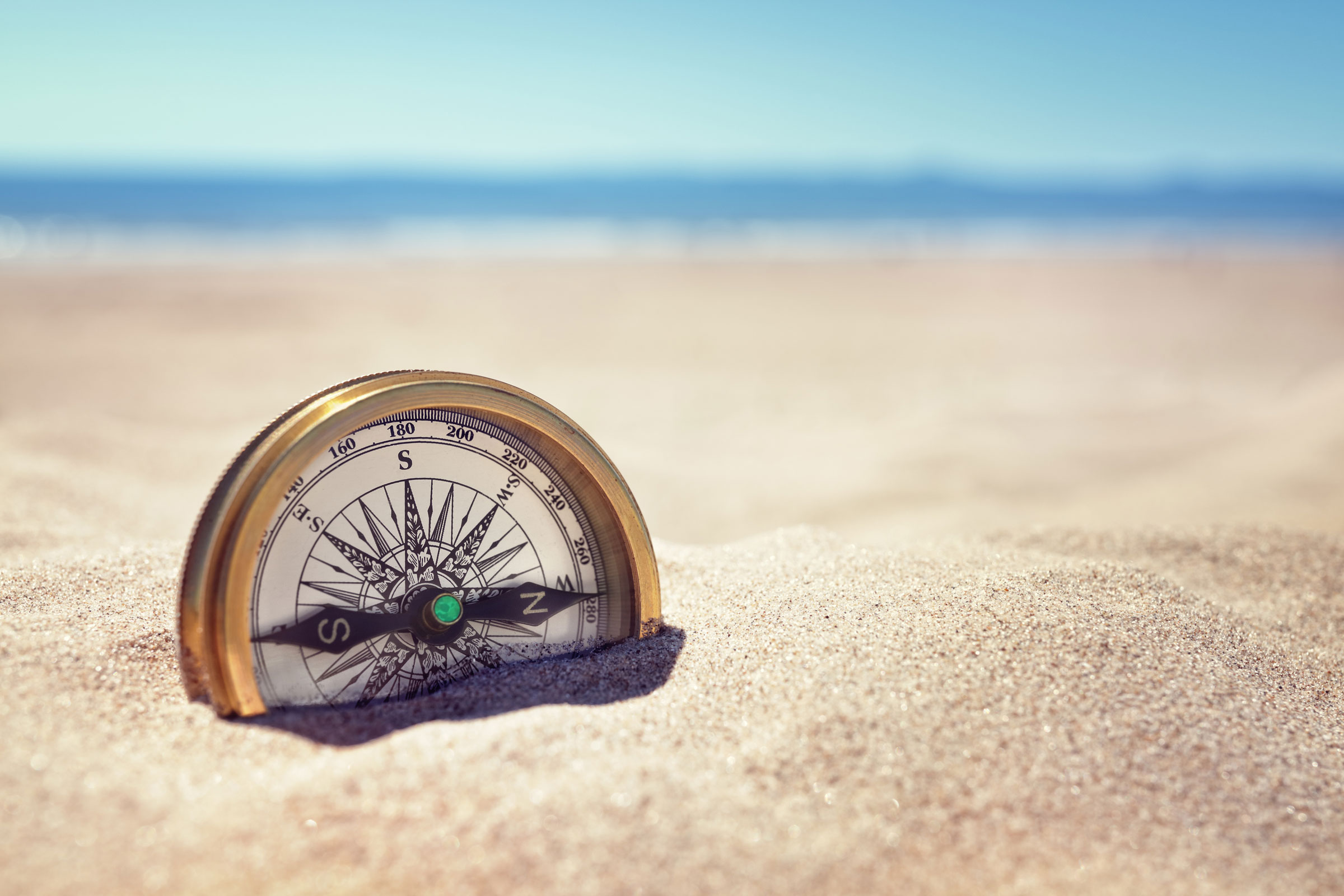 The budding blogger learns this harsh truth by a series of trails and errors. But these mistakes contribute to his success. Mentioned below are five such tips for blogging survival.
1. Experiment
There is no rule book to blogging; every blogger has to learn it the hard way. Making mistakes and learning from them. Experiment yourself to see what is working and what is not. It is a learning experience that teaches you a lot of lessons through a series of trials and errors.
Every blogger, no matter how successful or established they have to go through a period of failure. With experience, you'll learn all the tricks and methods of blogging. Get inspiration but don't lose your uniqueness in order to copy others. Your originality is your biggest advantage.
2. Failure is a Stepping Stone
Don't lose hope if you don't have an impressive audience or are not earning enough money. Rather introspect and try finding out what the problem is. You'll be surprised at how much you can learn by just paying some attention to the details.
Don't be discouraged if your blog isn't a success. Use this as a stepping stone for climbing up to success. Learn from your errors and try to rectify them. It should motivate you to perform better.
3. There are No Shortcuts
There are no shortcuts to success. It may give you some temporary profits but will lead to your downfall in the long run. Invest time, money and effort if you want to be a successful blogger. And your hard work definitely pays!
Moreover, you value success more if you earn it with labor. An acknowledgment and appreciation of your efforts are very rewarding indeed! Learning it the hard way encourages you to maintain the success as you know how much it cost you.
4. Don't Quit
The worst thing that a blogger can do is to give up and shut down his blog for good.
By quitting, you are ending a whole lot of possibilities and opportunities in the future. Time and situations change. Quitting just because you are failing at attracting a reader base or earning money is the biggest mistake you can possibly make.
You never know what the future would bring for you and by closing your blog you might just be shutting the door to a bright blogging career!
5. Patience Pays
Instead of being frustrated and quitting, it is much more logical if you wait and try to rectify your errors. Impatience has never done anyone any good. Perseverance and patience always pay off for those who are willing to wait to be positive through the tough times. Understand that success is not something that you'll achieve immediately.
Good things take time. Even a seed takes its own time to become a full-grown tree. Even if you think blogging isn't made for you, better you quit it and focus on some other career options. Because blogging is only for them who can make their own decisions and better.