Regardless of what your business is and how fierce the competition is, the company can only work and grow if it's focused on its customers and clients. The business is there for their needs and their interests and you have to do your best to keep attracting new leads interested in your product.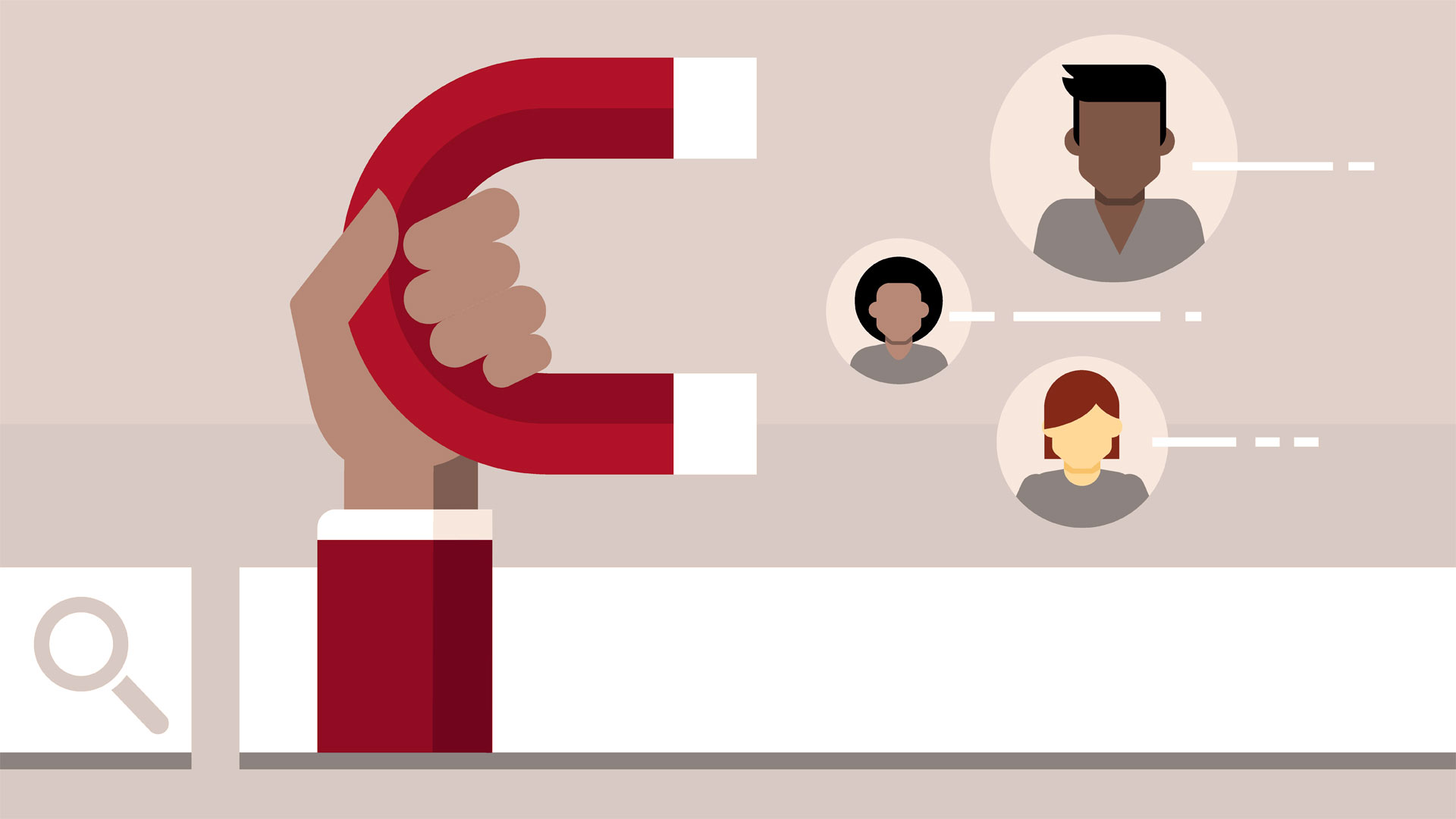 Lead generation doesn't have to be overly expensive or a part of some larger marketing strategy. It can be done on a modest budget if you know who your customers are and what the main strength of your business is.
Make your website accessible.
The website is the most important storefront window you could have. It's where your customers will come to shop and learn more about your business. That's why it's perfectly normal to want to put as much info out there and to try to attract as many leads as you possibly can. However, this is a wrong way to do it.
The main goal should be to make the website accessible and easy to use and navigate. More is less when it comes to this. Try to imagine how a first-time visitor would use your site and design based on that.
Make easy to take action on.
The landing page is a page where all the targeted visitors will land and there is no doubt the landing pages are made for that purpose only. So our main objective here is to allow them easy options to take actions on, and making use of CTA (Call to Action) in sales funnel is the best option to generate more clicks on your lead.
Leads will flow in, just make sure it easy for them to connect with CTAs!
Make use of direct engagement.
The best way to keep the potential leads interested in your company is to engage them in a conversation directly. That way you can present your company and its offers in the clearest and the most accurate way.
A lot of websites decide not to use a F.A.Q. page. While it's a useful tool where your visitors can get some important information, it shouldn't be a substitute for actual customer service (chat, email or phone line) where they can ask the questions directly. It's a more expensive option but it proves that you're committed to your clients.
Opt-in options.
Opt-ins provide a way for the visitor to leave their personal information that you can later use for marketing and promotional purposes. They could also seem intrusive and even frightening to some visitors, so you need to work hard on making them accessible and easy to use.
The easiest way to do this is to let the customer sign in only once, after which, they'll be able to make all purchases and inquiries with a single click. It's also imperative to let the customers know that once they have provided their e-mail and data you plan to use them to send them offers and notifications.
Scale social media reach – LinkedIn, Pinterest, Quora, and more.
Social media has a vital role to play in generating leads and marketing a business. Most used social media sites such as Facebook and Twitter are probably already covered by your marketing campaign, but you should also create a more lead-oriented campaign just for professional networks such as LinkedIn.
Related: Effective Facebook ad strategies to uplift conversion rates.
These networks are used by professionals and if you target those from your own industry you can generate leads that are genuinely interested in your product and your company and that could expand on your client's list.
Also Read: How to accelerate startup success with social media?
Provide better customer services.
Lead generation isn't only about getting people interested in your site and letting them provide you with the data about themselves. It should also be used as a way to provide better customers service. A well-organized lead generation system should be able to meet the needs of your customers by booking in appointments and providing clients with much-needed support.
It should also provide a constant stream of clients and store their data for you and thus allow you to improve the relationship you have with them.
Market some good content.
There's a lot to be said for using a blog as a means of promoting your business. Blogs are a great tool because they create a sense of community and conversation between you and the visitors.
There are numerous tips out there on how to run a blog when to post and what data to focus on. But there's one piece of advice above all others – the content needs to be good.
Related: How to never run out of content ideas?
Good content is defined by what your readers want and need. Each blog should be about more than just generating leads. It should provide value to your readers and help them get more from your company.
Also Read: 5 content marketing tips to boost your business reach.
Test new ideas – A/B test.
A good thing about online marketing is that nothing is written in stone or that hard to do. This allows you to test a lot of different ideas without losing too much money or too much precious time. A/B testing is done quite simply by providing the clients with two different marketing concepts and waiting to see which one does better.
This is especially useful in the lead generation because you can deduce quite precisely which one of the options has generated more leads and provided you with more new clients and customers.
Add a place for remarketing.
Once the visitor has been on your website and decided to leave without making a purchase, your marketing efforts need to change and accommodate to this fact. These visitors aren't lost and they aren't that hard to bring back if you use your remarketing efforts carefully.
The best tool for doing so are probably e-mails because they allow the visitor to read about your offers with additional care. This is also the cheapest marketing channel. The e-mail should address the reason the customer has left the site and provide a better offer right away.
Participate in online communities.
There are numerous online communities around every industry and each larger business. These communities are a great source of potential leads and you should try to become an active part of these communities. They exist on social media and on forums and can be more or less organized.
This should be done in a way that appears to be natural and organic. If it's easily noticeable that you're using these communities to generate leads you won't be taken seriously and your efforts will fail. The best way to go is to be a genuine part of that community and to follow its rules and its customs.
The key to a successful marketing campaign is the lead generation that will provide you with a stream of new customers and clients. This is an area of marketing in which new technology and its possibilities need to work in cooperation with the creative talents.