Everything can be accessed to through the Internet these days- from online shopping, booking flights, dinner reservations and even a quick medical and dental access.
Over the years, the demand for marketing services is getting high thus companies try to outsmart each other through content marketing since the competition is a notch higher.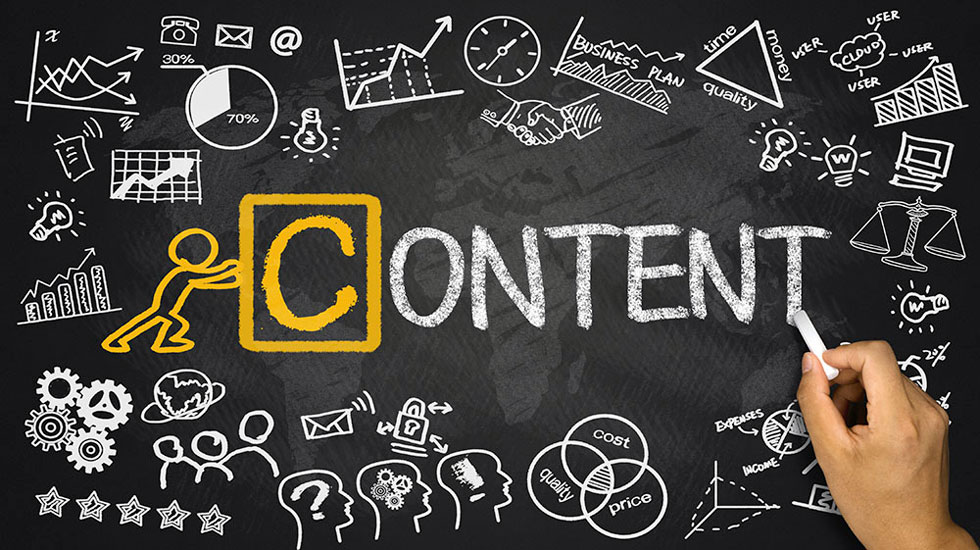 The key to getting more clients and a successful marketing strategy is to use the internet and have a compelling, sociable and easy to navigate website.
There is no denying that the first impression always lasts, so you should make sure the website design looks simple yet attractive enough to engage more people and be found in your place for services they are looking for.
Furthermore, putting in content blogs helps clients inform of the services you offer.
Make your content searchable and sociable.
The use of SEO is critical to the website design because it gives your website more opportunity to get eyeballs or user visits. Make sure keywords used are related to the business and your niche industry. Then you can start building around content to make sure your business will more likely be on top of the Google search.
Related: Content Marketing Tips That Don't Involve Writing
Segment your audience and its behaviors.
One secret of a successful business in using the internet is delivering the right message to the target audience. Everyone these days use social media like Facebook, Instagram, Twitter and the like.
Creating contents and linking it to social media accounts is without a doubt very helpful, but you should ask yourself if you are targeting the right audience or age groups with that pose?
Related: 10 Reasons Why You Should Cultivate Your Brand and How?
Thoroughly grasping the demographics are vital to keeping the business alive. There are things that work for adults but not work for children and vice versa.
Research is your clients important in order to grasp what are the latest trends want to experience and get deeper insights in the variety of why certain people act differently.
Acquire some quality links.
The problem in careless website design is that pop-ups and other links are unuseful. Google ranking thought highly of how a certain create good-quality links because it makes a website become trustworthy when it good citations.
Related: Advanced Link Building Techniques
Make it easy.
Nobody wants a complicated website. Once the website is not user-friendly, chances are, they close the window after 2-3 minutes or lurking around.
Also, nobody wants a website where transactions are difficult. It makes them go back way less when they can't get things done like booking an appointment, paying certain services in one go.
Experts suggest that you should not offer complicated services because it can likely turn them off and just forget your website.
Mobile optimization.
The internet can be accessed in many ways possible and one of which is through your mobile phones. For example, creating a dental website design that can be easily viewed on smartphones is a great idea.
This will make your website on top of the other and "get" the digital age by using mobile optimization.
All in all, marketing services today should be shareable and discoverable. These tips will make you stand out from other competitors.
Though applying these tips may cost you some money but, in the long run, it will greatly benefit your ROI in the kind of business you are in.