Advertisers and marketers know the intricacies of promoting a brand among people. By continuously observing the marketing demands and trends, they keep on implementing the best marketing practices that turn their business into a successful venture. Today, in their modern marketing strategies they have added one of the highly-admired tactics i.e., Facebook advertising. They consider it the most engaging technique which instantly connects the audience with the promoted brand.
Most of the times even after implementing many proven digital marketing strategies business conversion ratios don't seem to take off. But it doesn't mean that all your strategies you have worked on are useless. Maybe the practices take time to provide results. Now, if you want quick or increased conversion rates, Facebook ads are the reliable platform you can count on to earn dollars for your business. You can have an idea of Facebook ad popularity by given stats:
In the last year, Facebook proudly achieved around 650 million regular visitors which is constantly improving each day.
If we talk about previous years, there was approx 40% growth in Facebook ads that people visit to explore more.
Currently, 92% of online marketers utilize Facebook as their prime source of promoting brands over there.
It is estimated that the return on investment for retail Facebook advertisers is reported 152% which is considered as a positive factor.
Overall, Facebook has crossed the milestones and reached more than 1 million active users.
Apart from this, around 30 million business entities use Facebook with the branded Facebook page to promote their business.
This is all you can see in the context of Facebook advertising. But, remember if you want to stand ahead of the market curve, you need to do something offbeat which users consider the best and admire it over their Facebook page.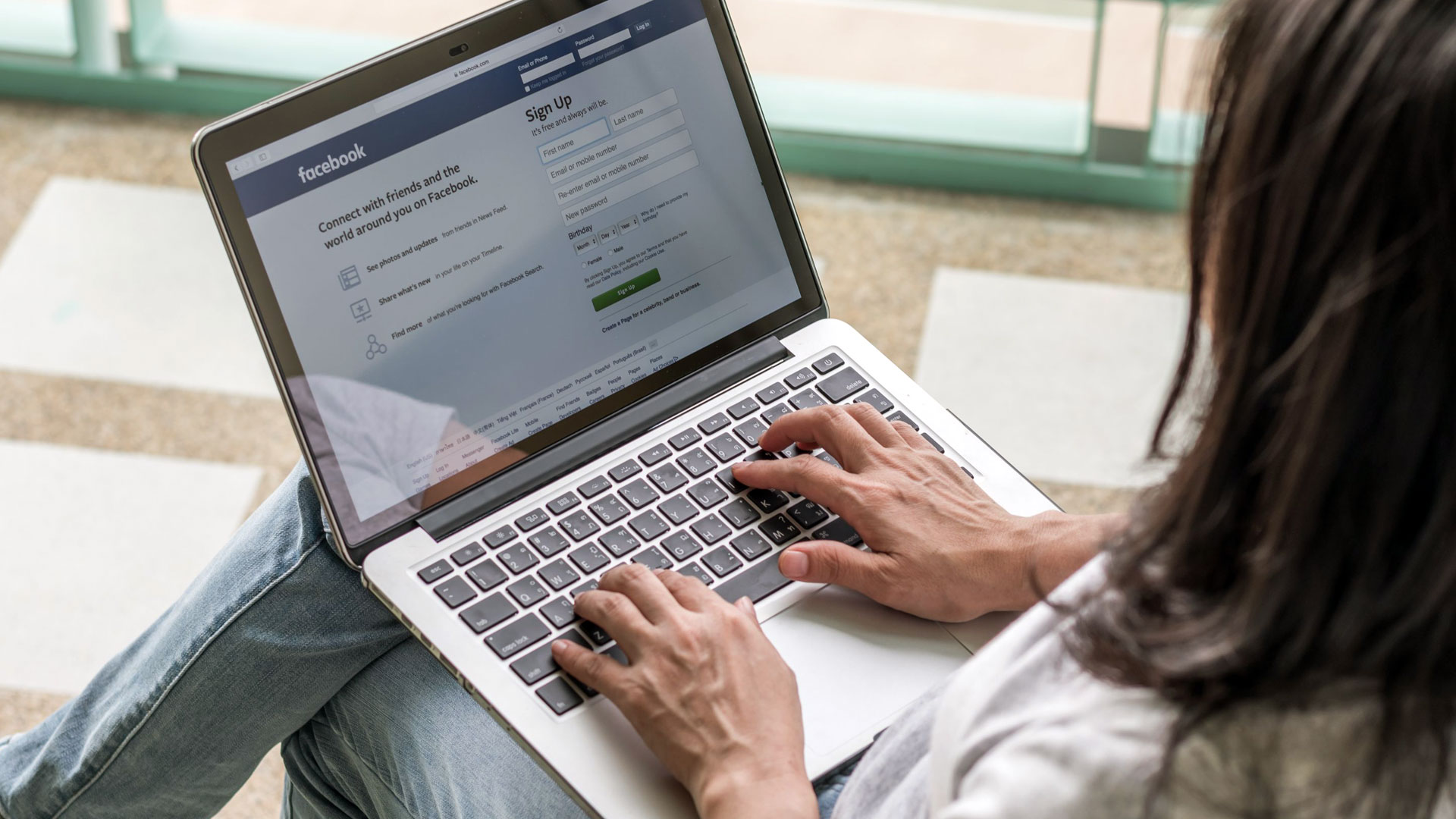 To achieve this, the best strategy is Facebook ad optimization which you will learn here in our exclusive blog.
Facebook advertising ideas that change the way you market your brand:
1. Decide Ads' Priorities
The very first step of running the Facebook ad campaign is deciding upon the audience and their ad preferences. First of all, you need to know what types of ads work on social media then decide what you should throw to users that they would love to explore. When you run your Facebook ad campaign by targeting the right people, you would definitely be able to get numerous followers. If it is done properly, you can expect the ratio to be at a high rise in the future.
2. Integrate Impressive Call-to-Action
Facebook introduced attractive call-to-action buttons to run digital marketing campaigns more flawlessly. Through these call to actions, it has become easy for marketers to define their marketing strategy. They put call-to-action buttons with meaningful text which compels users when they scroll through it. It is the best ever facility which Facebook has provided to add more professionalism in online marketing activities.
3. Focus on Mobile-First Approach
Among all the social media channels, Facebook is the one which makes up to 60% social sharing done by using mobile devices. Moving on the other fact, Facebook has gained a wide majority of users who access their social accounts in their smartphones only. You can observe that all these facts highly emphasize on creating mobile-friendly Facebook ads that users love to access via their mobiles.
4. Create Captivating Ads
Before throwing an ad on Facebook, make sure that the ads are interactive and describe the business objective. If you don't experiment with several ad building activities, you cannot have that one masterpiece which you always want to share with the audience. But in the race of creating captivating ads, don't forget to search for the new ideas as repeated ads irritate the audience which results in less view and conversions. So, always go for designing creative ads that are unique for users.
5. Ad Should Be Matched with Landing Page
Establishing relevance between Facebook ads and your landing pages is the need of the hour. Think about the fact that you click on the ad and find something totally different on the landing page. The chances of this are users refuse to click on any ad related to that brand. It is advised, don't follow that approach and be consistent with both your Facebook ads and landing page. It will directly connect users with a brand and let them stay there for long.
Final Words
So, what do you think is the best strategy to execute a successful Facebook advertising campaign? According to the observations, all the mentioned tactics are trusted and linked together. In order to get outstanding conversions, it is necessary that you work on each factor to keep your Facebook ad popular on the social media channel.