It is vital that you have a space to work in that brings out your creativity. A business's success often depends on the entire team's ideas. In today's society, it is very important for the workforce to be creative, especially with the fast pace at which things develop. Many CEOs have said that creativity is what is needed in leadership roles. Making sure that you have a creative team is what will put you ahead of your competitors.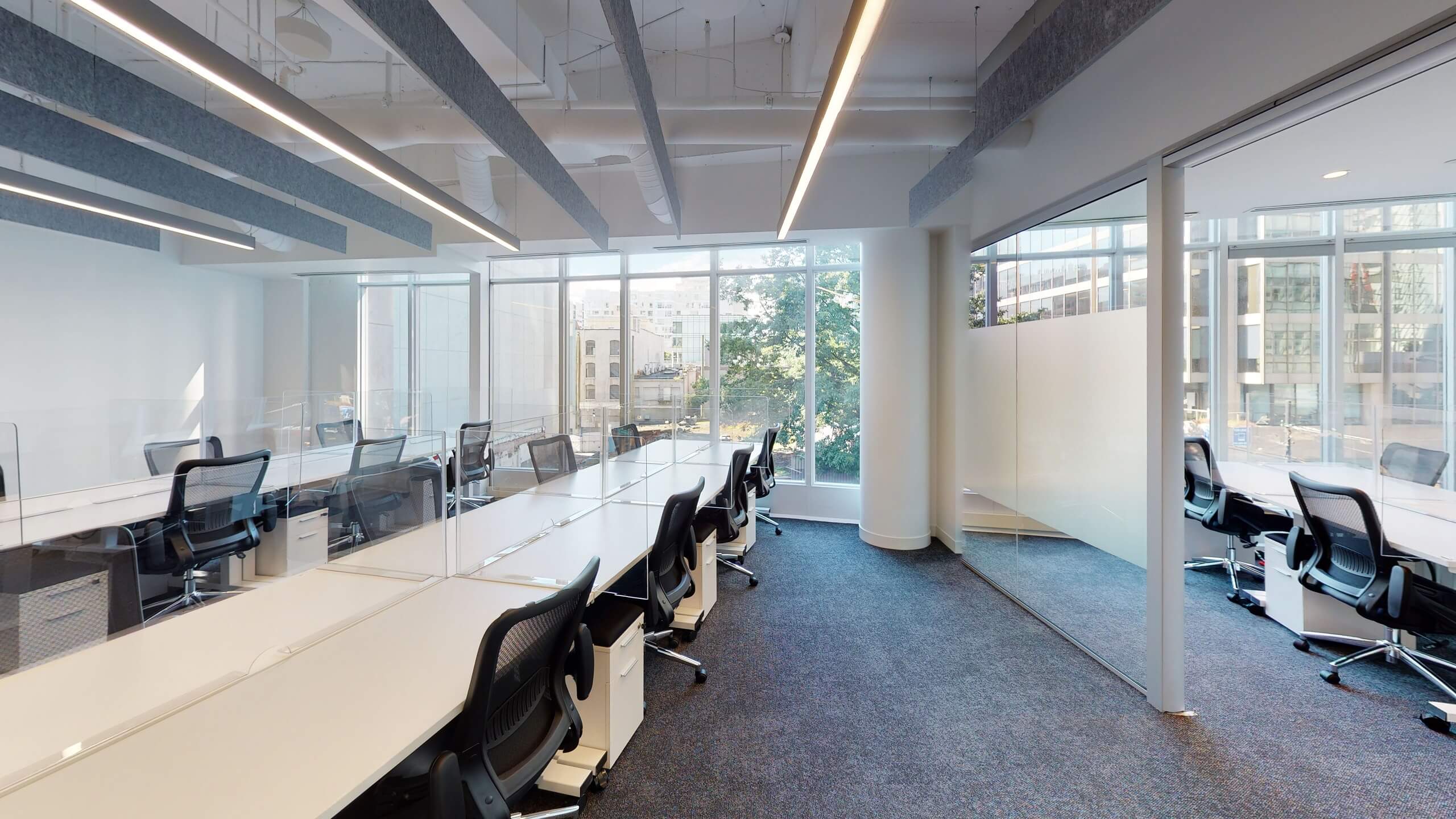 Let people experiment.
When you allow people to experiment within their workspace, they will be more relaxed and with this, will come more innovative ideas. When working in a team, the leaders need to let their teamwork on projects and solve problems through trial and error.
Leaders should be aware of the fact that there are two types of creative people, which means they will experiment in different ways.
The two types of creative thinkers are the empirical thinkers and the theoretical thinkers. The way that these people solve problems is very different. Experimentation may seem like a recipe for disaster, but in actual fact, it can be the exact opposite.
Everyone has a different way of thinking, and when you take everyone's thought processes and join them together, you will be surprised with the results you get.
Collaborative environments and open spaces.
Some workers will do better work when they are in open spaces or collaborative spaces. Many workers do well when they can speak to others and brainstorm ideas with people that are in their immediate surroundings.
Creativity, community, and productivity are what you will generally find in open spaces.
When workers have the opportunity to be more creative, they can come up with much more innovative ideas than they would have if they were working on projects alone.
This was actually shown to be true in a report from the University of Cardiff Metropolitan. If you think about it logically, it makes sense that open spaces will allow creativity to flow. Just think about how much better you feel when you are outdoors, with fresh air and the time to relax. It is basically the same for those in the workforce.
There needs to be positive focus in the work environment.
How can you expect to be positive if you are permanently surrounded by some depressing people? You cannot be the best you can when you are not in a good mood or stressed out due to work deadlines – it is just a fact! But you can always minimize the conflicts.
When workers are happy, they start to think outside the box and become more creative. They will also tend to go the extra mile for their leaders if they are kept happy, if not, all that will happen is that the workers will end up just doing enough to get through the day so that they can receive their paychecks. The leaders of companies can implement positive working spaces by forming real bonds with their fellow workers and making sure that everyone in the team has the same goals in mind. Having a stimulating and supportive working environment is the key to getting people's creative juices flowing.
What coworking space in Denver should offer?
Denver's coworking spaces are becoming more and more popular by the day. Freelancers, entrepreneurs, and start-up business owners are flocking to these places. These types of business spaces offer a wide variety of amenities for users.
Depending on where you go, you can find spaces that offer free coffee, sparkling water, conference rooms, free and fast Wi-Fi, monthly member events, free kombucha, scan, print, copy, and some are even dog-friendly. There are many such places that you can choose from, depending on your individual needs.
So if you find that a regular office environment is just not working anymore, explore other options to see what will work best for you and your workers. You may find that a co-working situation opens your staff up to a new level of creativity. The most important thing that you can do as a leader, is to keep your workers as happy as you can.