Do you know that social media marketing is growing every day? Do you know how social media marketing influencing the online presence as well as business online?
Social media marketing has a 100 percent higher lead to close the rate than the outbound marketing. It is also said that more than 84 percent Business to Business marketers utilize social media in some forms in some ways. It does not matter what you buy or what you sell and importantly who you sell there, utilizing social media as a marketing tool can assist you grow your business, improve your online presence and enhance your brand awareness.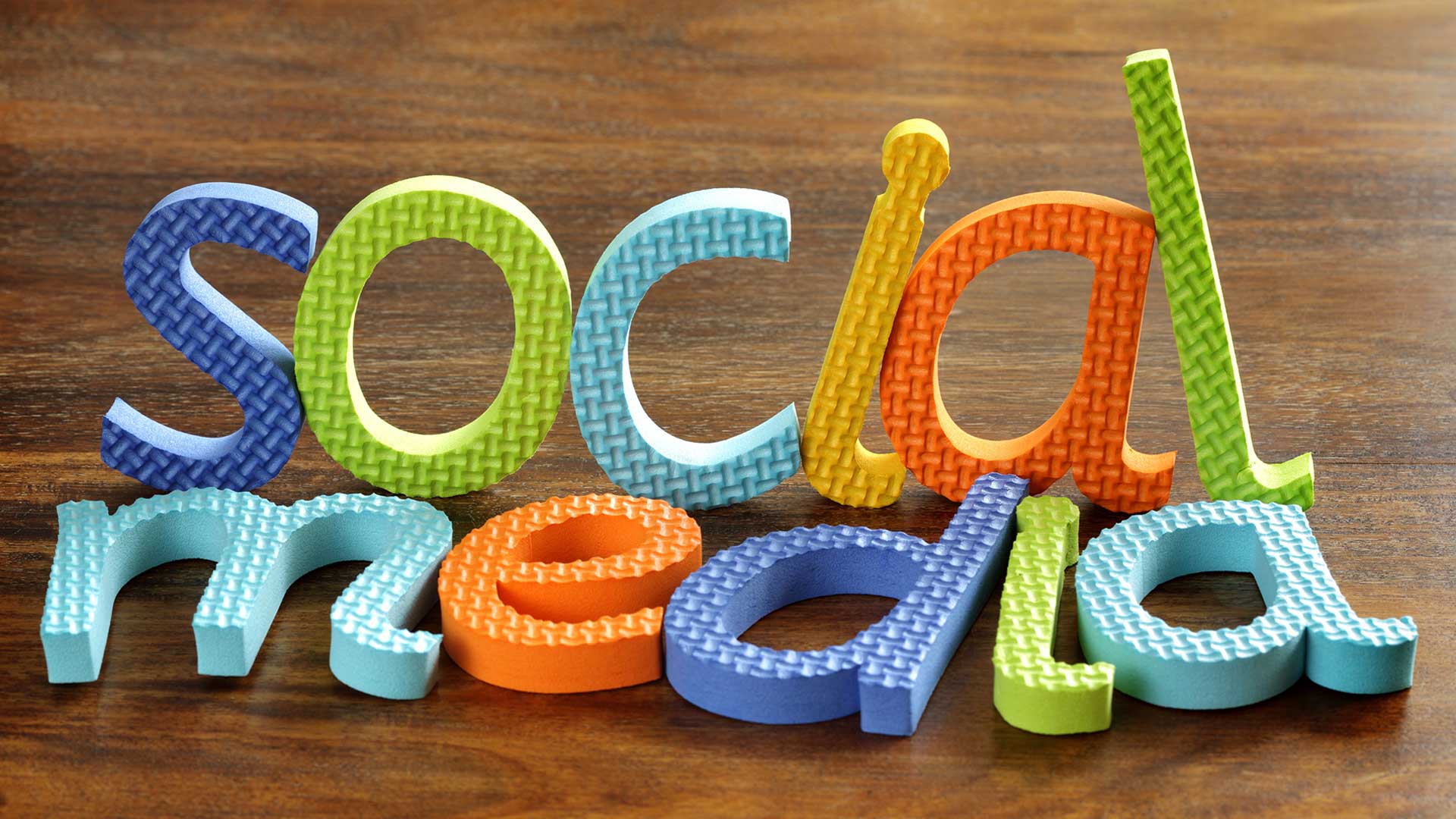 The game of social media marketing.
At this point of game, if you do not have social media presence, you are far backward of others. Social media marketing is extremely important for today's business of all types and sizes. It is one of the most trusted and best ways for promoting and advertising your business, brands, products and or services.
Social media has become very essentially these days. It has been an essence of our day-to-day life and more than 100 million people logging into Facebook, Twitter, LinkedIn, Instagram etc. to check messages, share photos and so on.
Social media the buzzword.
Social media is not only the platforms that help people connect far and near; but also the platforms that help run searches, read and comment on posts, follow others and most importantly look at the advertisement. As it is one of the most important as well as powerful tool for the marketers for advertising as well as promoting their products and or services. Nowadays everyone is flying the bandwagon. Whether you are an owner of small or medium type business, you have many different reasons to hire a Social Media Marketing expert to take care of your business.
Today's experts in digital marketing and social media believe social media marketing is essential for any business. Let us read why they believe social media marketing plays an important role.
Social media increases online visibility. Online visibility one of the most important things for business, when you boost your web presence for your business and at the same time improving your brand awareness.
Social media helps find better search engine optimization results. It is one of the main things for online marketing as well. Social media marketing is a buzzword, and you should know how to use it properly to reach the end-number or audience at the same time.
Social media is helpful for customer communication. The communication can be of various types, but it should be high in priority, when you are helping others with your social media then it is your choice how to and where you promote.
Social media helps deal with positive and negative comments. People who comment on your website or provide feedback after purchasing your products or services leave a message that are known as comments. You can manage those comments via social media.
Social media posts can be used to drive targeted traffic. When you post a new thing or provide information for your next products and or services they help drive targeted traffic.
Social media is the best tool to connect with your customers, increase traffic and get in touch with industry leaders. It helps you increase the networks that help you expand the industry of things and potential customers as well.
Social media platforms can be helpful to repeat your messages. They allow targeting and retargeting at the same time.
You can easily establish brands and promote your website via social media. Social media marketing is undeniable for building brand image and promotional marketing.
Your business needs to establish a brand, and it is important. This is somehow the first and foremost thing for all sorts of business, where social media is the key to do that. Social media helps increase brand loyalty. The right social media strategy helps your marketing strategy that helps you slay the competition.
It is no doubt a level playing field. When it comes to news jacking, social media is beyond doubt a king. These days, millions and millions of customers visit social media and by way of social media they buy and sell products.
Social media plays an important role for marketing and sales promotion and at the same time increase return on investment. Social media can be your best of the best sales and marketing tools for business promotion.
Social media marketing helps you find customers all around the world, if your business is catering products and providing services all around the world. If you own a startup firm and need to operate worldwide to get more and more customers, then share you products and or services across the globe through social media.
You cannot beat the price of social media marketing over the return on investment, as you know social media campaign is cheap compared to other marketing tools and campaigns, so you might do not want to lose the opportunity. Social media marketing is connected to social media optimization. When you optimize your Facebook, Twitter and other social media accounts to promote your business, improve your brand presence and all, you are doing social media optimization and when your only branding your products and or services through social media you are marketing something, therefore, you are doing social media marketing. These social media marketing and social media optimization are called SMM and SMO, they are all part of digital marketing.
These days, one of the reliable and the biggest challenges faced by the social media in front of the small and medium business is how to deal with the negative and positive reviews as well as comments. Transparency and honesty are two most important keys to get success in business and work for a long term. These two things are important for this highly competitive business as well where social media marketing helps to attain them smoothly.