Are you looking to start your own small business? Do you want to make sure you take all the right steps in order to help it succeed? It can be a scary process creating a company and giving it ago. Obviously, you have many hopes and dreams for your venture, but the reality of life is that there will be countless challenges you will need to face and overcome.
With that said, there are some practical and essential organizational tips that can help your small business to succeed and even give it the edge over the competition.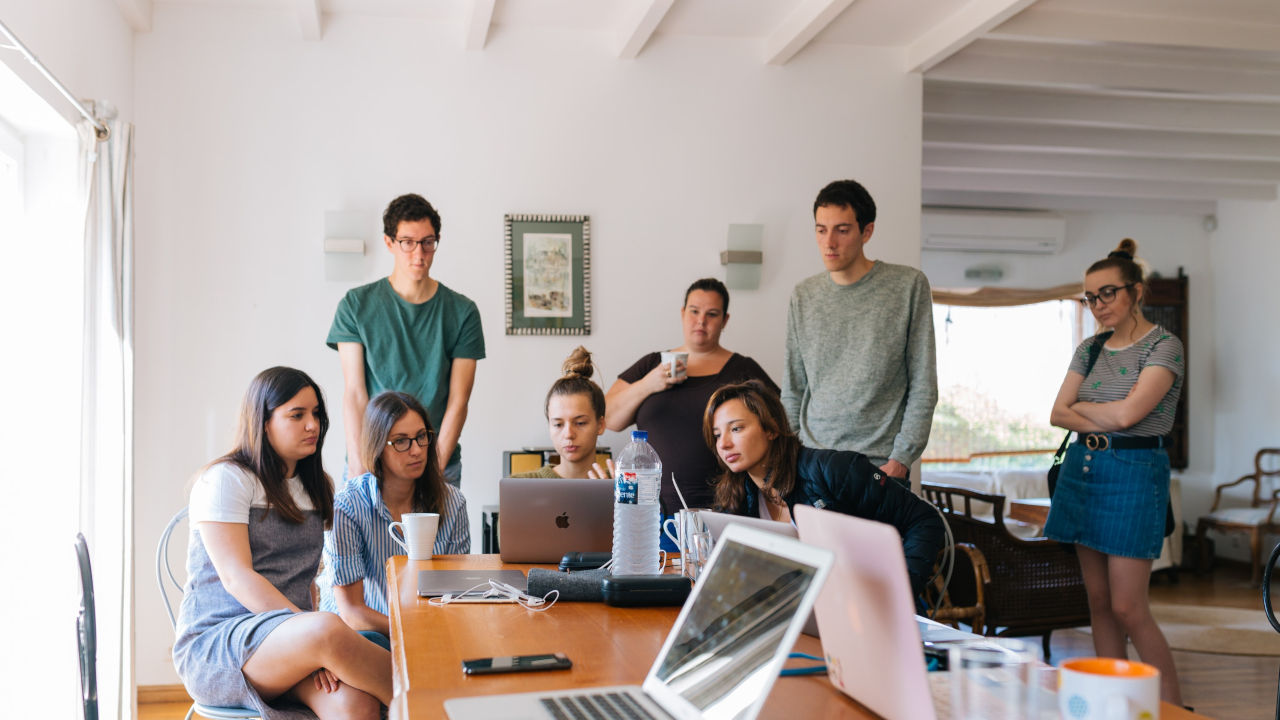 It's all about careful planning and a little creative thinking.
What type of company will you set-up?
No, we aren't talking about what your business will do or provide, rather the legal framework that your company is built upon. There are a number of different types of companies with one of the more popular being a limited liability company.
This is really a blend of a partnership and a corporation creating its own model that makes pass-through taxation and management relatively simple.
This type of company formation is relatively new as it was only created in 1977. Currently, all 50 states in the country, as well as D.C., recognize this style of company.
With this type of company, there aren't as many "formalities" as you'll find in a corporation. There is no stock, but it is a separate legal entity. The owners are referred to as members. There are no officers, directors, or shareholders.
The great news is that with a little research, you can learn how to form it without leaving your home, and get things well underway.
Free yourself of paper and go paperless.
Another tip is to get rid of the question of organization, storage, and filing by going paperless. Paperless offices are the way of the future as they are more environmentally-friendly, you require fewer supplies so more cost-effective. In addition, as mentioned, you don't need to worry about keeping everything organized in the storage.
Keep in mind it can take a little work to embrace the paperless office model, but over time it will become simple, streamlined, and much more organized.
Get into the habit of responding to customers, vendors, and clients daily.
It can be extremely overwhelming to look in your email inbox each day and see all the messages sitting there, waiting for your attention.
It can also be very tempting to just close the window and ignore it "for now".
The problem is that if you even go a couple of days without responding, that list can become so big that it is unmanageable. You could also be giving out the wrong impression to people waiting on a response. No response can badly hurt loyalty and create trust issues.
Instead, it's a good idea to set aside a block of time each day in which you respond to emails. Make this a daily habit that you don't skip, and that way, you will always stay on top of things.
Make sure you're using the best software for your needs.
Software will also play a huge role in the success of your business. Without the right tools and equipment at your fingertips, you're just not going to be effective.
It's important to make that first initial investment in the software and then be sure to stay on top of upgrades and updates moving forward.
Giving your small business the best chance possible.
By using each of these tips, you'll be giving your business the best chance possible of not only being successful but going on to have a very long life and truly make your life in the industry.